Trip Ideas & Guides
Ideas for the…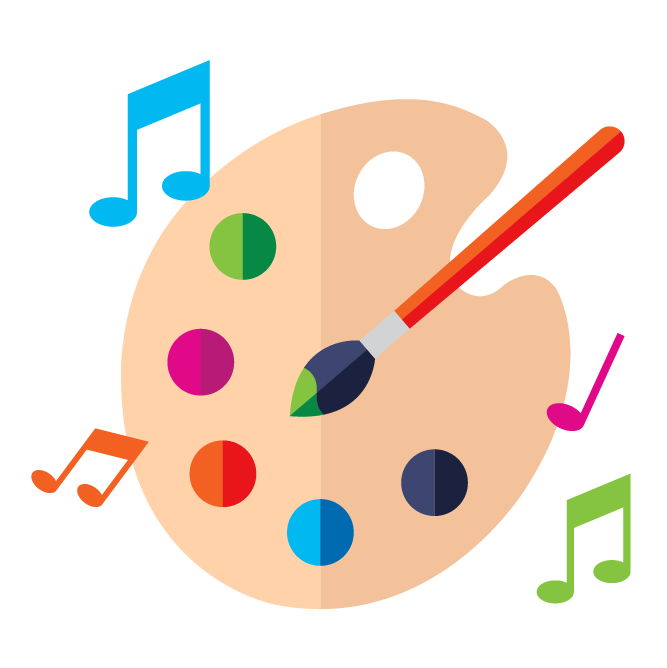 Arts Admirer
If you're an artist at heart and want to widen your creative horizons, you'll definitely want to discover these expressive attractions.
---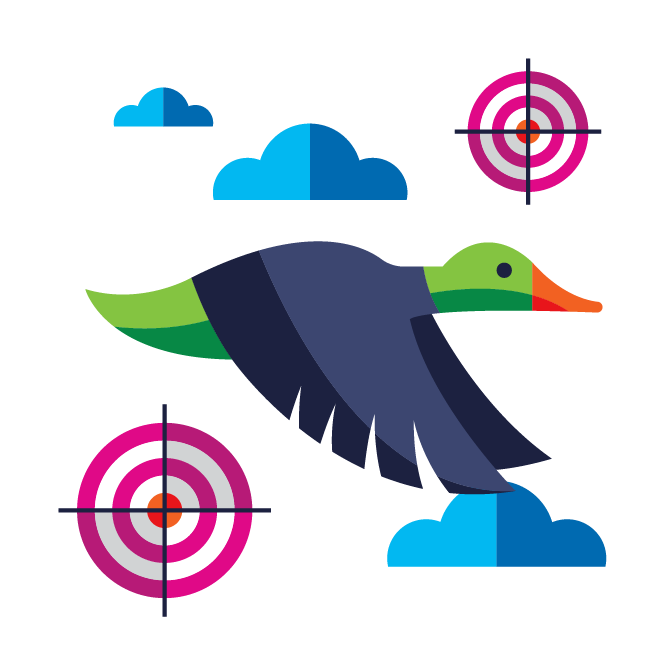 Hardy Hunter
If you're an outdoors-person, this trip is for you. Discover the wildlife and outdoor recreational opportunities waiting for you in Pocahontas County.
---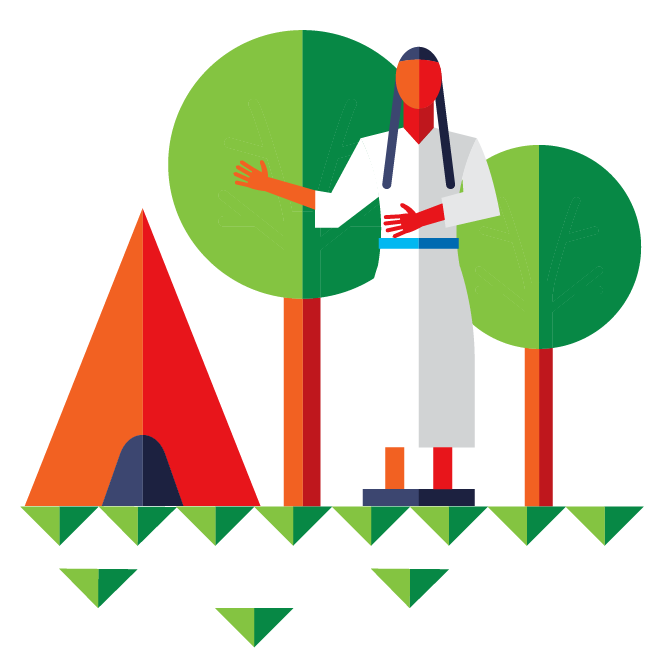 History Buff
Pocahontas County is rich in history. Check out these trip ideas to discover the indoor museums and outdoor sites that tell the story of Pocahontas County yesterday and today.
---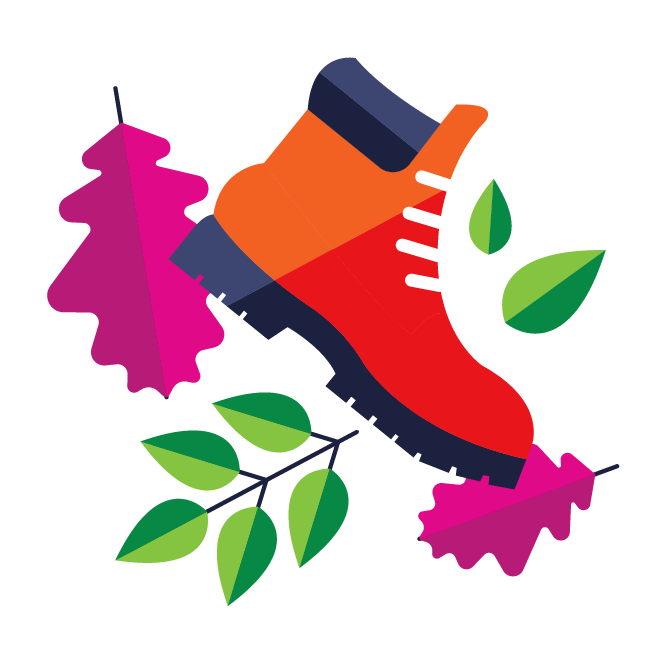 Outdoor Explorer
Looking for a new park or trail to explore? Come to Pocahontas County and discover the many parks, fishing and recreational water areas, camping and more.
---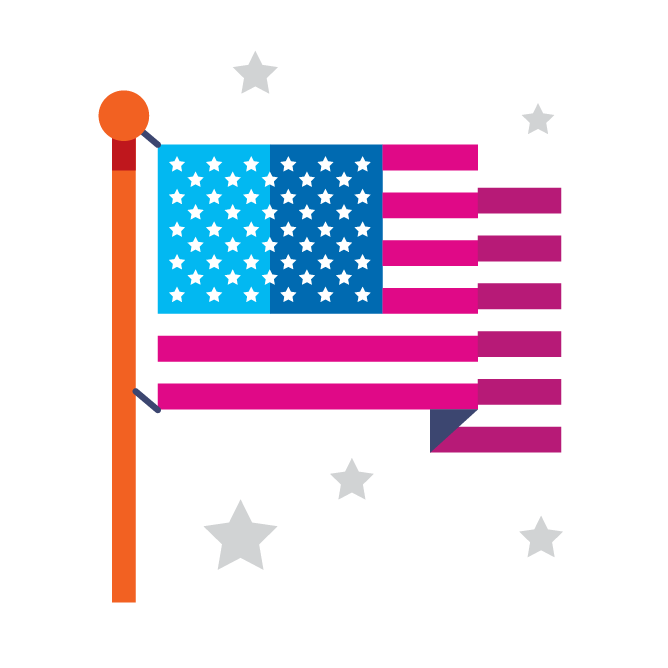 Patriotic and Proud
Discover the places and spaces in Pocahontas County that honor our country and those that gave their time and lives protecting our freedoms.
---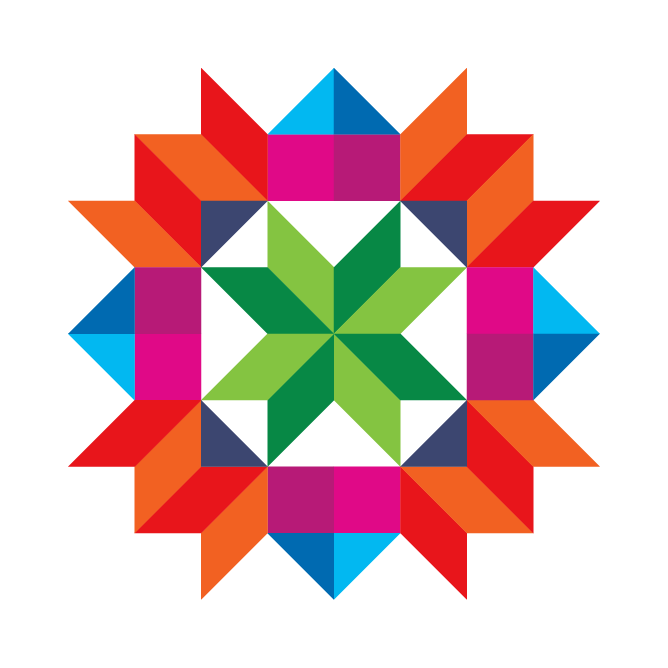 Quilting Queen
If quilting is your hobby, you don't want to miss these stops in Pocahontas County. Discover the most creative, expressive and inspired places in the area.
---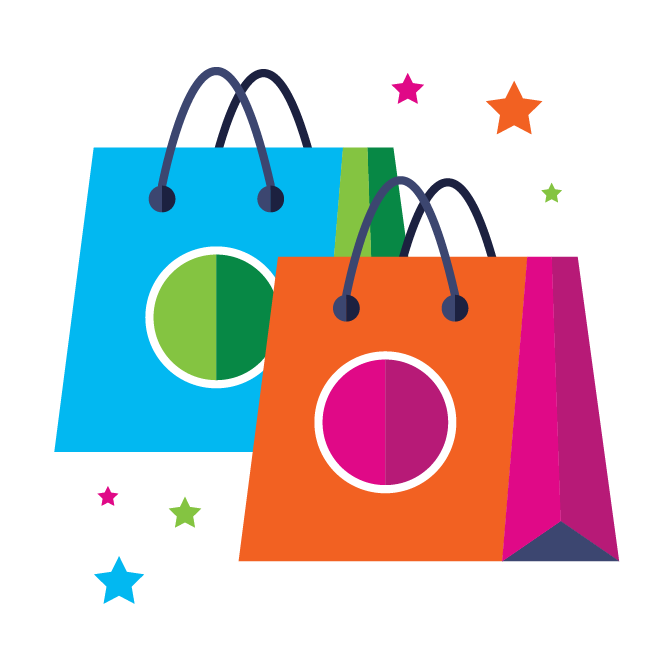 Savvy Shopper
Get your shop on at these stores in Pocahontas County. Discover boutiques, home decor, art, and more that you'll want to take home with you!
---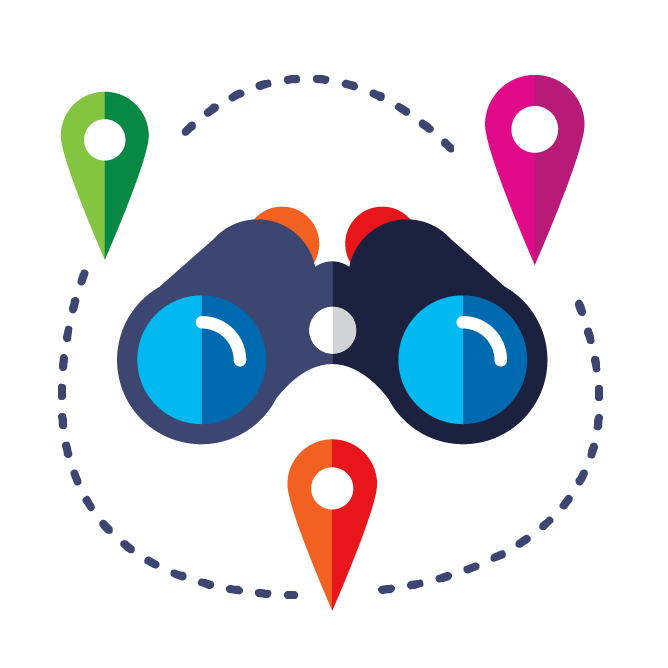 Traveling Siteseer
If you're heading towards Pocahontas County, you don't want to miss these sites! Discover the most iconic, historic, and relaxing areas in the county.
---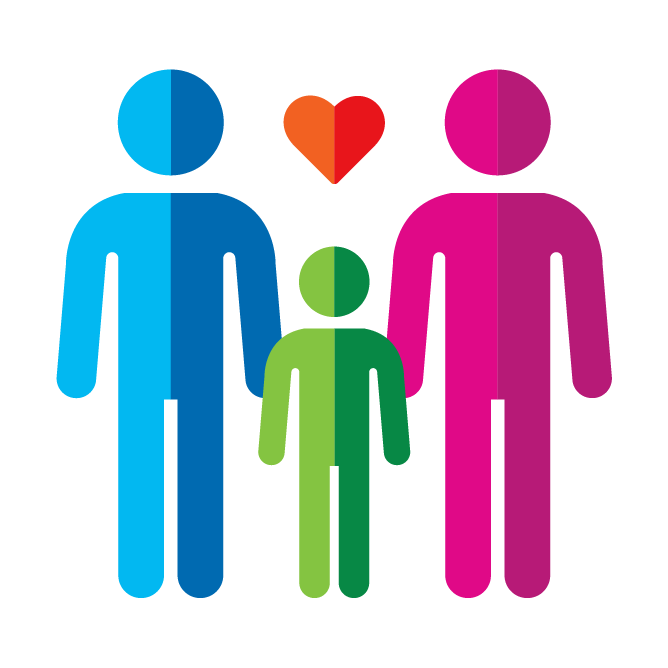 Whole Family
Planning a trip for the whole family? Make sure to read through and add these affordable, family-friendly activities to your itinerary!
---
Need more ideas?
A Day in Laurens and Pocahontas
Have time to spend one day in Pocahontas County? Check out this itinerary for a day checking out the sites, scenes, and stories of Laurens and Pocahontas, our two largest communities.