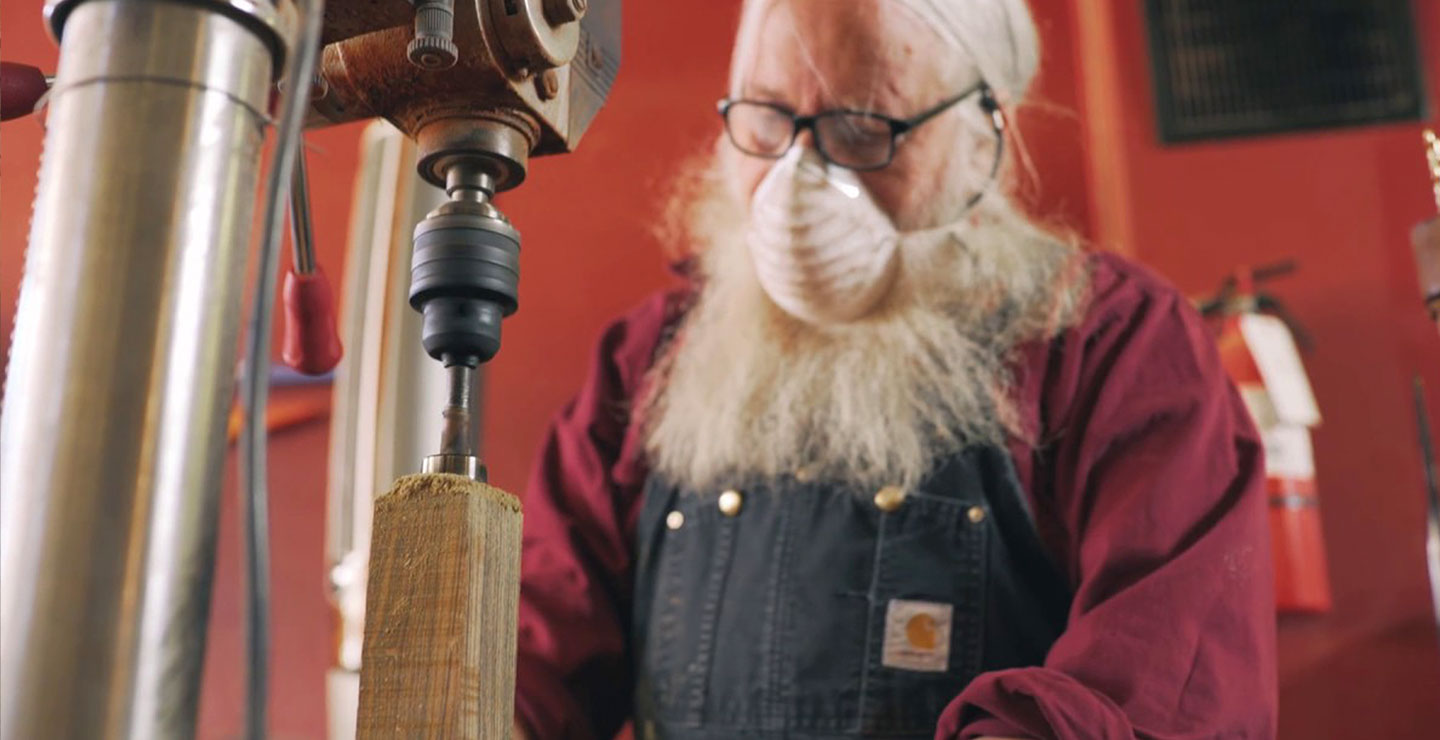 Trip Ideas for the Arts Admirer
Are you an artist at heart who wants to widen your horizons? Visit Pocahontas County and see the unique businesses and murals we have to offer!
A must see for artists traveling in Pocahontas County is The Kaleidoscope Family in Pocahontas. Experience the fascination and magic of kaleidoscopes and learn about the history of the shop. Afterwards, head down the street just a few buildings to Paintings In Oil. There are beautiful paintings available on a variety of different canvases, and you can even request a commission piece if you have something specific in mind that you'd like done! Once you're done here, cross the street to Quilting on Main where you can be entranced by quilting mastery. With fabrics and starter kits available, you can take up the artistry of quilting stitch by stitch!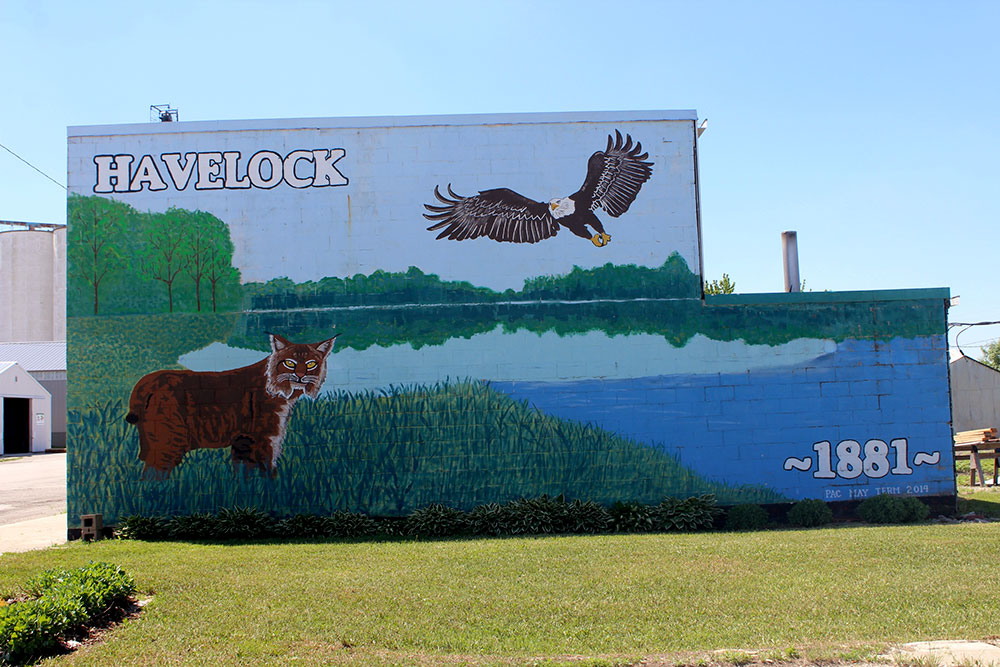 Each community in Pocahontas County has at least one mural (if not multiple) somewhere around their town. Some of those murals are showcased throughout this page, but if you're passing through a community, consider taking some time to drive down the main streets and see if you can spot any of them! They always make for a great photo opportunity, which you can share with us on social media by using #DiscoverPoCo.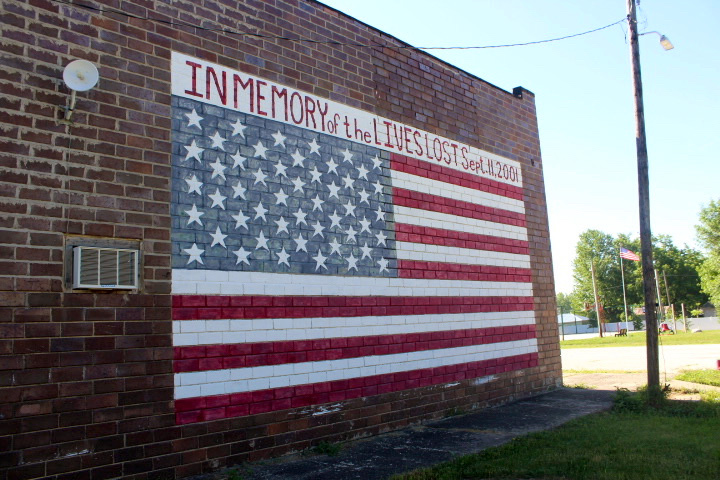 Looking for some live entertainment? Hit up the Fonda Arts Center or the Rialto Theatre and see if there are any live shows happening! The Fonda Arts Center has entertainment the second Sunday of each month, including but not limited to musical performances, plays, wine tasting events, and youth activities. The Rialto Theatre has nightly 7:00 PM showings of movies and a matinee at 2:00 PM on Sunday. There are occasionally live events as well, which you can learn about on their Facebook page.
Unleash your inner rockstar at the Laurens City Park! Enjoy playing around with the fun outdoor instruments located right next to the Laurens Public Library. On your way to Laurens you might also want to spot some of the beautiful Barn Quilts in Pocahontas County. If you do go driving around finding the Barn Quilts, be sure to stop by the Freedom Rock in Rolfe that has been painted beautifully by Ray (Bubba) Sorensen.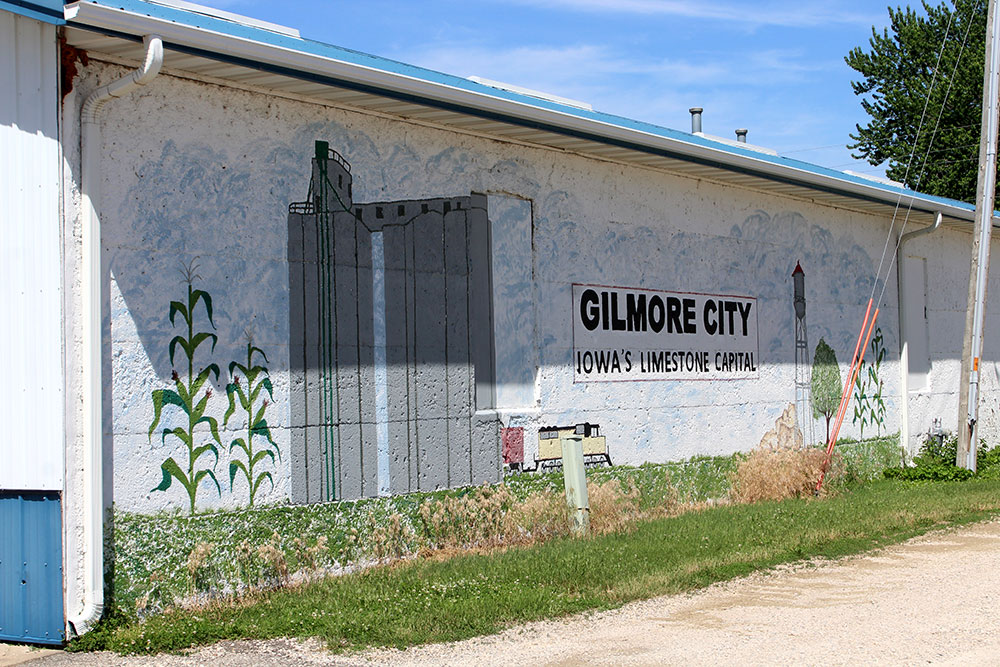 Looking for a bit more to put on your itinerary? If you find yourself in the area during the summer months, check the Pocahontas Chamber of Commerce Facebook page to see if they have acts performing at Heritage Park as part of their weekly Art in the Park. There are also local bars, like The Zone and Limestone Cafe & Lounge, that get bands and artists from time to time. You can follow the Discover PoCo Facebook page to keep tabs on those special events.
Trip Ideas
Posted August 4, 2020