Visitors
Welcome to Pocahontas County! We hope you're as excited to experience all that our county has to offer as we are to tell you about the many places to go and things to do.
Here you'll find places to experience the peace of nature and a slower pace of living, even if it's just for a weekend while you camp at one of the many parks, take a dip in a lake or zip down a bike trail. Pocahontas County is proud to offer a multitude of places for our visitors to eat, shop, play and stay! Below you'll find a few key resources to help you plan your next trip to the Princess county.
---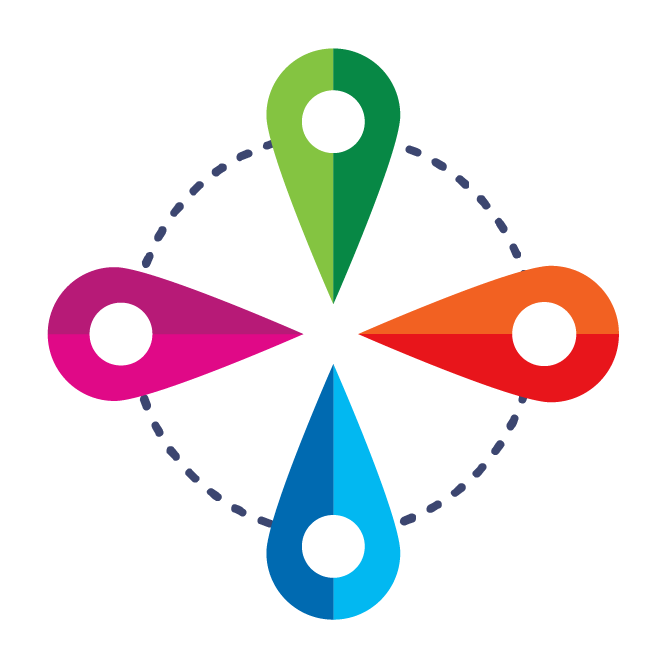 Attractions Database
Details about all Pocahontas County attractions are stored in our Attractions Database. It couldn't be easier to find places to eat and shop, discover things to do, and make arrangements to stay.
---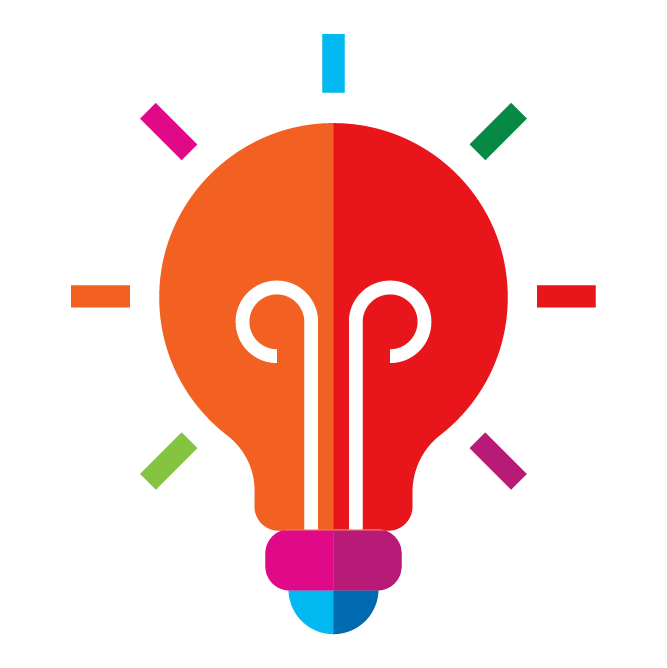 Our Blog
What's happening in PoCo? Browse our blog to get inspired by trip ideas, see highlights about featured attractions in the area, and more!
---
Events
Take a look at our events calendar to view upcoming events, or browse our annual events to get a feel for what's going on in PoCo seasonally.
---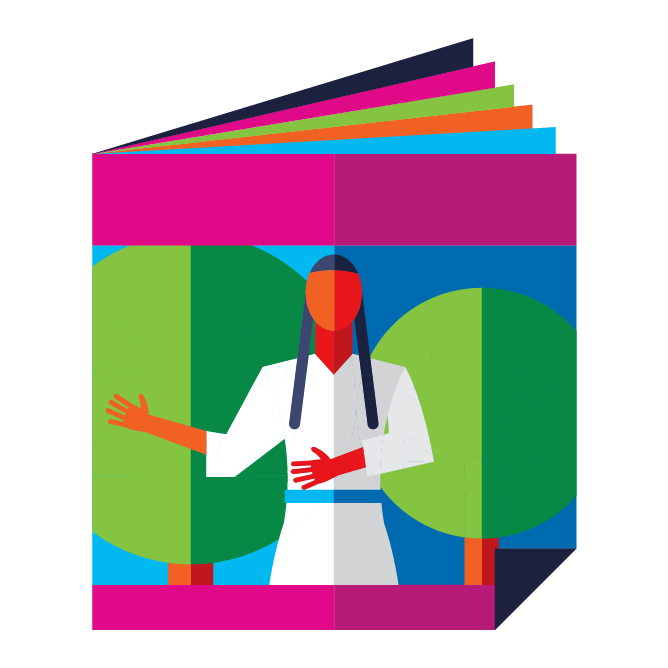 Visitors Guide
Our Visitors Guide is the complete print publication that complements this website. This resource will help you explore the places and spaces of the area. There's so much to see and do, so come Discover Pocahontas County!