Fall & Winter Events
Trunk or Treat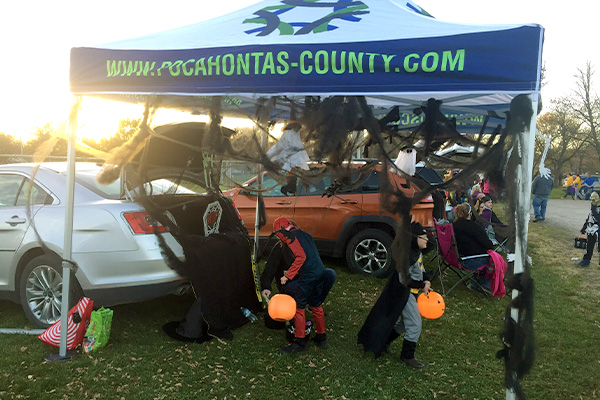 Halloween Time
Various Communities
Gather candy in one convenient place in town! Several local communities host Trunk or Treat events, where businesses and local residents back their cars up on Main Street or at a park to hand out candy to the festive kids. Each town usually hosts on different days, so be sure to check the calendar to find out where and when.
---
Fonda Craft Show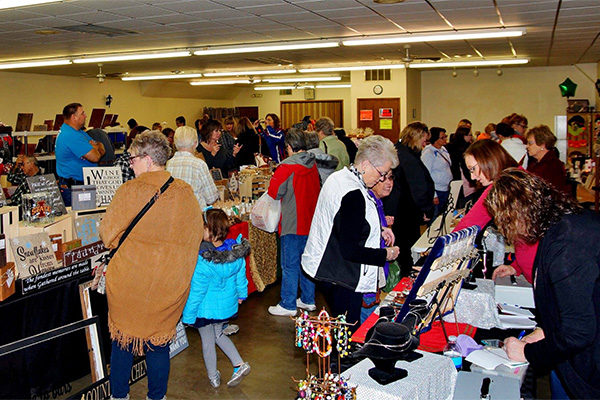 November
Fonda, IA
Shop from a large variety of vendors located throughout the town of Fonda and surrounding areas at the Fonda Craft Show in November! This is a craft show you don't want to miss!
---
Pocahontas Craft & Vendor Show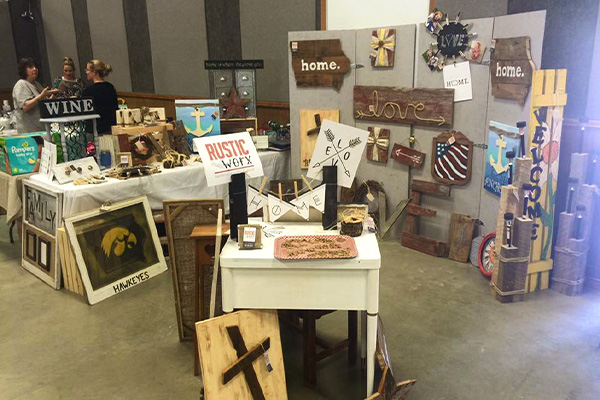 Late November / Early December
Pocahontas, IA
Check out the craft and vendor show at the Pocahontas Expo Center in Pocahontas and shop from a wide variety of vendors.
---
Pocahontas Art Walk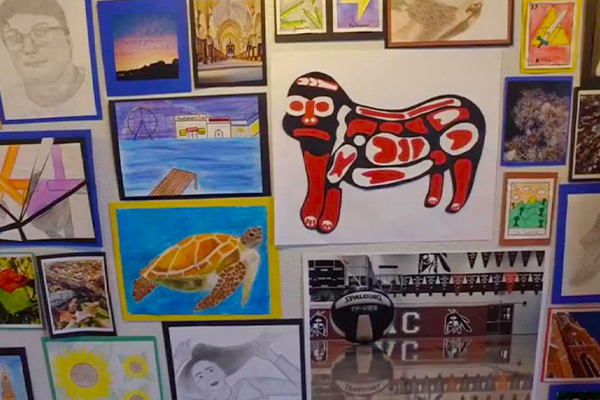 Saturday of Thanksgiving Week
Pocahontas Chamber of Commerce
Come to Pocahontas on Small Business Saturday to shop from many retailers and artists galore with great deals. Enjoy the extra vendors and activities happening throughout Main Street and Front Avenue as well!
---
Pocahontas Community Chorus Concert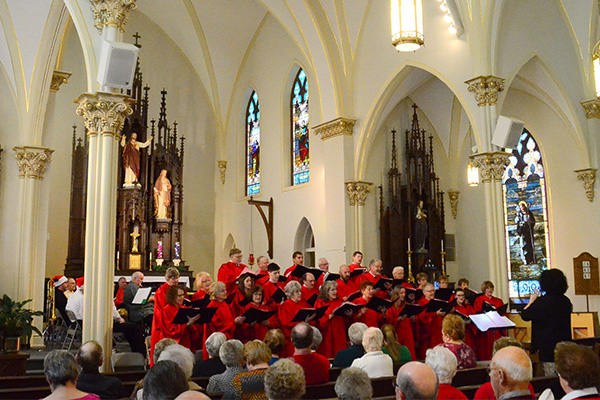 December
Pocahontas Community Chorus
Enjoy an afternoon of beautiful music at the annual Pocahontas community chorus/band concert at Resurrection of Our Lord Catholic Church. This is a great event for all ages!
---
Soup Supper with Santa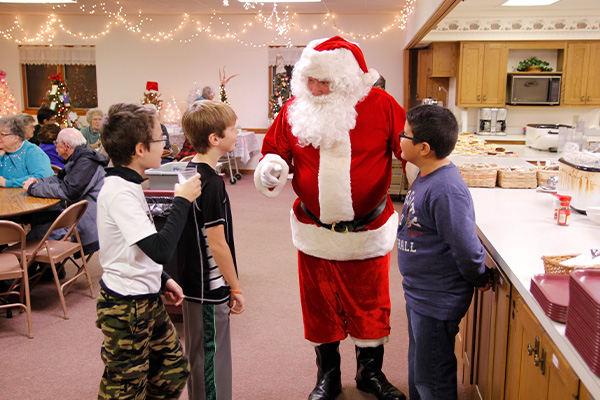 First Monday of December
Laurens Chamber & Community Boosters
Don't miss out on delicious soups and treats and photo ops with Santa at the annual Laurens soup supper. This classic event is one you'll want to attend!