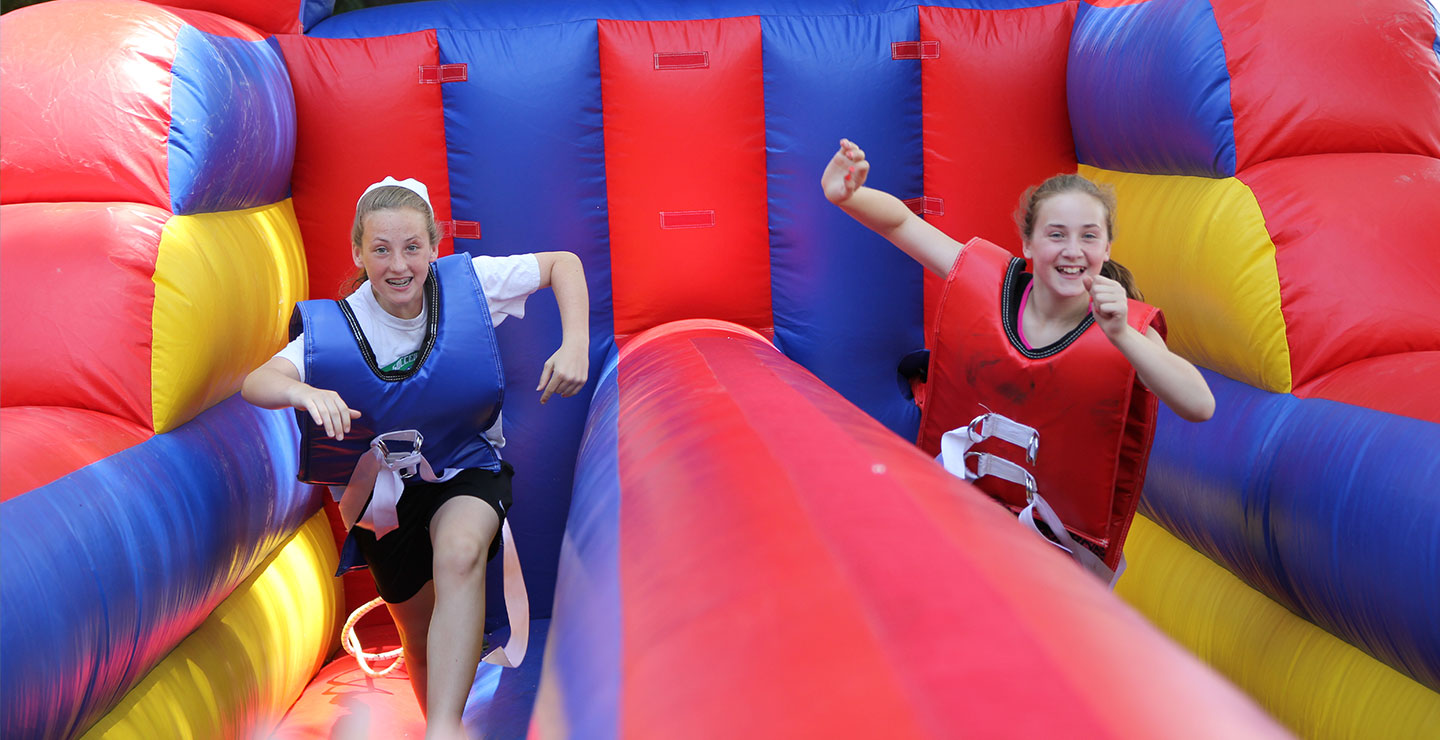 Trip Ideas for the Whole Family
Pocahontas County has several family friendly locations your whole family can enjoy! Whether you're young in age or just young at heart, each of these suggestions are a perfect fit for families who want to get out and explore at an affordable price.
Each of the nine communities in Pocahontas County feature beautiful parks with something unique to offer. You can easily spend a day going around the county to each park for the kids to enjoy the playground equipment. All of these parks have recently had new playground equipment installed, so you'll find quality equipment at each one! Most also offer sheltered seating areas for parents to relax while being able to still keep an eye on the kids. Some other highlights of interest for parks include the disc golf courses at Sportsman's Park in Laurens and Straight Park in Fonda, and the sand volleyball courts at Sunset Ridge Park in Rolfe and Elbert Park in Pocahontas.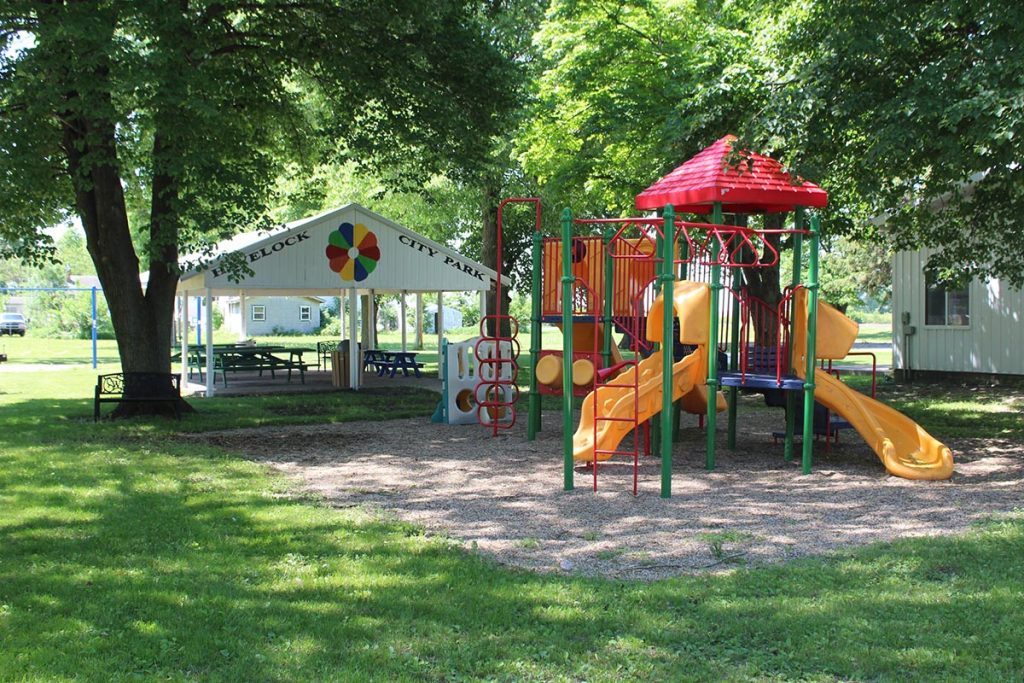 If you're still looking to burn off some extra energy, try walking part of the Three Rivers Trail that starts in Rolfe! With bathroom facilities and a sheltered picnic area located at the trailhead, your entire family can enjoy connecting with nature on this 40 mile trail. Just make sure to turn back before you get too tired!
Getting hungry? There are several restaurants throughout the county that offer great meals for all ages, and even quite a few that have ice cream! Make sure to try them out when you're around the different towns.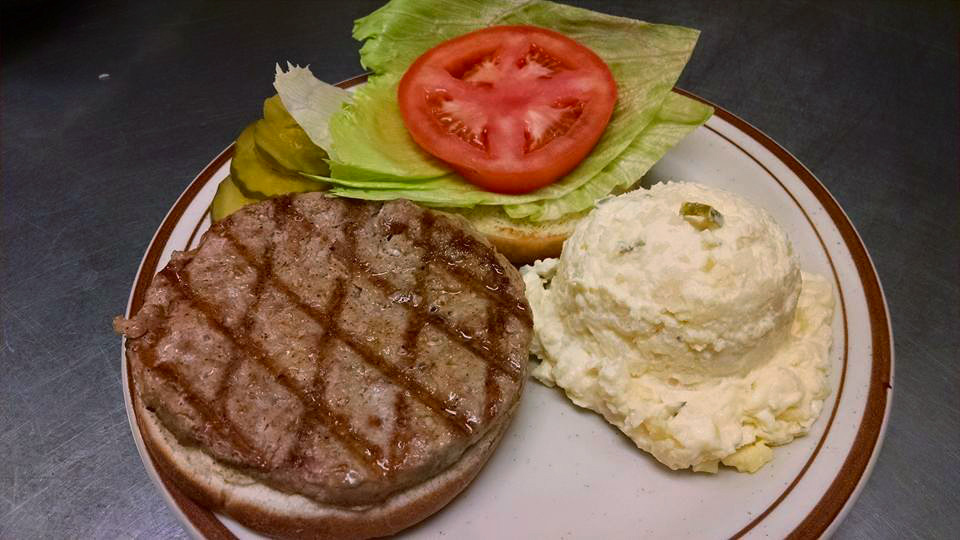 There are a total of 4 swimming pools located within Pocahontas County: the Fonda Swimming Pool, Pocahontas Swimming Pool, Rolfe Swimming Pool, and Earl Mackie Memorial Swimming Pool in Laurens. Try the Fonda pool and grab some ice cream from Highway 7 Cafe right next door afterwards. Might we recommend a Bing Whip while you're there?! Visit the Pocahontas pool and go down the massive curly slide or take a jump off the high dive. Swim some laps at the Earl Mackie Memorial Swimming Pool in Laurens, or hit up the Farmer's Market after diving in for a swim at the Rolfe pool.
There are some fun, family friendly shops you can visit around the towns too! Check out William & Wesley for clothing options and The Kaleidoscope Family for fun wooden toys and whimsical kaleidoscopes. There are a few photo opportunities for your family as well, like the Princess Statue at Princess Park in Pocahontas or the fun outdoor musical instruments at the City Park in Laurens.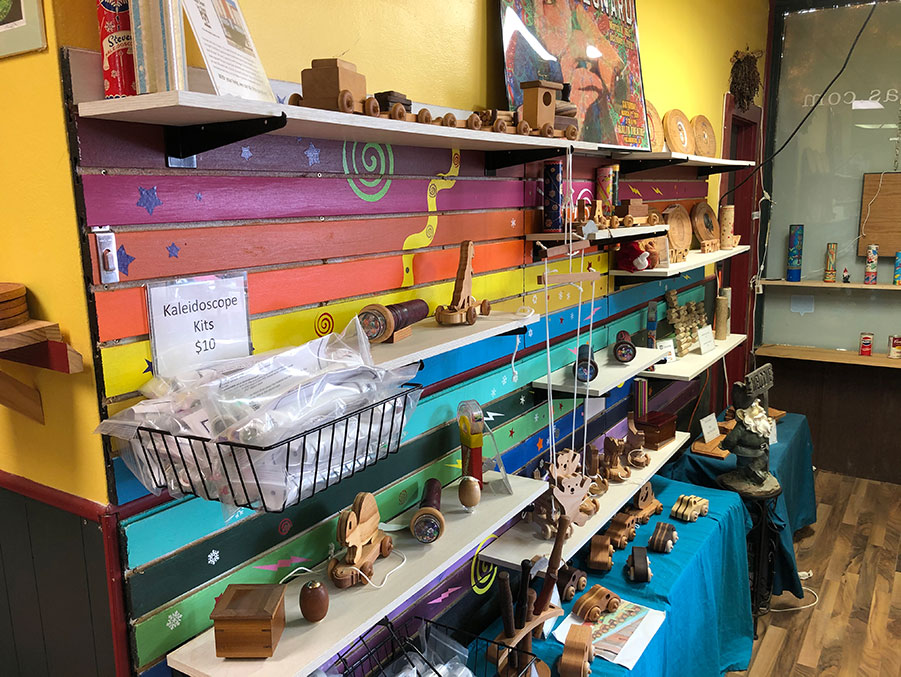 Nightlife in Pocahontas County can be just as exciting for the entire family! Check out a movie at the Rialto Theatre and sit in comfort seating with affordable admission and concession prices. Booster seats are also available if needed. If you're looking to be a little more active, consider bowling at Laurens Lounge & Lanes or The Zone! Both are constantly offering fun events and activities, so check out their social media pages to stay in the know about what's happening the evening you plan to go.
Be sure to also check out the Events page to see if there are any events your family would like to attend! From the County Fair to annual town summer celebrations, there is always something fun going on year round in Pocahontas County.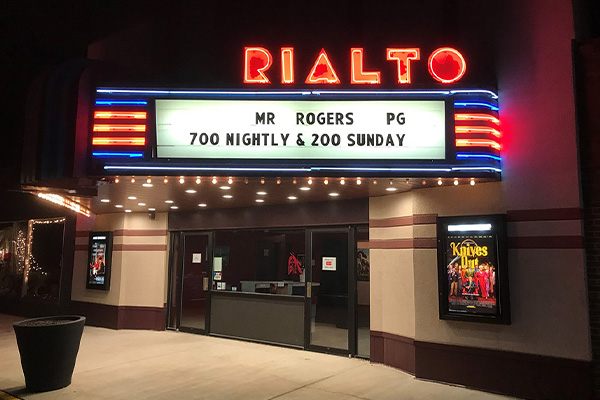 Looking for a few more things to add to your itinerary? Be sure to explore more Family Fun options, such as visiting local libraries, and explore the Outdoor Recreation activities for places you can fish.
Trip Ideas
Posted August 4, 2020