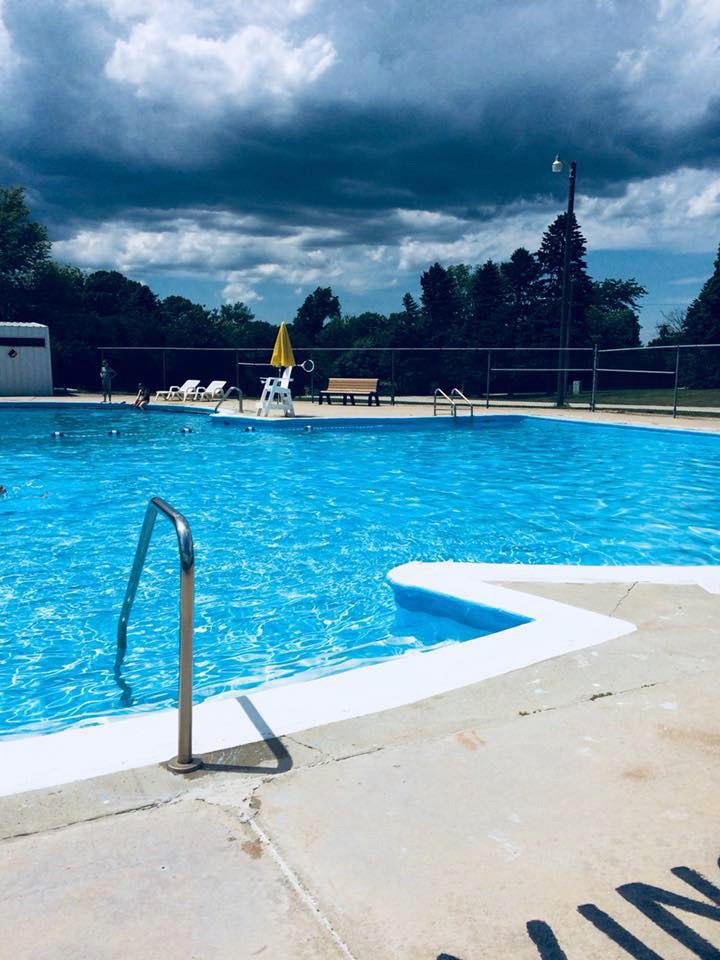 Rolfe Swimming Pool
Contact
506 4th Street, Rolfe, IA 50581
Hours
Daily:
1:00pm – 8:00pm
Adult Swim (18+) Daily:
12:00pm – 1:00pm
Sunday Night Family Swim
6:00pm – 8:00pm
No unsupervised children under 18.
The Rolfe pool is a cool pool to enjoy! Local Rolfe kids 18 and under can get in for free, with daily adult admission being only $3. The pool features a diving board, splash pad, shower facilities, lounge chairs and tables, and a concession stand.
Rolfe Swimming Pool on the map