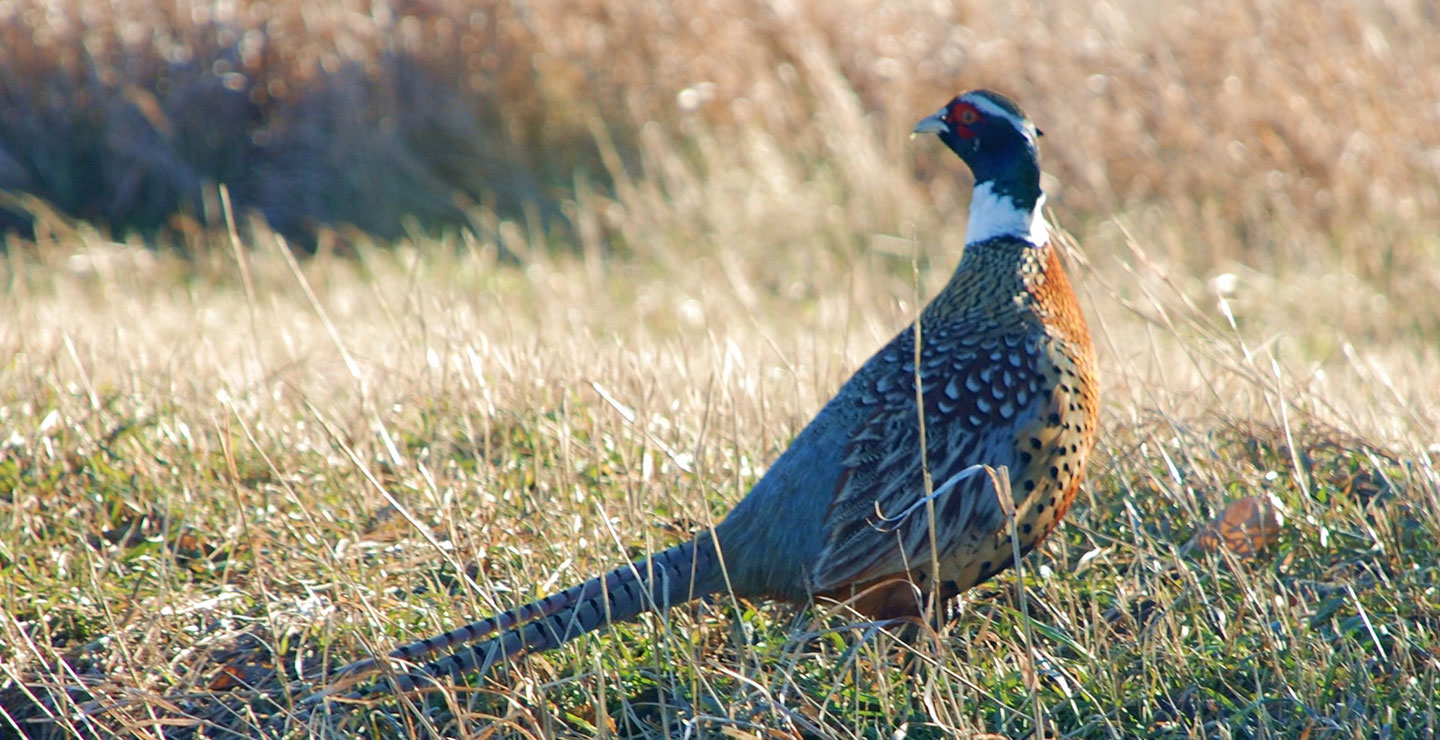 Trip Ideas for the Hardy Hunter
Come enjoy the wildlife and outstanding recreational opportunities available in Pocahontas County! Whether you want to spend just a weekend or several days hunting, we have plenty of options for you to explore.
Whitetail Ridge offers some phenomenal hunting territory and provides a great trail for hiking! You'll most commonly find deer, wild turkeys, and pheasants here. Whitetail Ridge is just across the road from Cooper's Cove, which is a perfect location for camping and fishing. Cooper's Cove features 12 electric sites (50 Amps) with various water hookups, a modern restroom/shower facility, septic dump station, and shelter house with electricity.
Swan Lake is a lively hunting location with dry uplands, swamp lands, and Oak Savanna habitats to trek through. The lake was restored in 2001, and nature has perfectly taken back its claim on this area.
If you're looking to focus on a day of fishing, try out Sunken Grove! This shallow bottom lake offers a public fishing dock and boat ramp. There's also Lizard Lake, Little Clear Lake, and Meredith Park that all serve as fantastic fishing spots. All three of these locations have campgrounds available.
Are you wanting an all inclusive package? Try out Twisted Creek Ranch! This repurposed family farm home allows you to stay on the same property where you'll do your hunting, and there's plenty of other entertainment stocked to enjoy around the farm as well. Whether you bring your own dogs or choose to use some of the ones provided at the ranch, you can enjoy a personalized pheasant hunting vacation here.
Another all inclusive package option is Smokin' Barrels Pheasant Hunts & Lodge! Hike through the terrain of corn fields and grasslands to track down some of the finest pheasants in Iowa. Soak in the peace and serenity after a nice day of hunting, or venture into nearby Laurens where you can enjoy a nice drink at Rally Point or Silver Dollar Saloon. You'll be sure to enjoy your stay at this rural farm.
Still looking for other areas to explore? We have plenty! Look through all of our Outdoor Recreation areas around the county. You can also browse our Campgrounds & Cabins to find a place to stay that suits your style best. If you're looking for more information, you can visit the Pocahontas County Conservation website.
Trip Ideas
Posted August 4, 2020