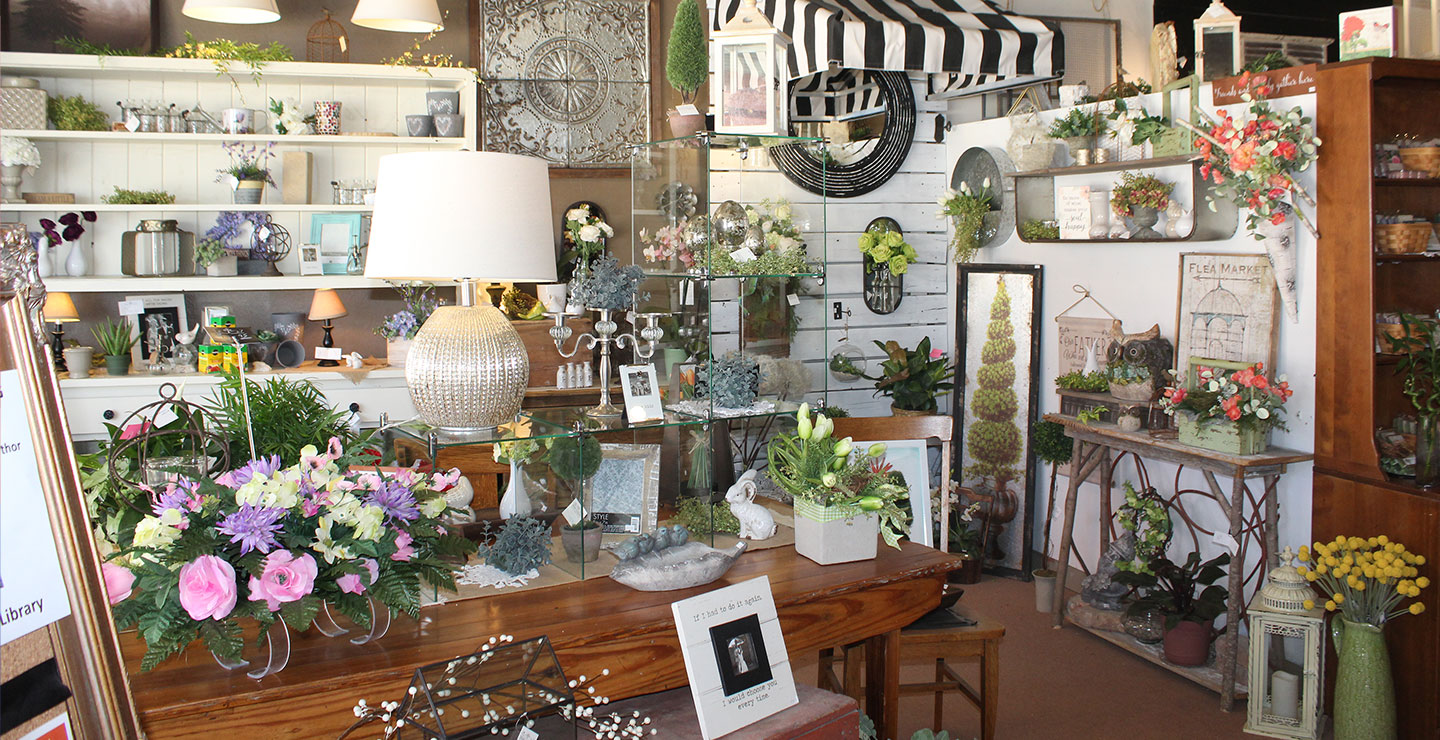 Trip Ideas for the Savvy Shopper
If you're looking for some of the savviest places to shop in Pocahontas County, you've come to the right place! We've collected a list of some extraordinary shops you'll want to be sure to visit when in the county.
Start your time off in Laurens and visit Lizziedoodle! This funky shop specializes in home decor and fun gifts. Is home decor what you're looking for? Then hit up Heart 'n Home and Gather on Third! Both of these shops offer fun ways for you to decorate your home or office! If you're more interested in shopping for clothes, you can visit II Unique, Embrace Boutique, Cuts to Dye For, and William & Wesley.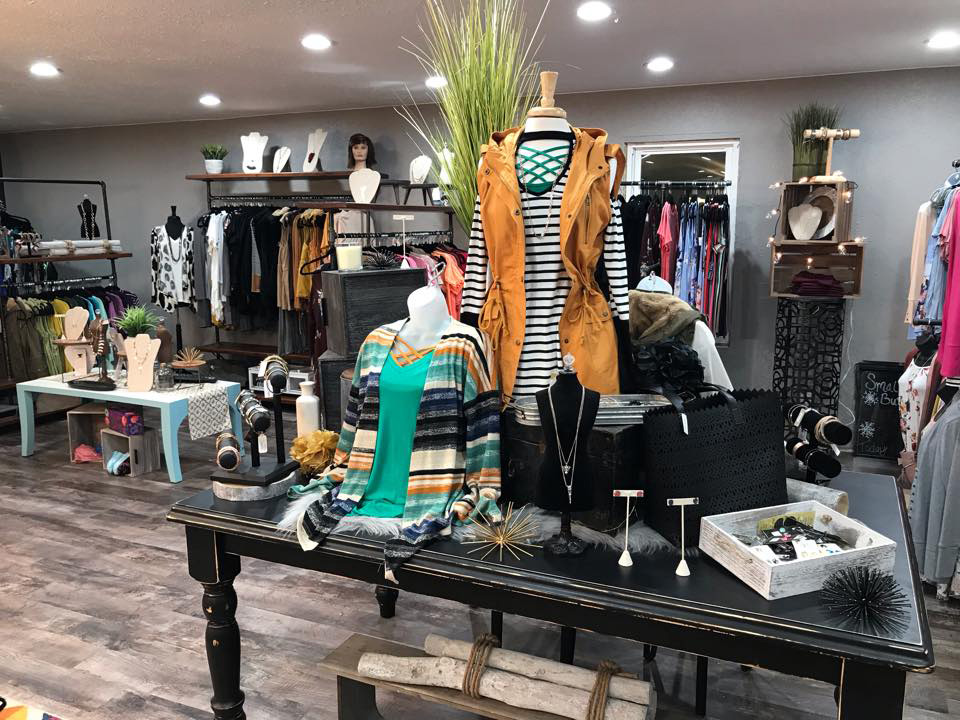 Next, swing down through Fonda to visit McMullen Antiques! You never know what treasures you might find when shopping here! Then pop through Grandpa's Barn & Vineyard for fresh vegetables and homemade decoration.
In Pocahontas, you'll want to be sure to go through ReDécor and Thrifty Boutique! These two second hand stores share the same building, with one specializing in furniture and the other in clothing. Continue down Main Street and check out Believe Boutique for the latest clothing trends and hit up Denise's Flowers & Gifts to pick up some new household decorations, especially festive ones! New Impressions next door can provide you with the latest beauty products. The Kaleidoscope Family, Paintings in Oil, and Quilting on Main are all unique stores on Pocahontas Main Street that you won't want to pass up.
Before heading back home, consider stopping at one of the greenhouses in our community to take home a new plant with you! The Gilmore Garden Center puts together some exquisite arrangements, the Rolfe Flower Bin offers some of the most distinguishable flowers you can find anywhere, and Rhythm & Blooms is stocked with fun art to put on display in your garden or outside your home.
But before departing on your adventure, be sure to explore all of your options under the Shop section of this website. Want to spend more time in Pocahontas County? Check out some of the other trip ideas we have!
Trip Ideas
Posted August 4, 2020