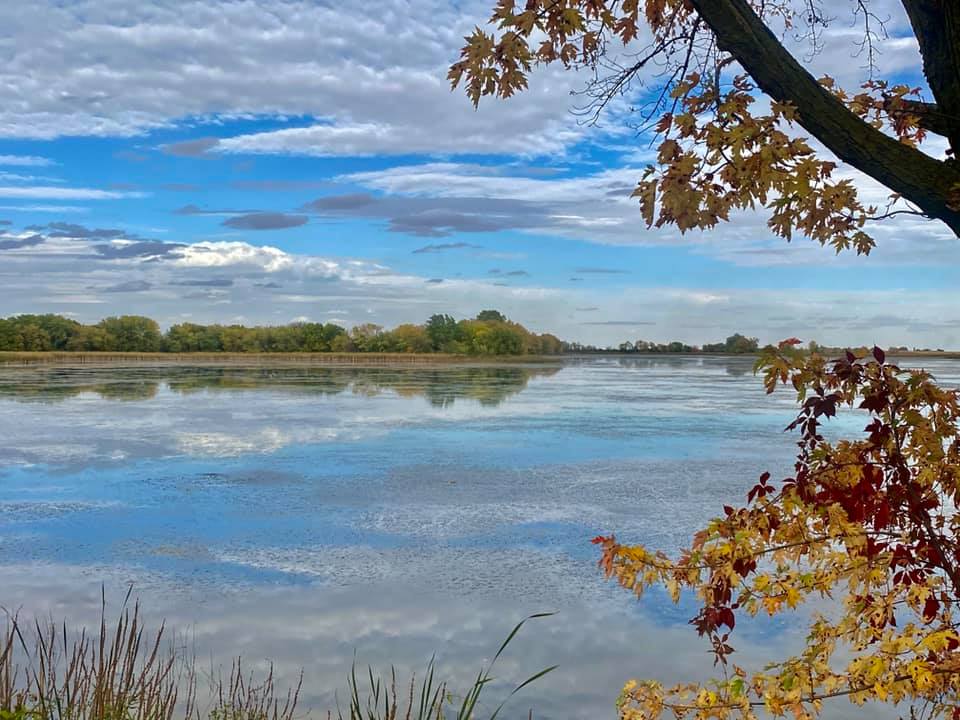 Outdoor Adventures for Every Season
If you're an outdoorsy person looking for your next adventure, this is the blog post for you! We have a whole list of suggestions for outdoor activities during each season that you can do in Pocahontas County.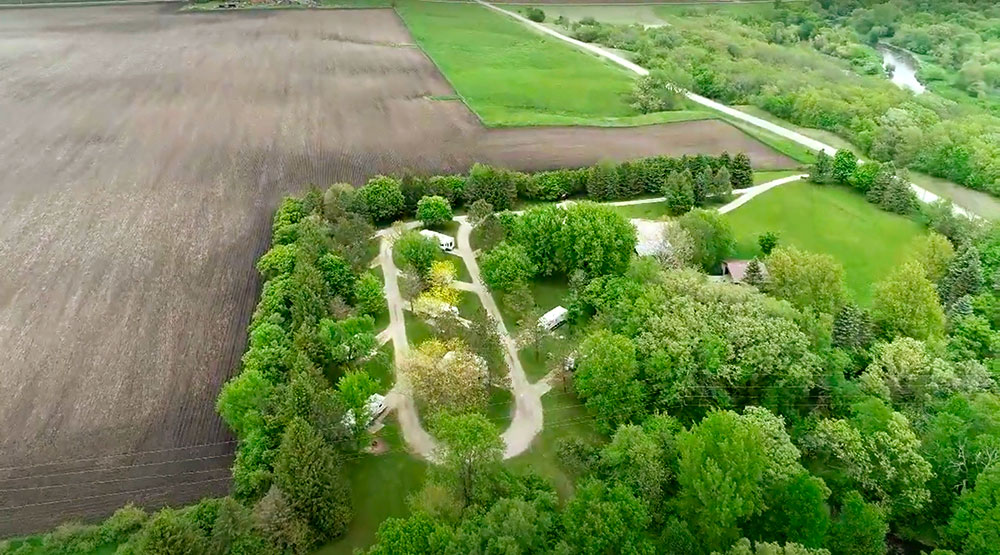 Spring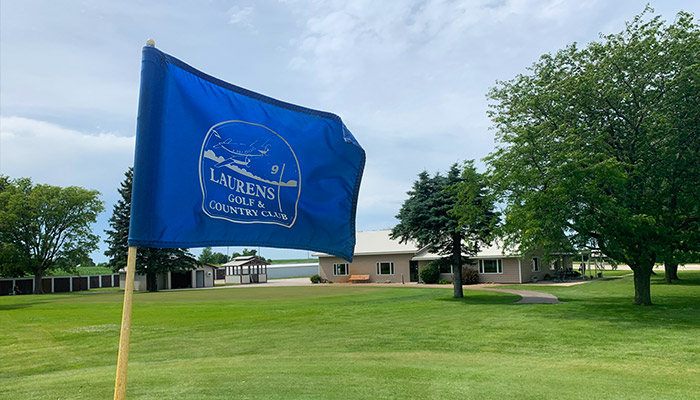 Summer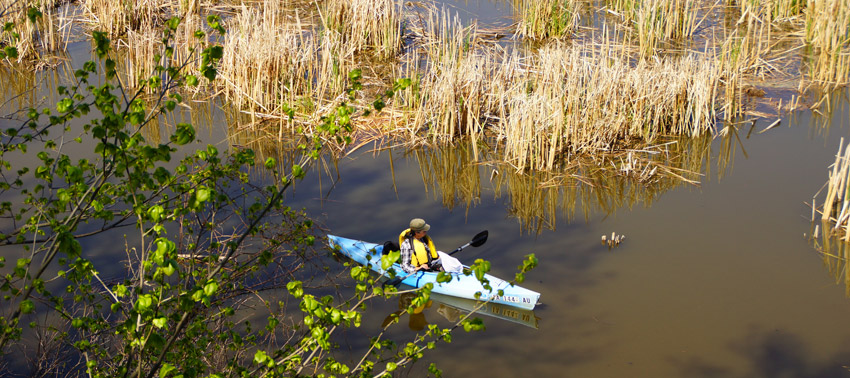 Fall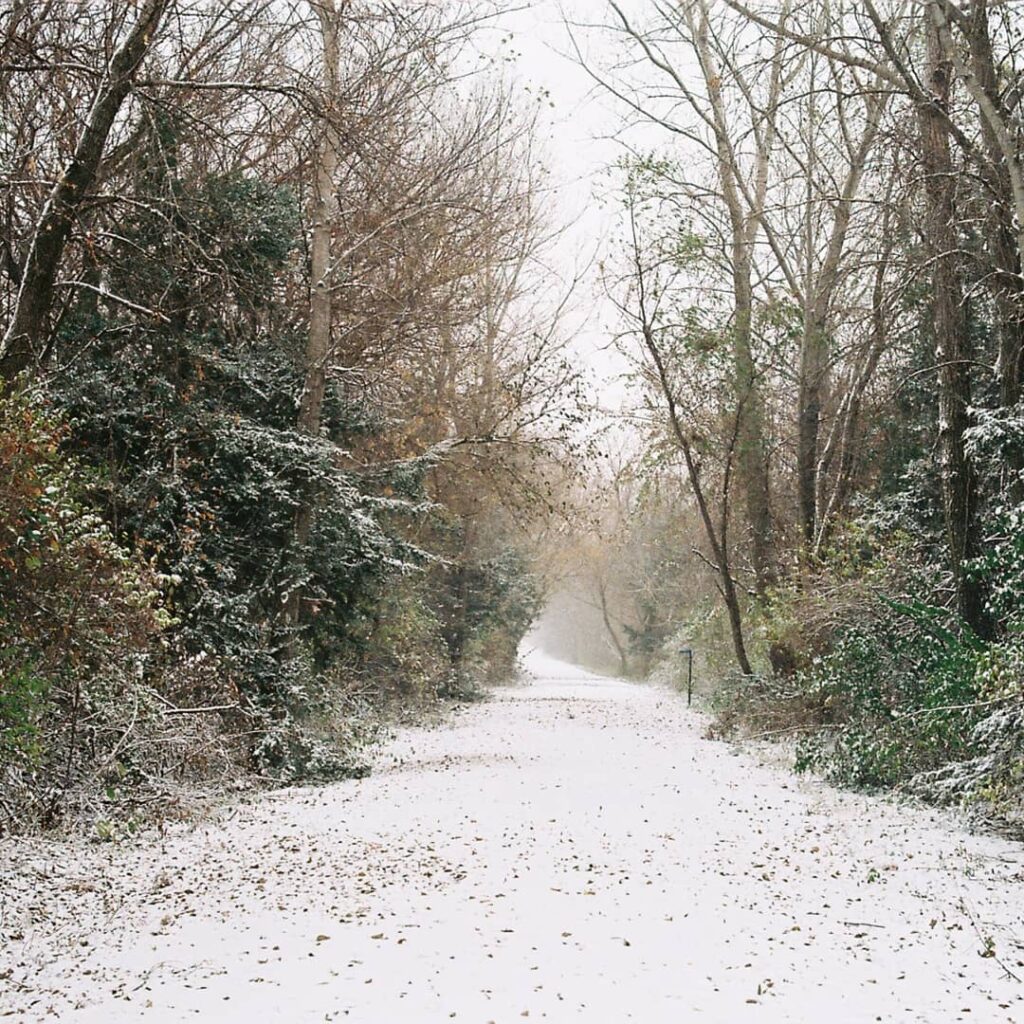 Winter
Want to pair more with your adventures? Luckily we've categorized our annual events throughout Pocahontas County by seasons as well! If you need help find your way around the county, be sure to also check out our Map of PoCo with pinned attractions. For more information on county parks and recommend areas for certain activities, you can reach out to Pocahontas County Conservation and view their map of parks and outdoor areas.
Outdoor Recreation
Posted March 8, 2021