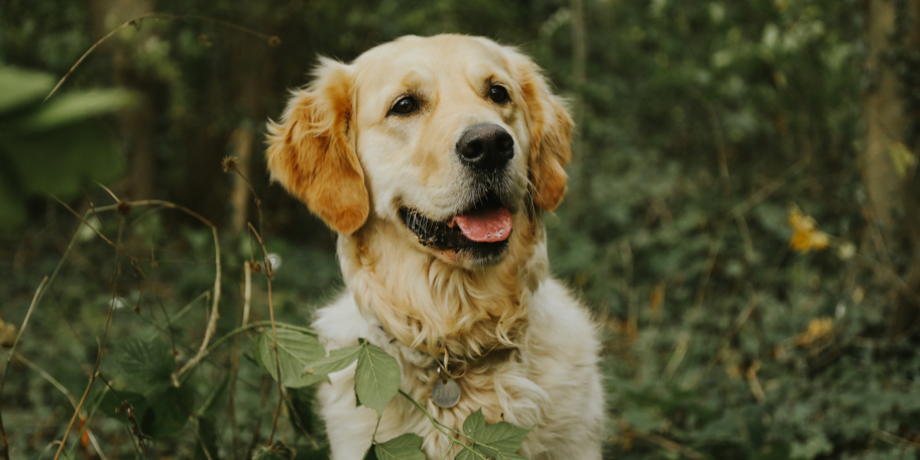 Top Areas to Explore with Your Four-Legged Friend
There's nothing better than taking your four-legged friend for a new adventure. Luckily, Pocahontas County has some great areas for you to explore!
---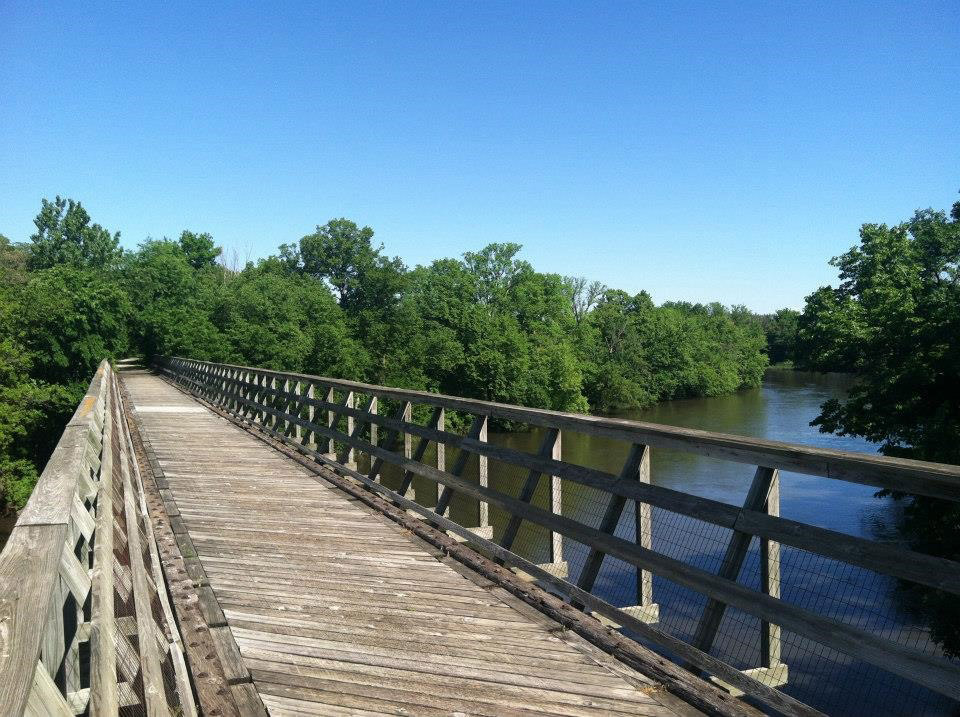 Three Rivers Trail
Three Rivers Trail starts in Rolfe and continues for nearly forty miles to the west side of Eagle Grove. Whether you're walking, jogging, running, or biking with your four-legged friend, you're sure to burn some energy while enjoying the serenity of rural Iowa. If you're looking for a short journey, start out at Melson Park and travel the less than one-mile round trip to the beautiful bridge over the Des Moines River. If you're ready for a longer jaunt, start at the Rolfe trailhead and travel 4.5 miles both ways.
---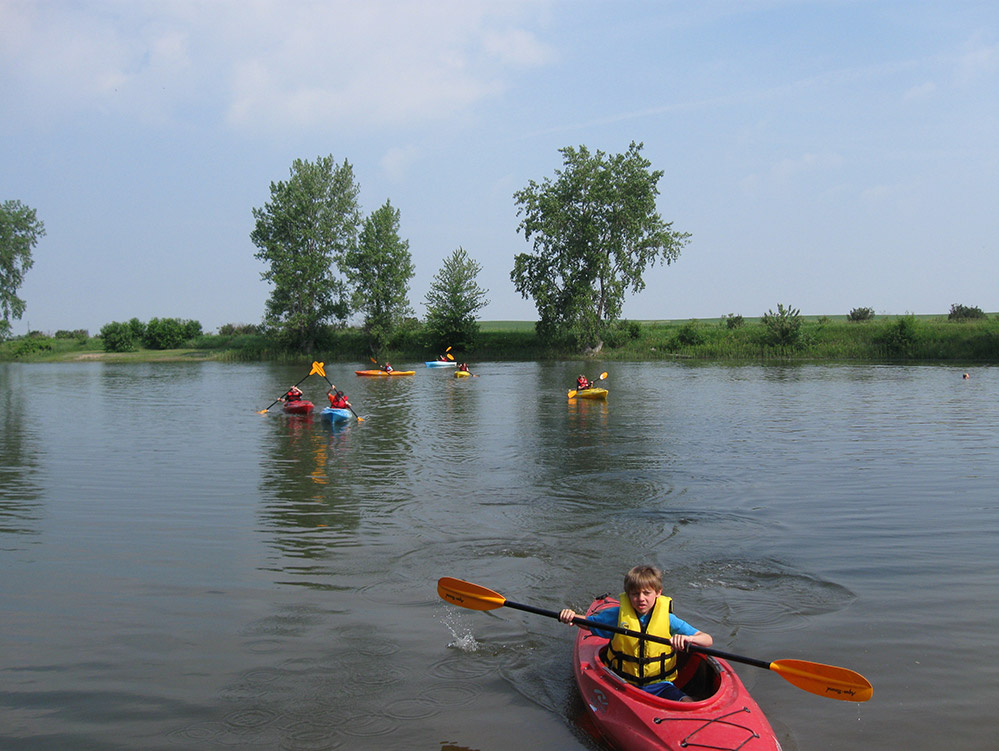 Meredith Park (Plover Pit)
If your four-legged friend likes to swim, Meredith Park just north of Plover is the place to go. Meredith Park, also known as Plover Pit, offers an expanse of green space to play fetch, a campground for a weekend with your furry friend or less-furry family, and a pond with a nice beach to go swimming. If you're looking for a weekend getaway, contact Pocahontas County Conservation for information about the rental cabin available at Meredith Park.
---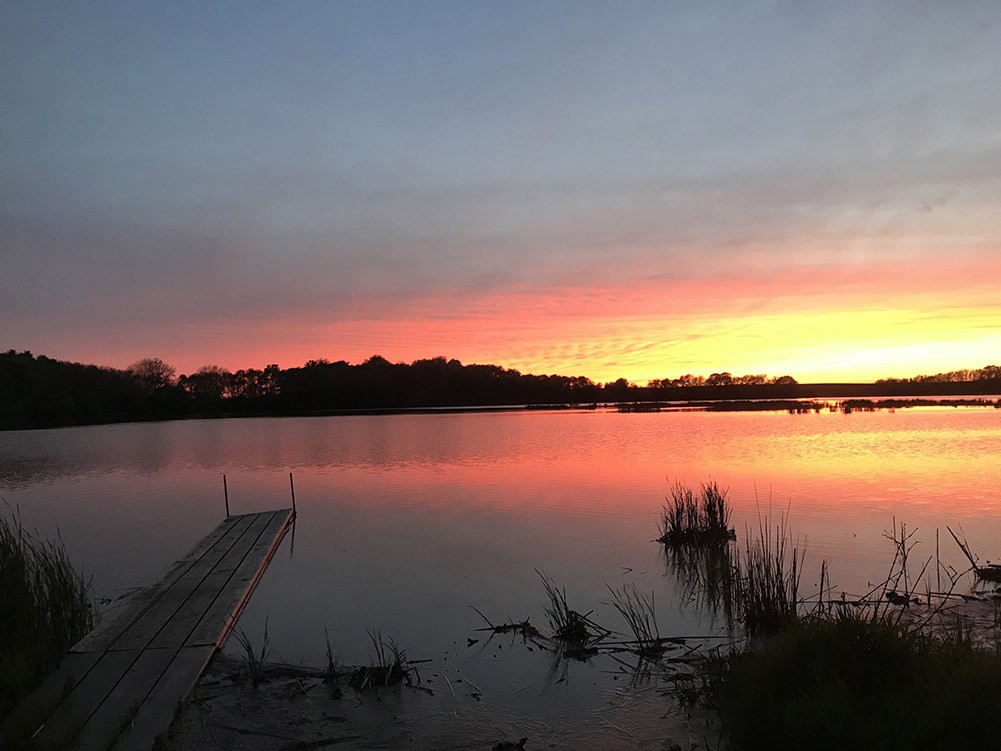 Sunken Grove & Shimon Slough
Sunken Grove is a grand adventure for you and your furry friend! This state-owned wetland area is full of trees, brush, wildlife, and wetlands that your dog will want to explore. Take a stroll along the gravel road or take a walk off the beaten path and let your furry friend explore all the new sites and smells!
If you have a four-legged friend that needs to get prepped for the hunting season, hop on over to Shimon Slough after your trip to Sunken Grove. There's plenty of tall grasses and wildlife for your dog to explore and sniff out scents.
---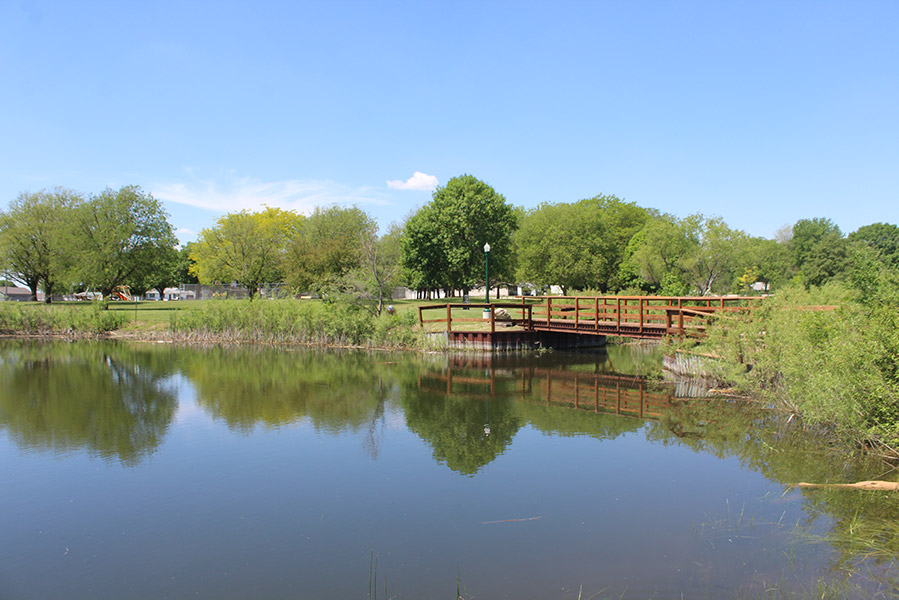 Laurens Prairie Preservation Trail and Sportsman's Park
Sportsman's Park in Laurens offers fun activities for you and your pup. The Laurens Prairie Preservation Trail offers walking trails, a stocked fishing pond, ample greenspace and a campground, and it's located within walking distance to the downtown district. Play fetch, take a walk, and stay for the weekend to explore the community.
As you're discovering these spaces in Pocahontas County, please be courteous and pick up any messes that you or your furry friends may make during your trip. Be sure to tag us on social media as you're exploring these areas and discovering more!
Outdoor Recreation
Posted August 10, 2020