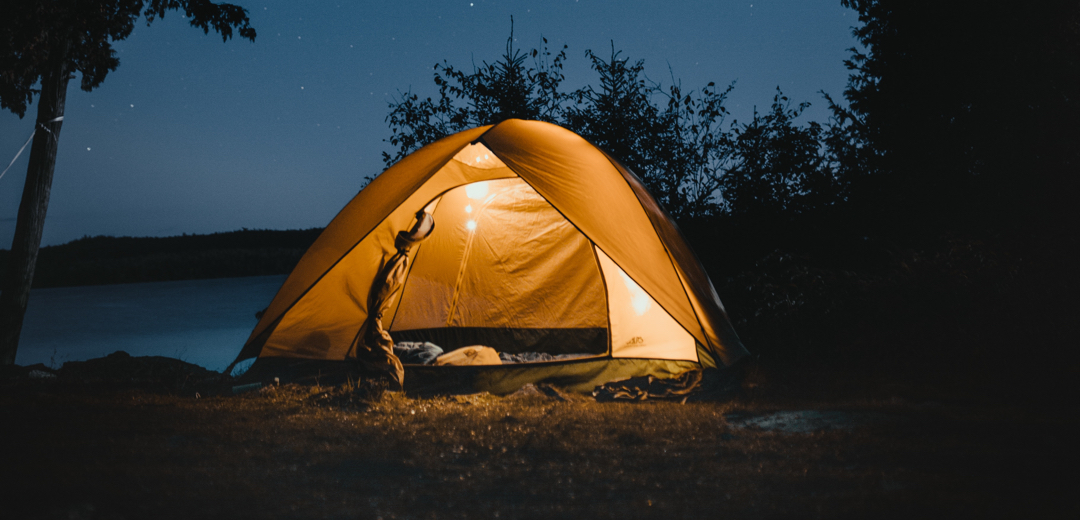 Spend a Night Under the Stars
Summer may be winding down, but there's still time to take advantage of Pocahontas County's plentiful parks and natural areas. Spend a night under a beautiful Iowa night sky at one of these PoCo parks. Be sure to check out the nearby amenities while you're there!
Meredith Park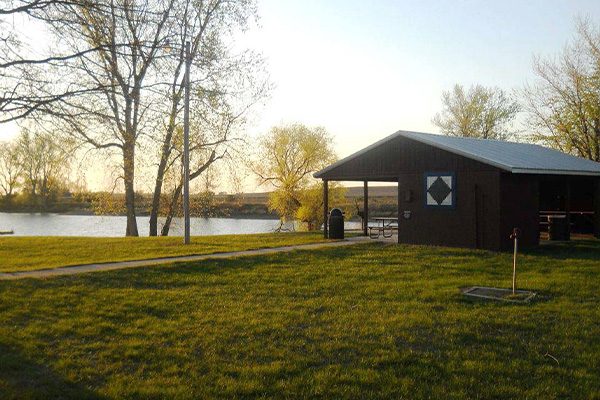 Located in north central PoCo
Meredith Park (also known as Plover Pit) is a county favorite. With its RV/camper sites, camping cabin, and five-acre fishing/swimming pond, this county park stays busy all summer long. It has all the modern amenities you need for camping, but is far enough away from city lights that you'll have a stunning view of the night sky over the pond. If you prefer more modern sleeping arrangements than a sleeping bag or tent, call the Pocahontas County Conservation office to reserve the camping cabin.
---
Little Clear Lake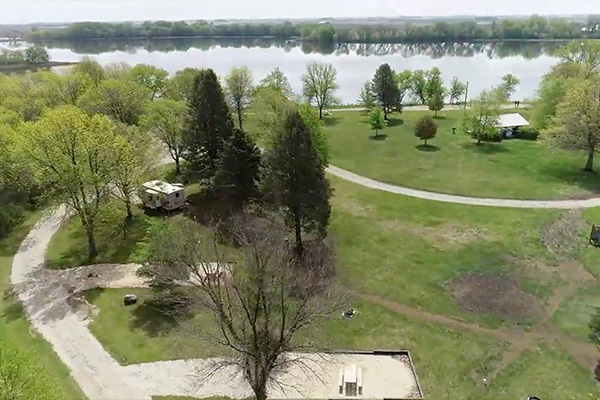 Located in west central PoCo
Little Clear Lake is the county's newest RV/camper site – now equipped with new restroom and shower facilities – but it's always been a great place for tent camping! On top of daytime activities like fishing the lake, walking or biking around the park, and playing on the playground, the Little Clear Lake campground has ample green space between trees so you're sure to see many constellations and shooting stars. For a different perspective, take a blanket out to the dock and watch the stars light up over the lake.
---
Straight Park Campground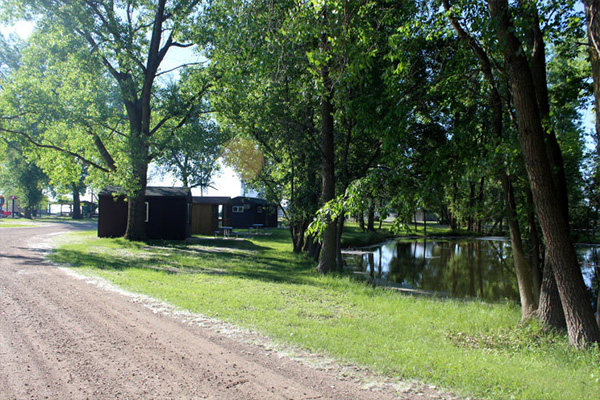 Located in southwest PoCo
The Straight Park Campground, located in Fonda, has seen continual improvements over the last decade and is a great spot to camp with the kiddos for a weekend. There's a stocked fishing pond, walking trail, disc golf course, playground, and more to keep you busy during the day, plus an onsite restroom/showerhouse facility and rentable camping cabins. Straight Park is located a short walk from the Fonda's downtown and the Fonda Museum (open by appointment). While you're in Fonda, we recommend that you head to the Hwy 7 Café and try their delicious Bing Whip!
---
Lizard Lake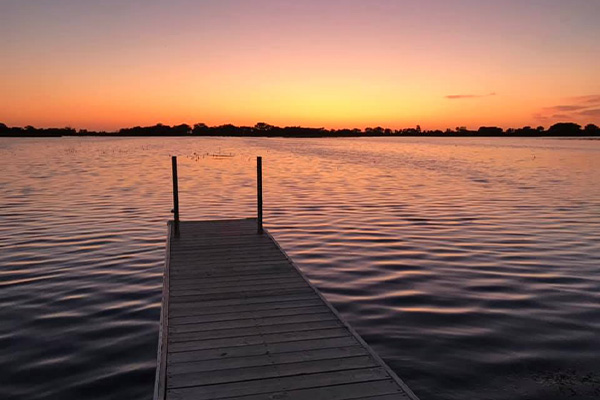 Located in southeast PoCo
Lizard Lake is one of the county's most remote campgrounds, making it the perfect spot for your inner astronomer! While this park is remote, it still offers modern amenities including a fairly new restroom and showerhouse facility. Camp for the whole weekend and fill your days fishing, kayaking, picnicking, and checking out the indigenous burial grounds. In the evening, make yourself comfortable next to the 275-acre lake to watch the sky come alive after an extraordinary Iowa sunset.
---
Check out the database of PoCo's parks and campgrounds for more modern and primitive stargazing sites!
Cabins & Campgrounds
Posted August 12, 2020