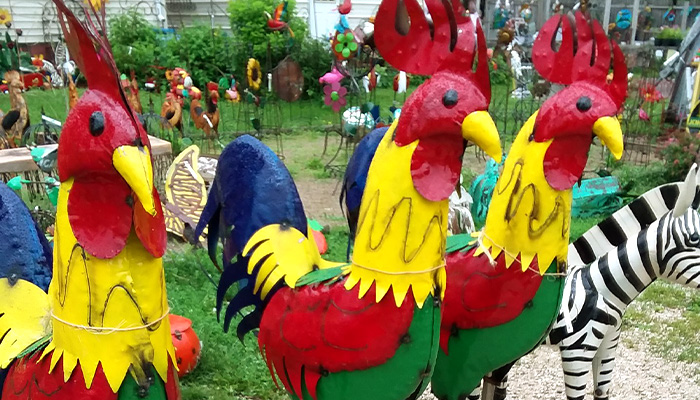 Most Instagrammable Spots in PoCo
If you're wanting to give your Instagram followers something to rave about while you're in Pocahontas County, this is the blog post for you! We've gathered up some of our most instagrammable spots throughout the county for you to grab some great shots from. We've separated each spot into five separate categories, depending on what you're looking for: nature & scenic, murals, history & landmarks, food, and hidden in plain sight.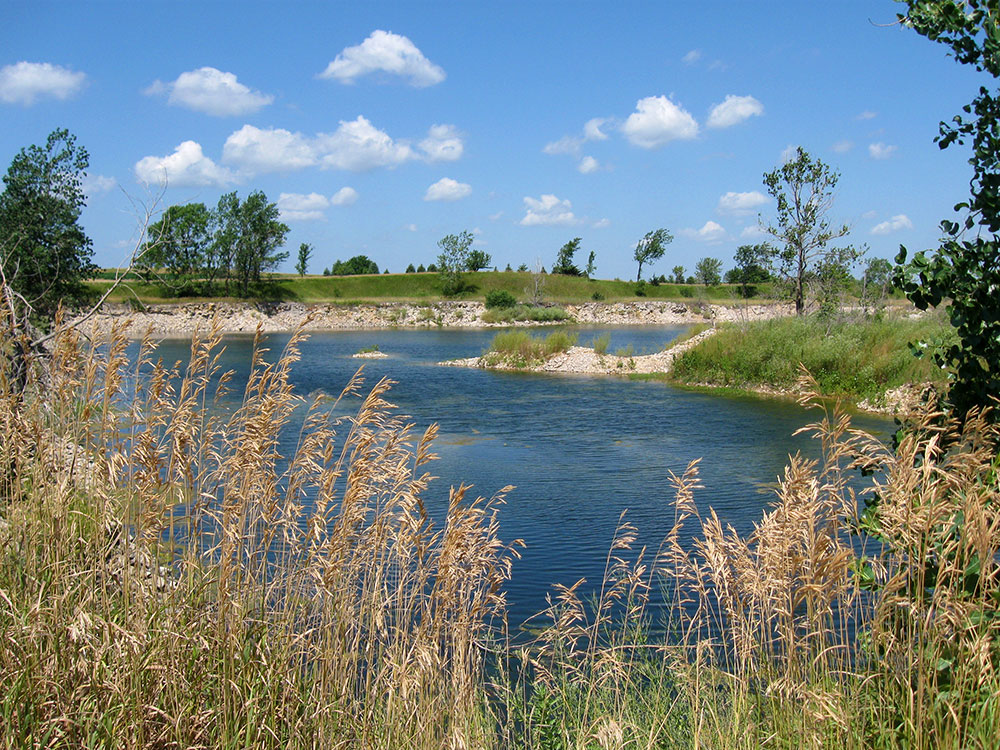 Nature / Scenic
If the adventurer in you is looking for scenic photo opportunities that allow you to explore nature, this is the category for you! Every season has beautiful moments to capture at any of these locations in the county: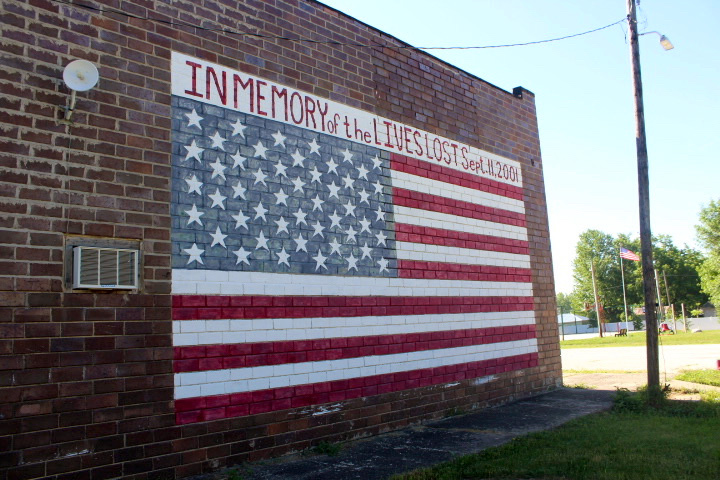 Murals
You'll want to track down some of these murals and paintings if you're an arts admirer. A lot of them are pretty easy to find following the main routes around town, and you might even find some we don't have listed by doing that! If you need help locating a specific mural, you can contact City Hall in each community to get more specific directions.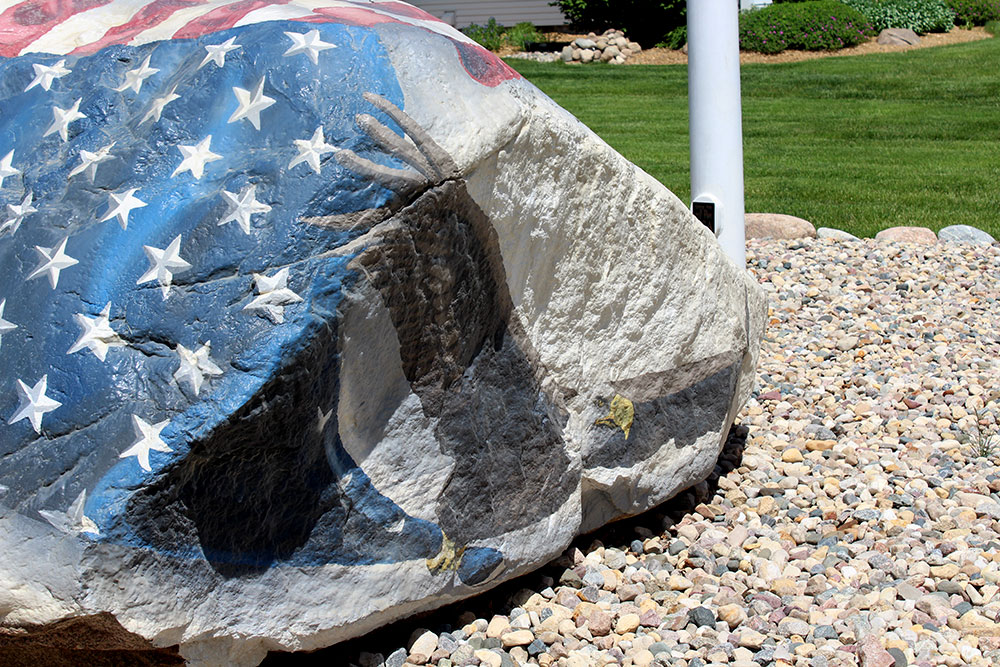 History / Landmarks
There is plenty of history in Pocahontas and several landmarks to accommodate them. Some of them can be found on the main routes, while others take some exploring off the beaten path to find. Any of the suggested landmarks below are sure to peak the interest of your followers: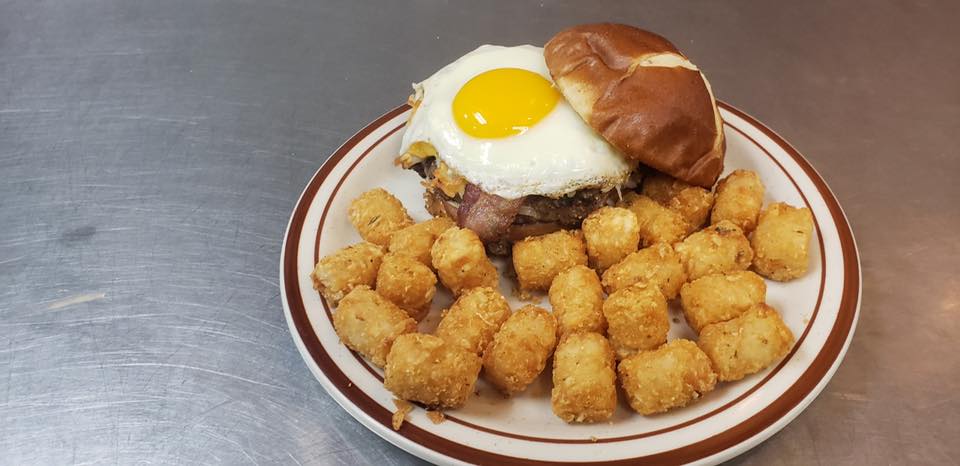 Food
Let's face the facts: food pictures have become their own microcosm on Instagram. There's something so satisfying about capturing a picture of your delightful meal or drink before that first bite or sip. Here are just a few places in the county that serve some Instagram worthy dishes:
Hidden in Plain Sight
Sometimes there is beauty right in front of us, hidden in plain sight. Whether you're looking for unique backgrounds for your selfies or just locations with potential, try visiting some of these spots:
And that does it for our suggestions! There are many more Instagram worthy spots in our county, so be sure to browse all of our attractions to see if any others trip your fancy. While you're out and about capturing photos, you might as well do some shopping! Be sure to use our Map of PoCo to plan the best route for your adventure.
Play
Posted April 29, 2021