Filter Attractions
County Favorites

Outdoor

Family Fun

Landmarks

County Favorites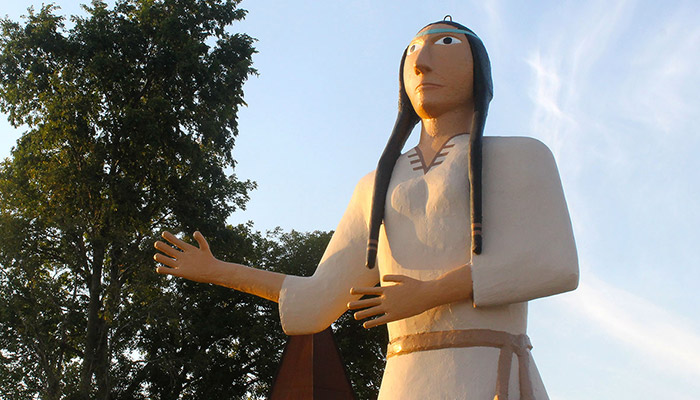 Princess Statue
Princess Park is home to the 25' tall statue of the Indian Princess Pocahontas, as well as her new teepee, beautiful murals, and a historic cabin full of Pocahontas County stories and artifa…
More Information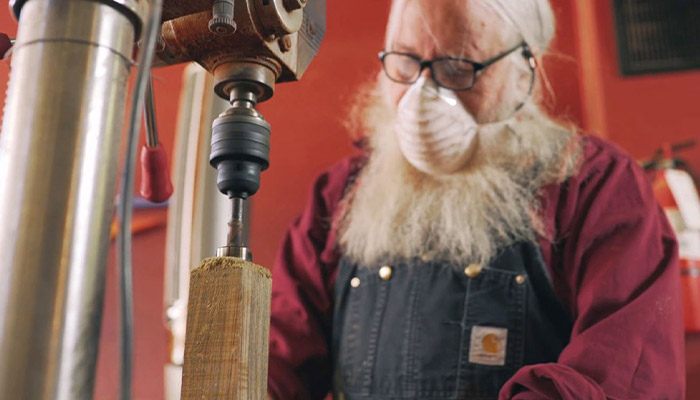 The Kaleidoscope Family
Leonard Olson was Pocahontas's self proclaimed "village kaleidoscope maker." In addition to creating beautiful, one-of-a-kind kaleidoscopes, Leonard also made wooden toys, spurtles, dibblers…
More Information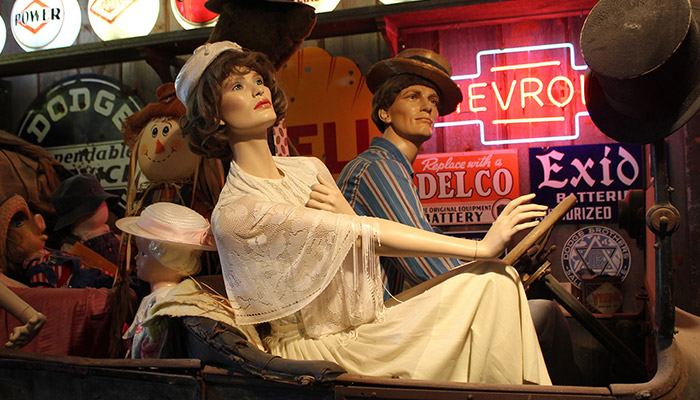 Fonda Museum
When you enter the Fonda Museum, be prepared to step back in time. This amazing museum is organized to depict the local businesses and life of small town Iowa in the 1920s and 1930s. Discove…
More Information

Outdoor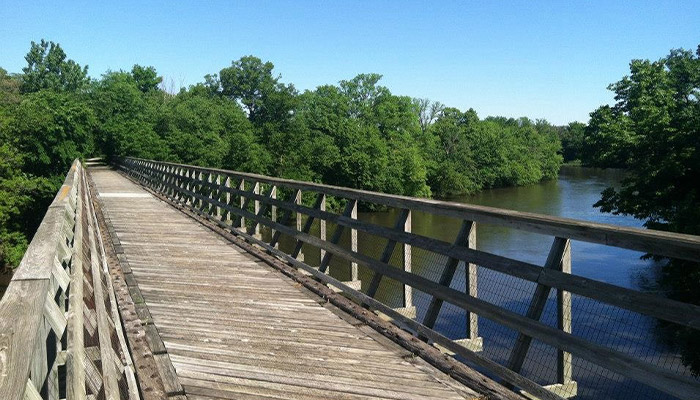 Three Rivers Trail
The Three Rivers Trail runs for nearly 40 miles from Rolfe – named after the early English settler who married Pocahontas – to just west of Eagle Grove. The mostly rural trail is named appro…
More Information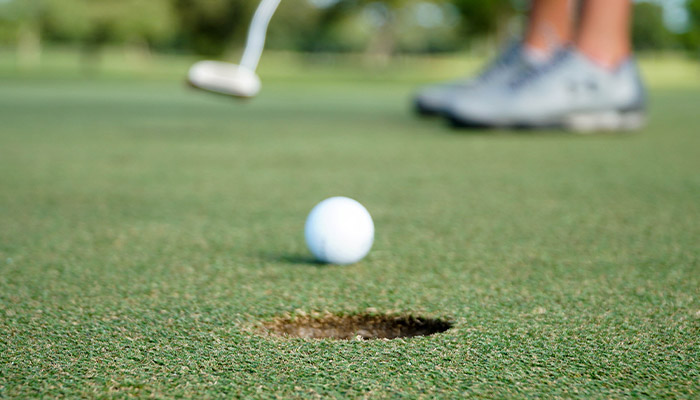 Pocahontas Golf Club
No tee time? No problem! Enjoy a round of golf with a cart rental at your leisure for less than $25 at the Pocahontas Golf Club, or make it a full day for less than $60.
More Information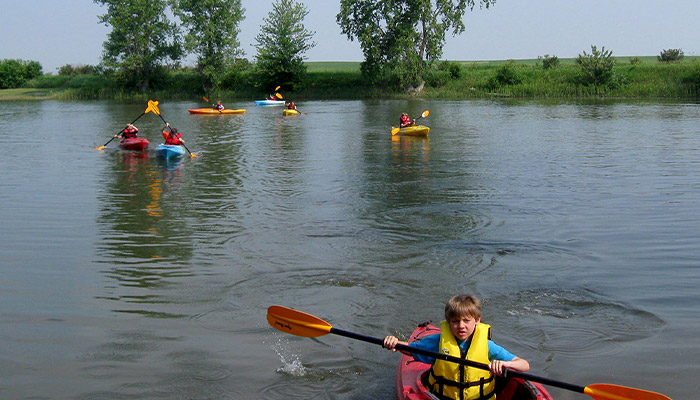 Meredith Park & Campground
Visit for an afternoon or for the entire weekend. Meredith Park offers full hookup campsites, a sleeping cabin, a 5.5 acre natural swimming and fishing lake with a beach, and all the serenit…
More Information

Family Fun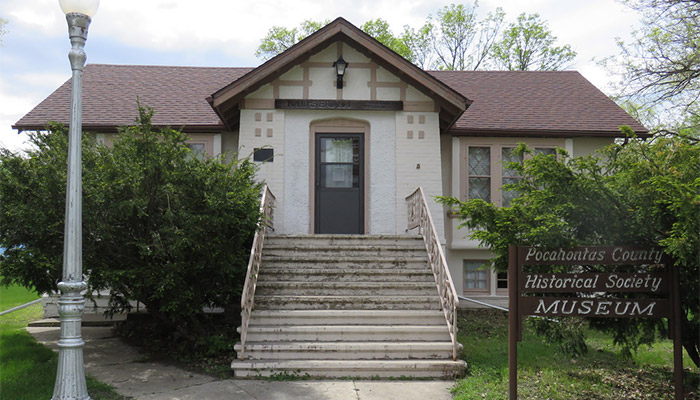 Pocahontas County Historical Society Museum
Housed in the former Carnegie Library, the county historical museum will connect your to local history. Explore exhibits and collections on your own or with one of the museum's knowledgeable…
More Information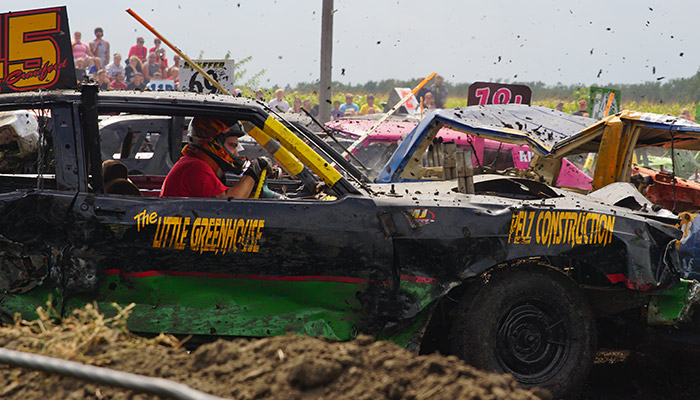 Fonda Labor Day Celebration
What better way to spend a long weekend than to enjoy all the festivities of Fonda's annual Labor Day Celebration? Don't miss out on the parade, 5K charity walk/run, rodeo, petting zoo, demo…
More Information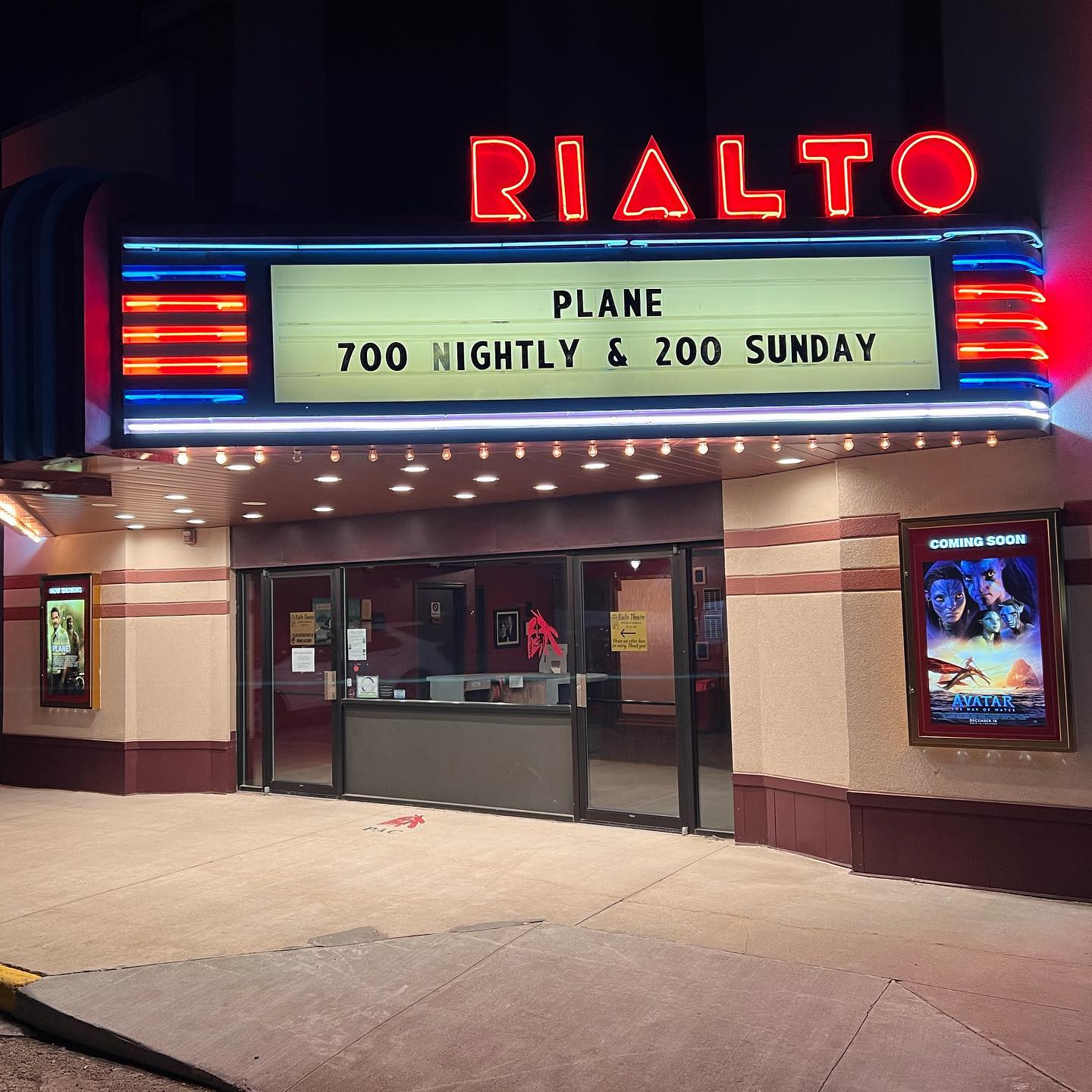 Rialto Theatre
This community owned theater was originally built in 1939 and remains a staple in the community today. Top by the renovated Rialto Theatre to see plays, band and chorus performances, and dai…
More Information

Landmarks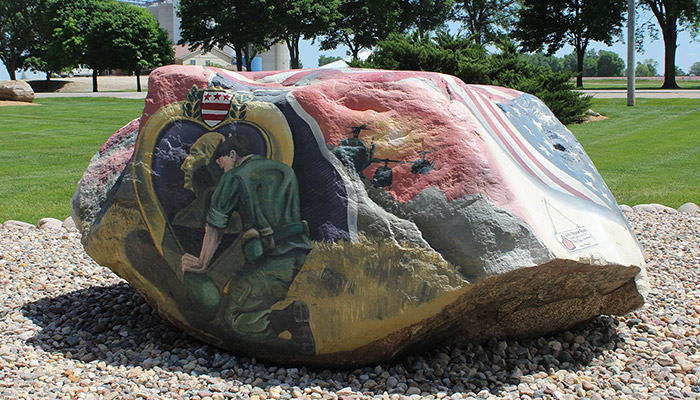 Freedom Rock
Located in Rolfe, the Pocahontas County Freedom rock was Ray "Bubba" Sorensen II's first Freedom Rock outside of his home county.
More Information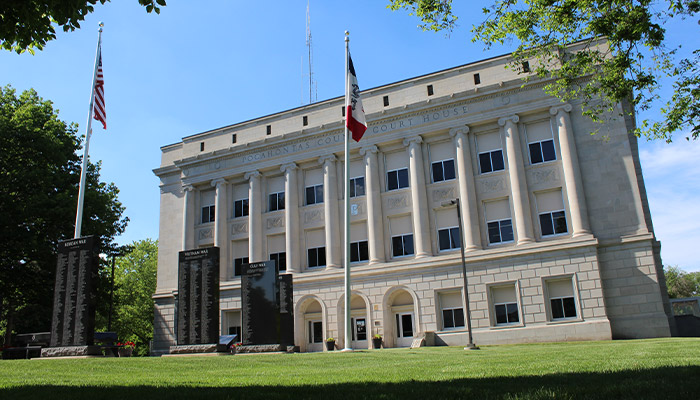 Pocahontas County Courthouse
Built in 1923, the Pocahontas County Courthouse is listed on the National Register of Historic Places. Stop by during business hours Monday-Friday to view the beautiful craftsmanship and thr…
More Information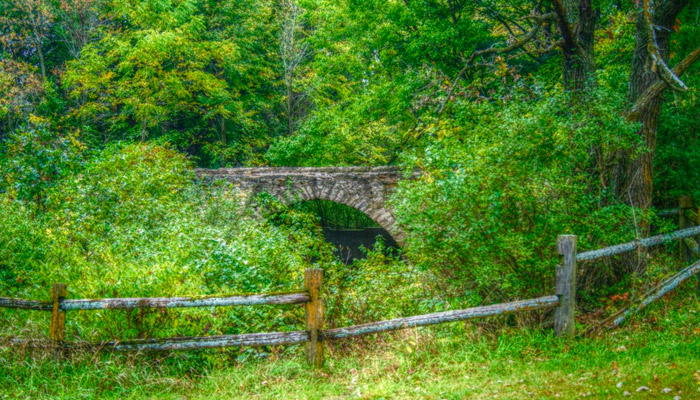 Cooper's Cove Keystone Bridge
This single-arch keystone bridge was originally built in the 1890s and was relocated to the beautiful Cooper's Cove County Park in 1981. Explore its history, charm, natural serenity.
More Information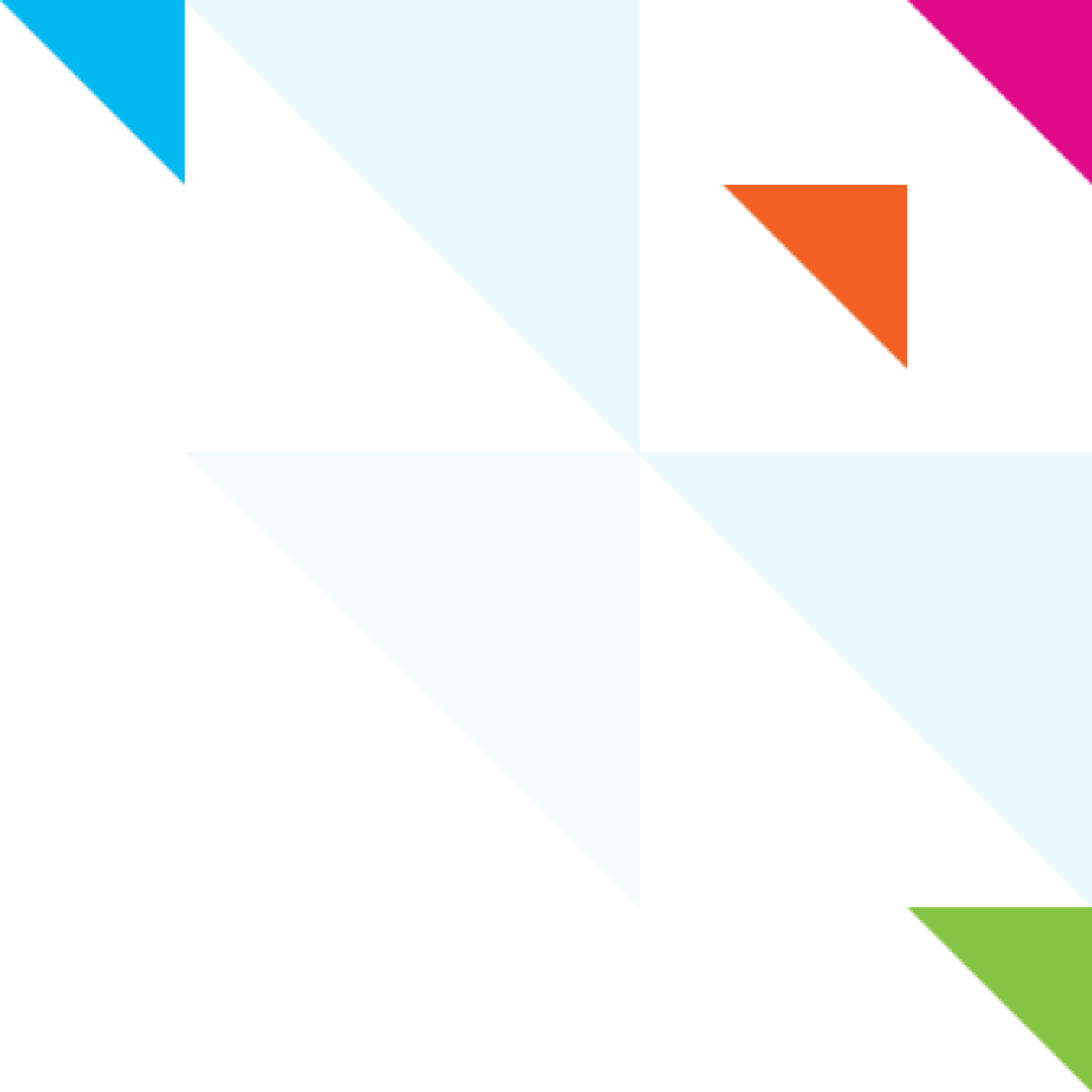 Looking for something
to do?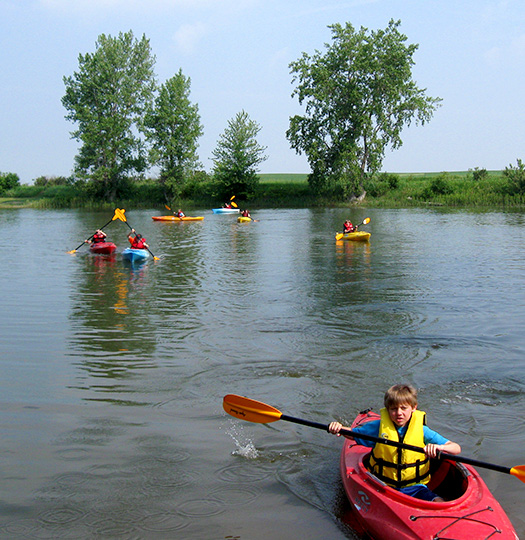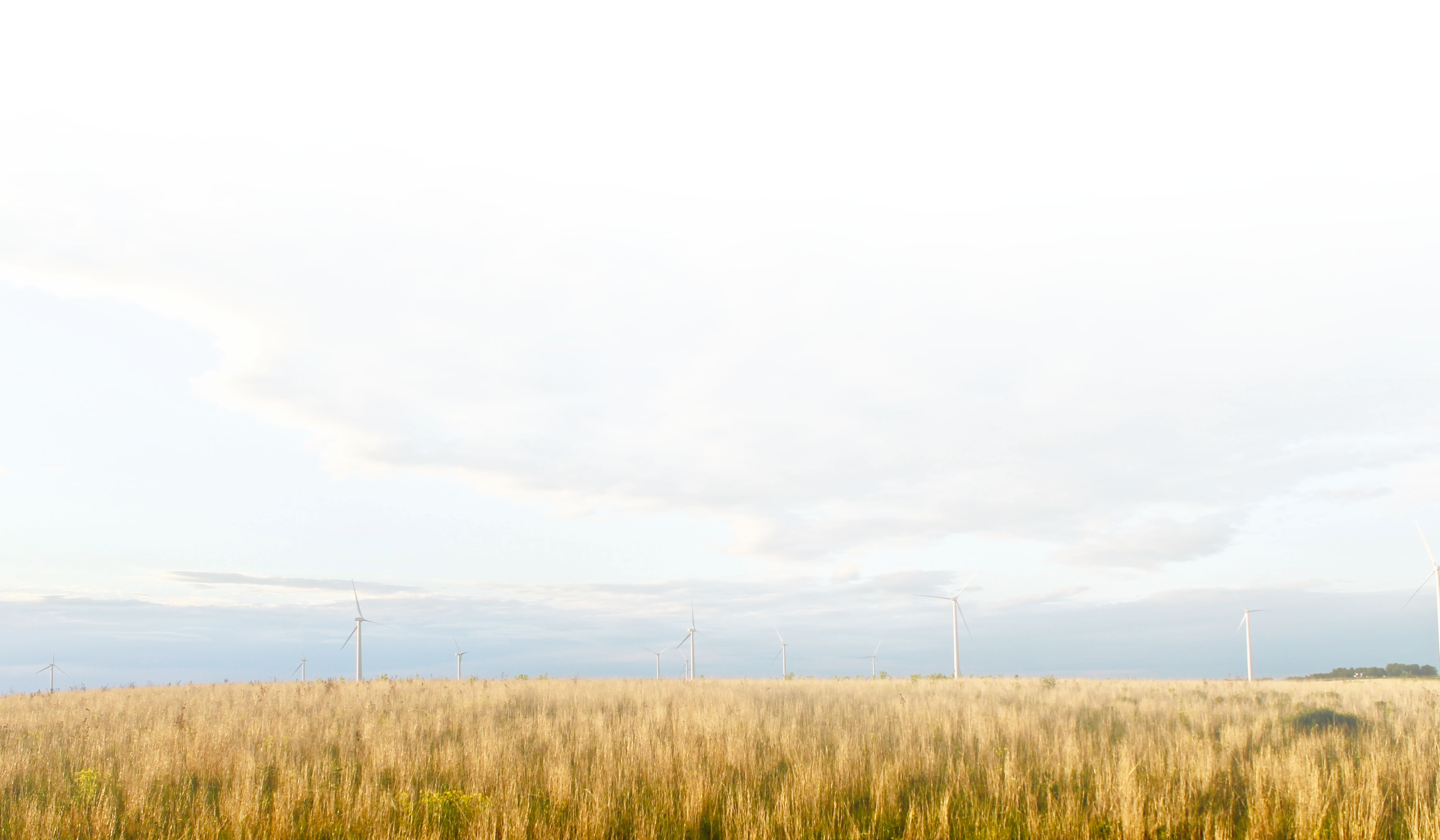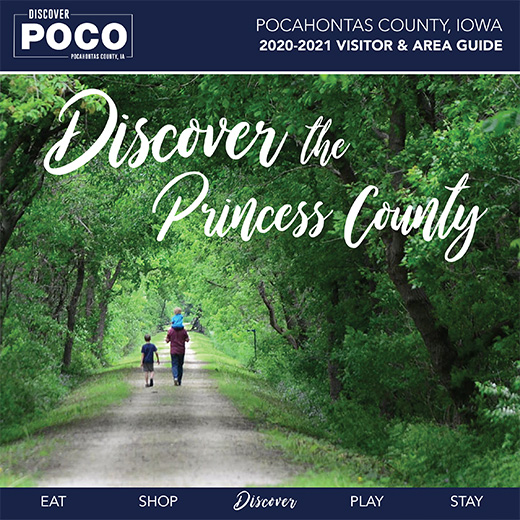 Visitor's Guide
Take a look through our free visitors guide, and start planning your Princess County getaway!