Filter Attractions
County Favorites

Outdoor

Family Fun

Landmarks

County Favorites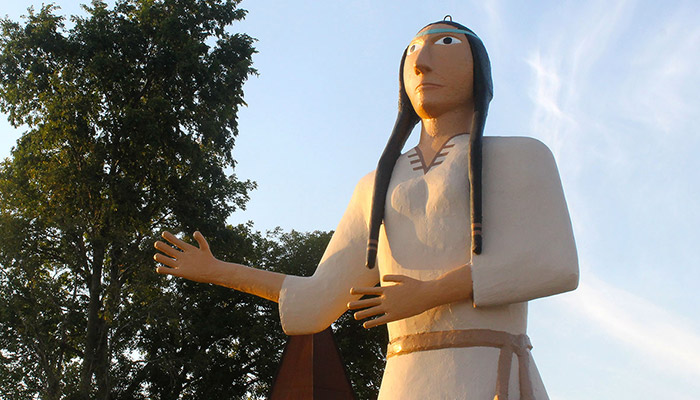 Princess Statue
Princess Park is home to the 25' tall statue of the Indian Princess Pocahontas, as well as her new teepee, beautiful murals, and a historic cabin full of Pocahontas County stories and artifa…
More Information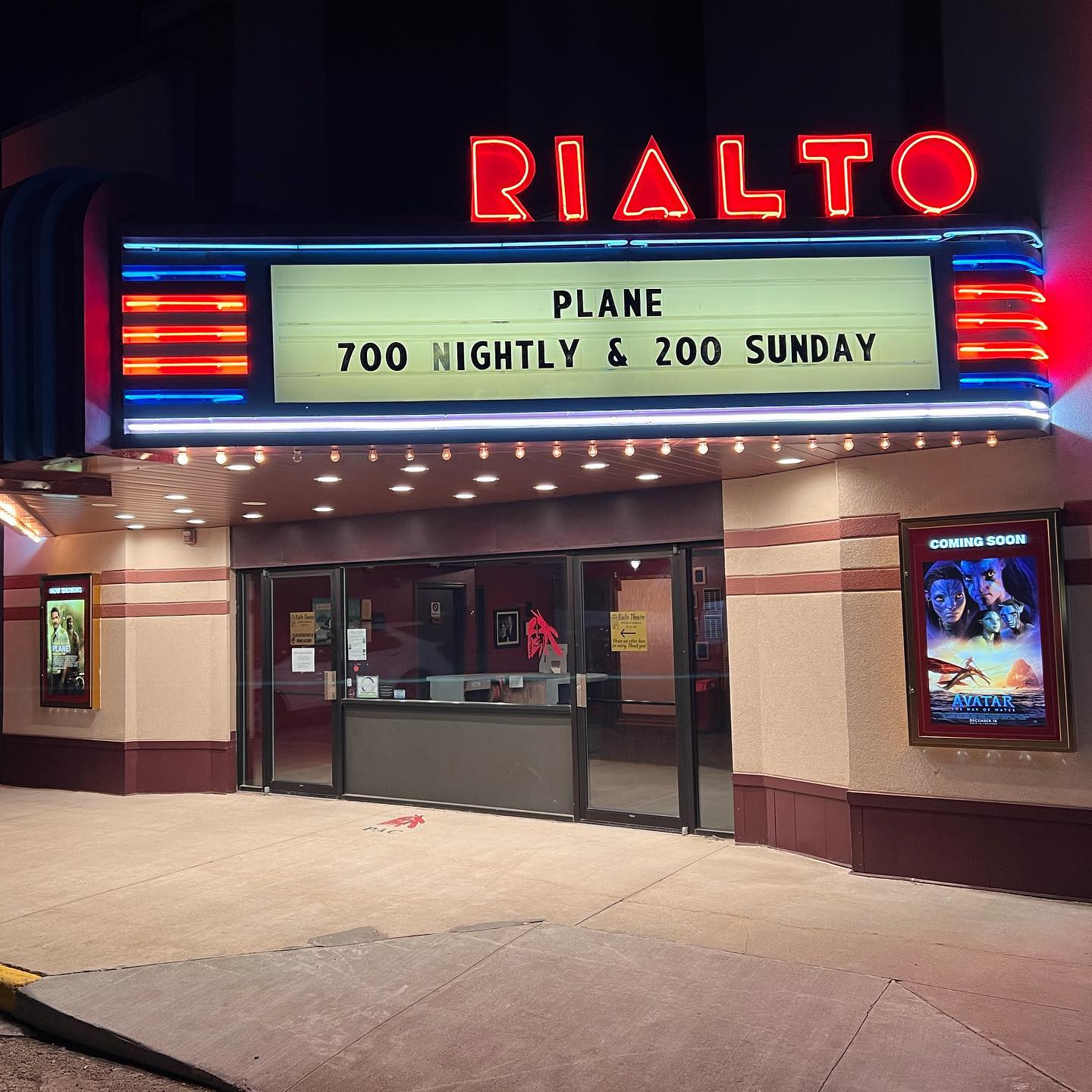 Rialto Theatre
This community owned theater was originally built in 1939 and remains a staple in the community today. Top by the renovated Rialto Theatre to see plays, band and chorus performances, and dai…
More Information

Outdoor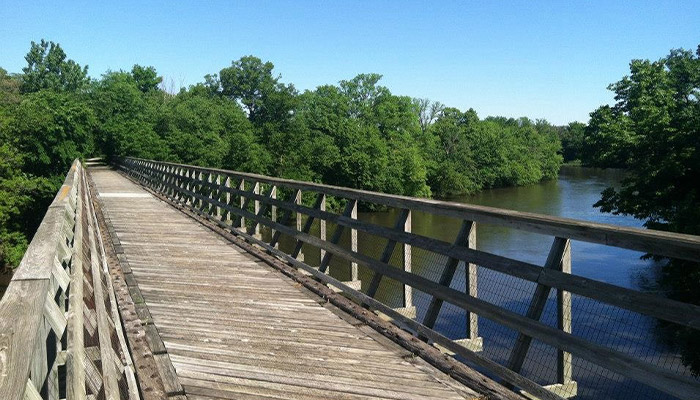 Three Rivers Trail
The Three Rivers Trail runs for nearly 40 miles from Rolfe – named after the early English settler who married Pocahontas – to just west of Eagle Grove. The mostly rural trail is named appro…
More Information

Family Fun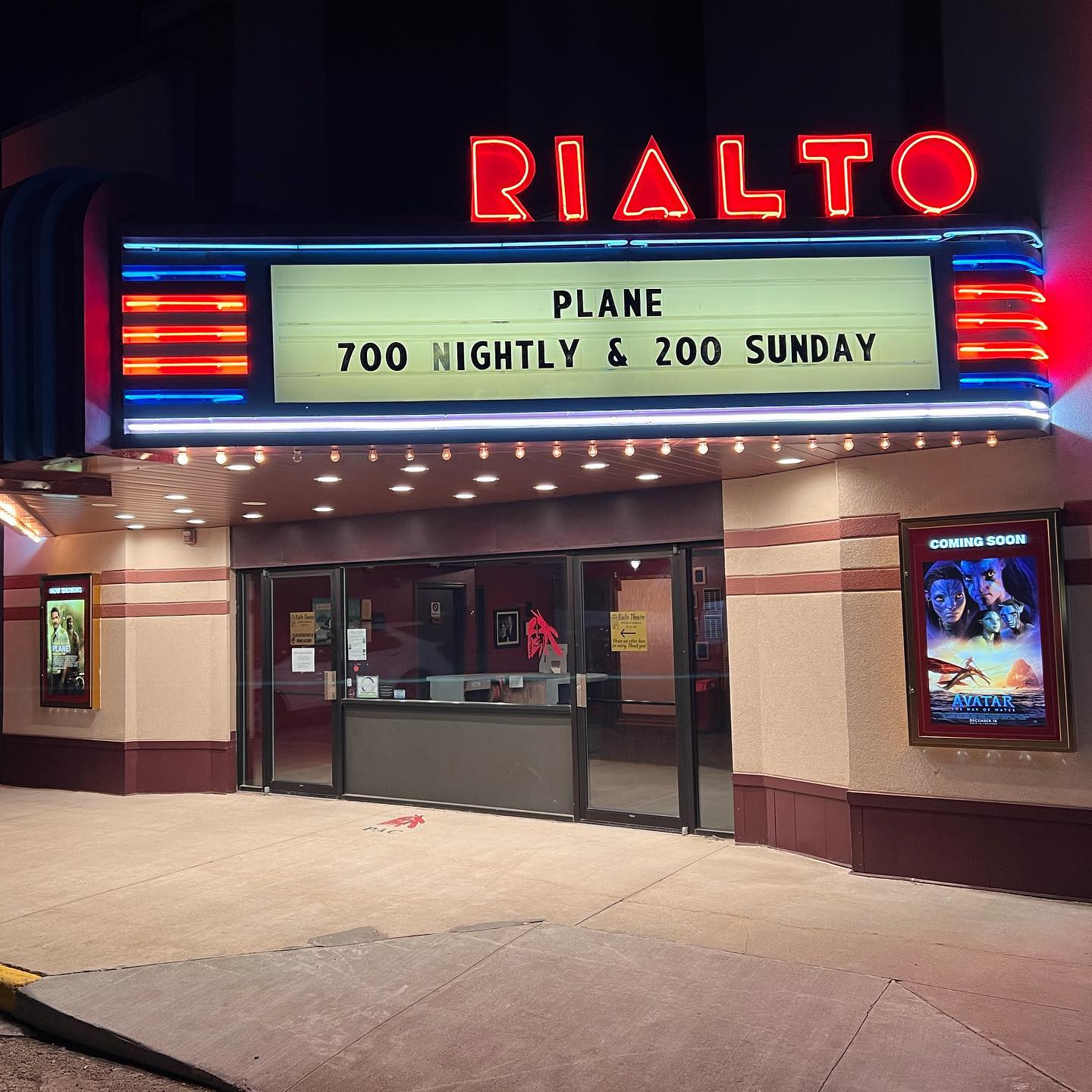 Rialto Theatre
This community owned theater was originally built in 1939 and remains a staple in the community today. Top by the renovated Rialto Theatre to see plays, band and chorus performances, and dai…
More Information

Landmarks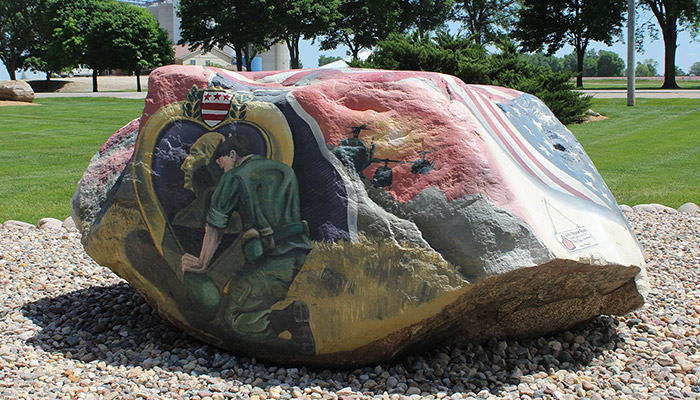 Freedom Rock
Located in Rolfe, the Pocahontas County Freedom rock was Ray "Bubba" Sorensen II's first Freedom Rock outside of his home county.
More Information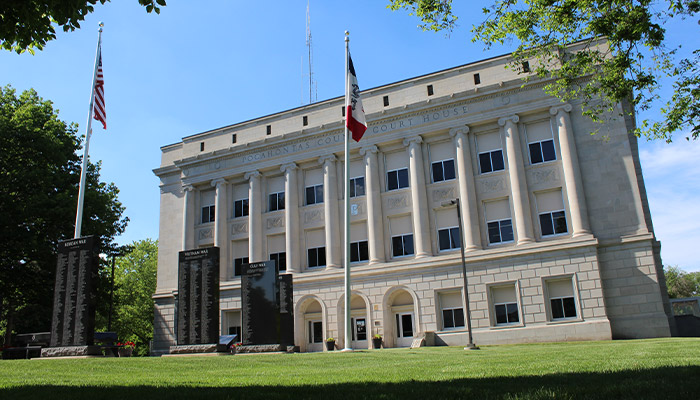 Pocahontas County Courthouse
Built in 1923, the Pocahontas County Courthouse is listed on the National Register of Historic Places. Stop by during business hours Monday-Friday to view the beautiful craftsmanship and thr…
More Information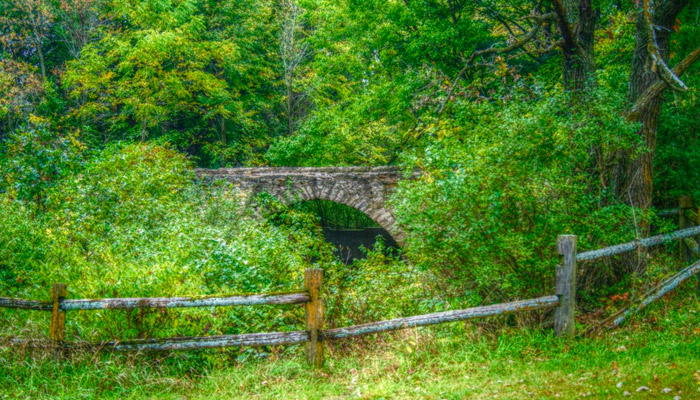 Cooper's Cove Keystone Bridge
This single-arch keystone bridge was originally built in the 1890s and was relocated to the beautiful Cooper's Cove County Park in 1981. Explore its history, charm, natural serenity.
More Information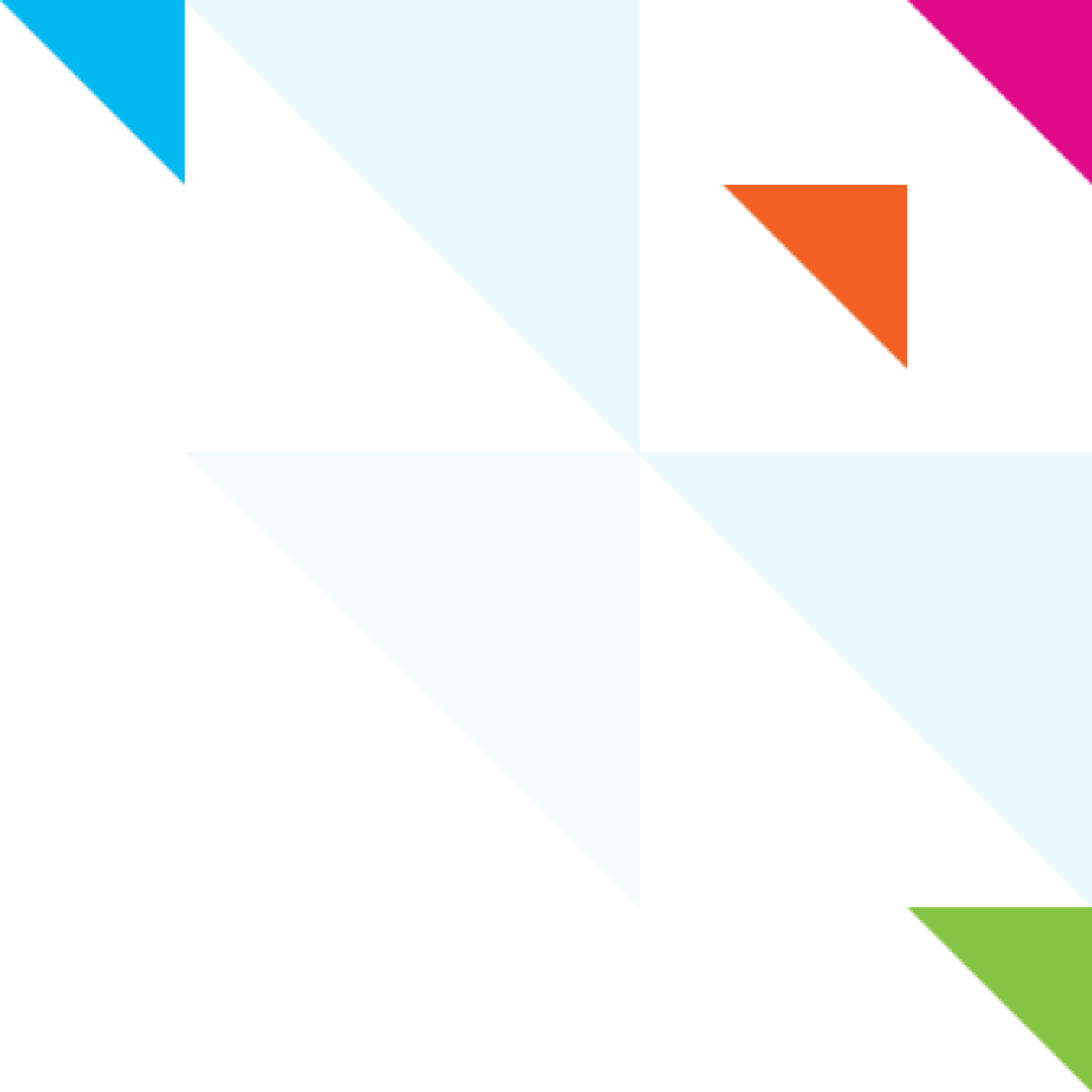 Looking for something
to do?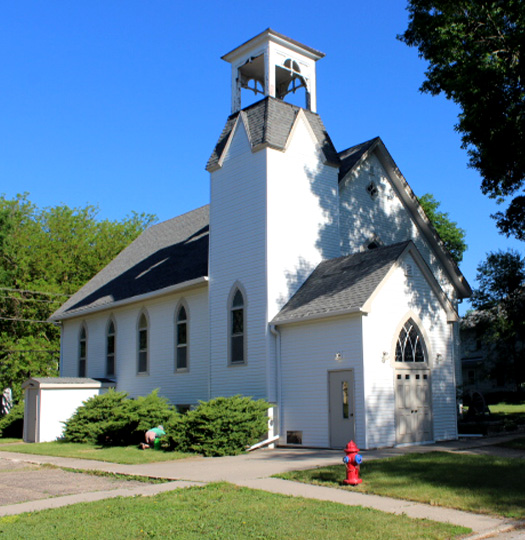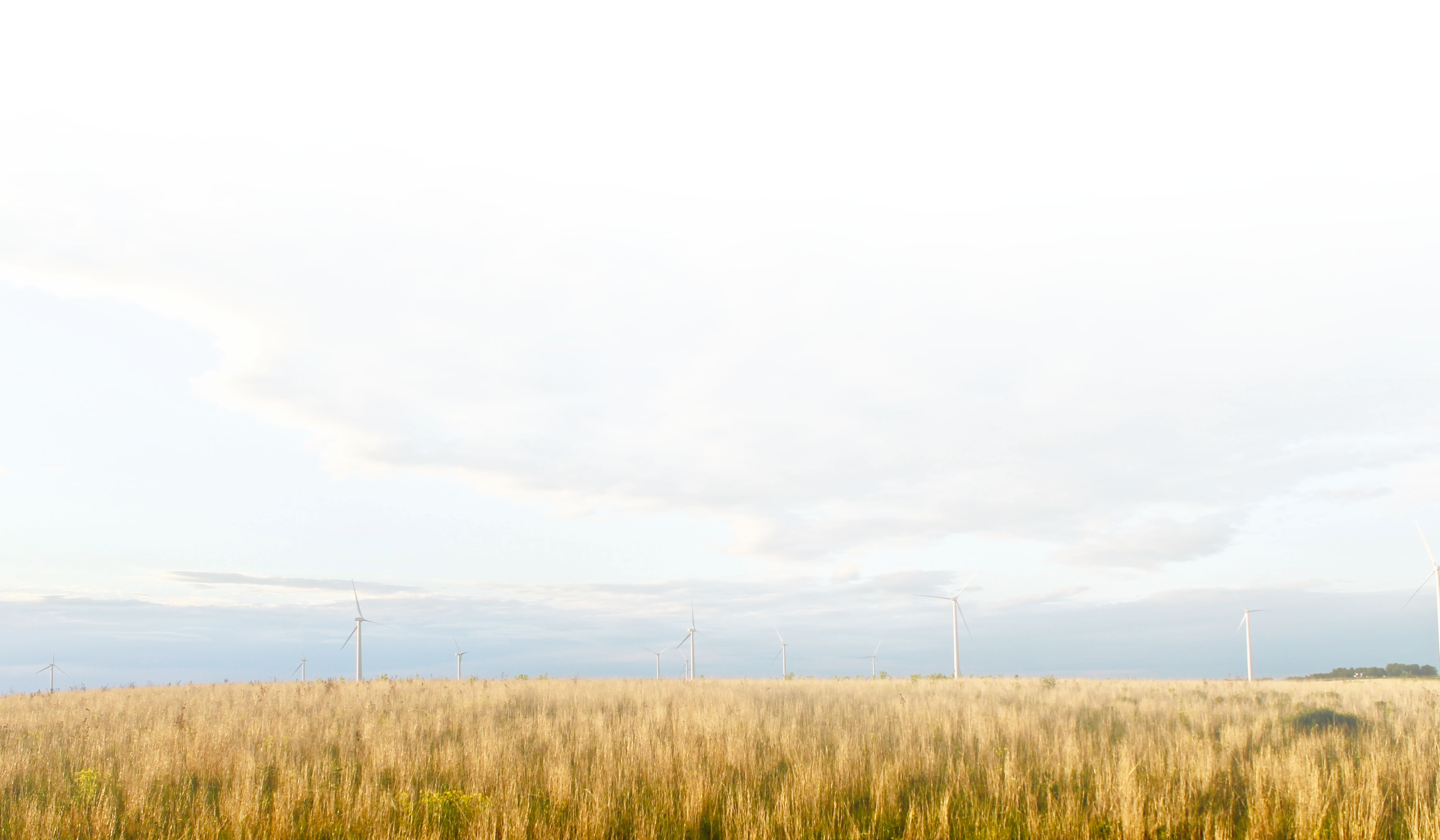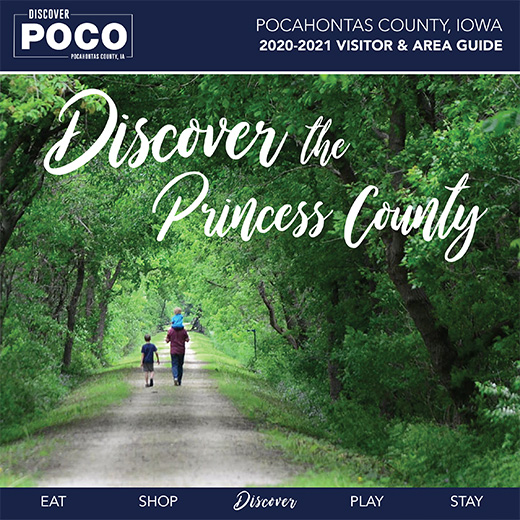 Visitor's Guide
Take a look through our free visitors guide, and start planning your Princess County getaway!