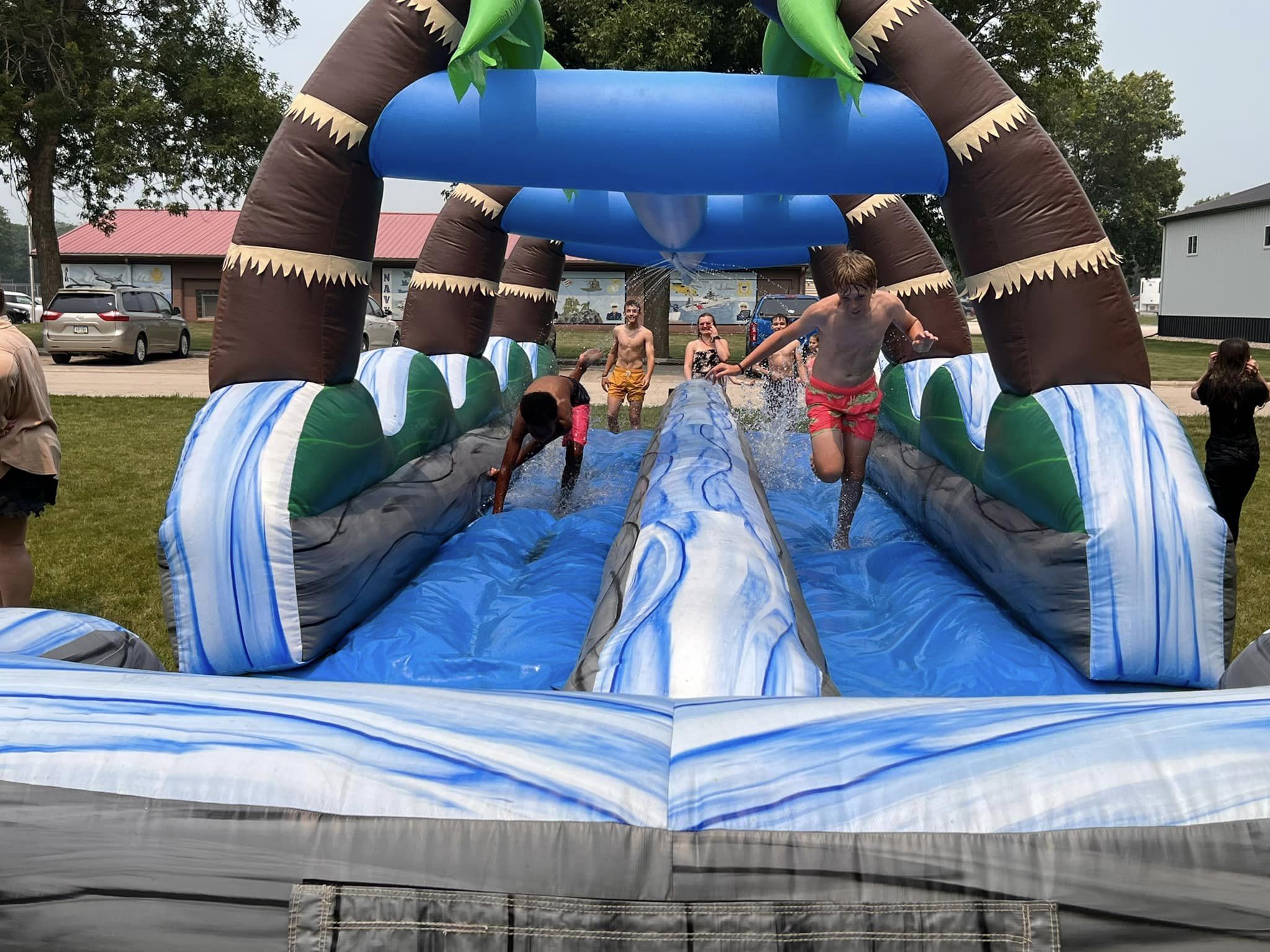 Must Stop Spots When Grandkids Are Visiting
Looking for activities to keep your grandkids entertained? We've got you covered! Below are 5 of the must stop spots to take your grandkids while they're visiting you in Pocahontas County.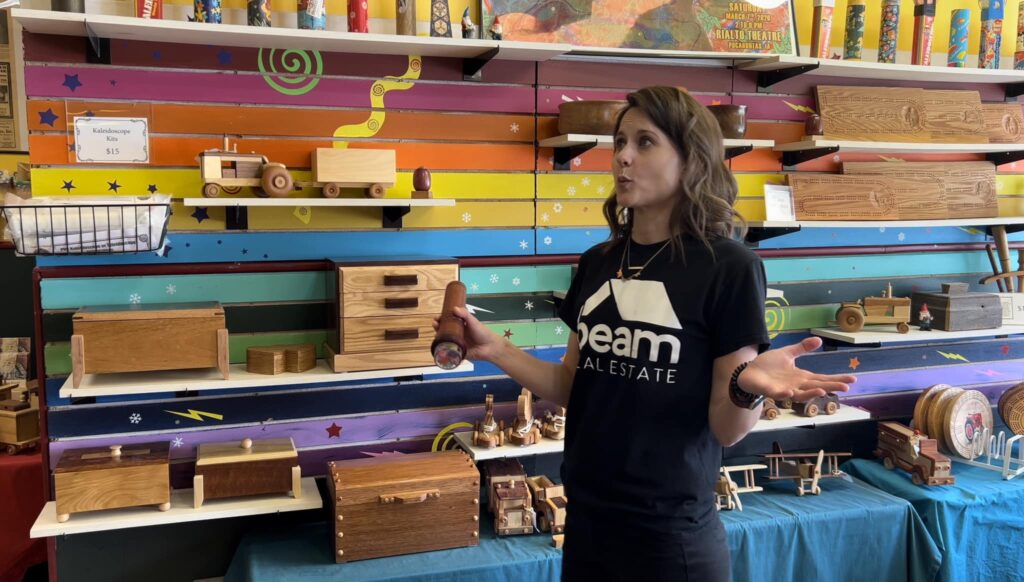 The Kaleidoscope Factory is a place of wonder for kids of all ages. Located on Pocahontas Main Street, this business has a reputation for drawing in tourists all across the world. The history of the business is expertly told by Leonard Olson's family and friends, which will entertain all members of your family. You can even make your own kaleidoscope in store, or purchase a kit to make at home.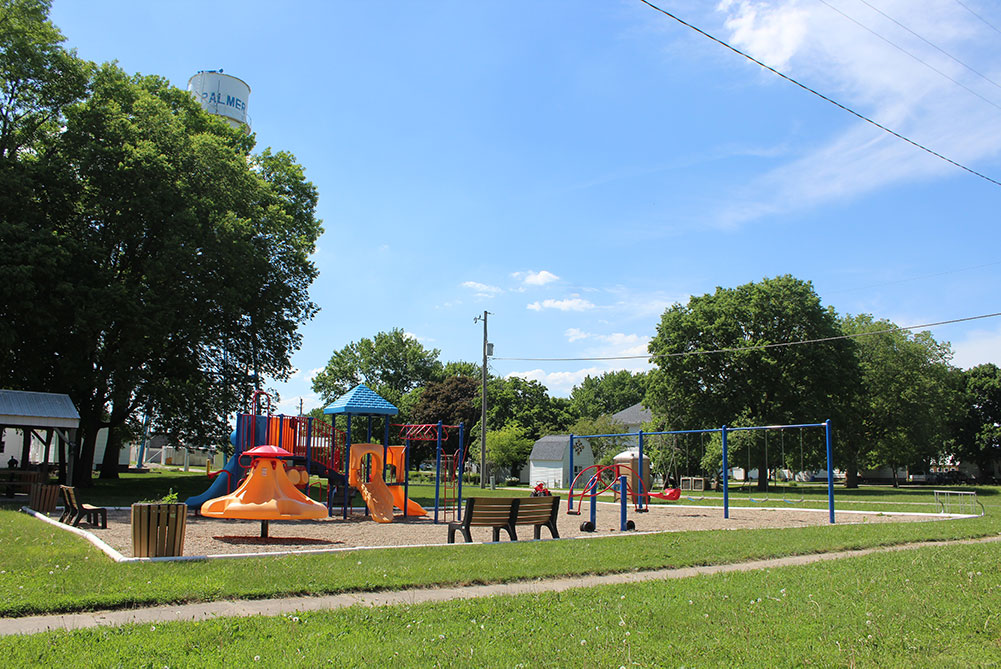 City Parks
There are a multitude of playgrounds to enjoy throughout Pocahontas County. Fonda boasts North Park, located right next to their swimming pool, and Straight Park on the south side of town. Straight Park includes a stocked fishing pond, campgrounds, and a disc golf course alongside playground equipment. You also won't want to miss Sportsman Park in Laurens. It connects to the Prairie Fit Trail and has a plenty of art sculptures, ball fields, and playground equipment the family can enjoy. You also won't want to miss Panther Park in Palmer and Elbert Park in Pocahontas.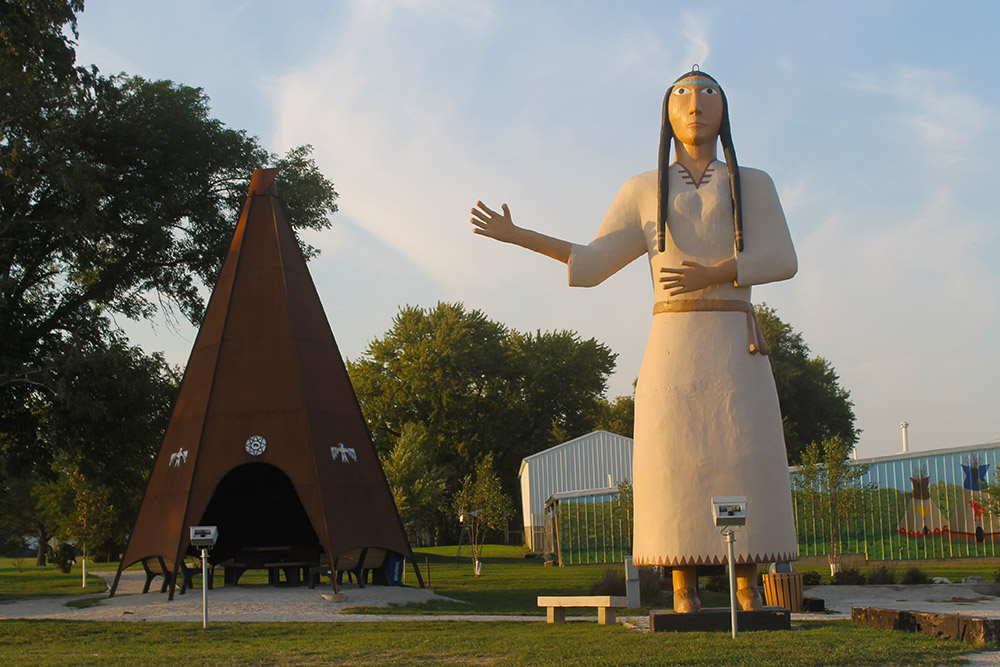 Speaking of parks in Pocahontas, Princess Park is a must stop for photo ops with the grandkids. The park features the iconic Princess Statue, which stands 25 ft tall. The log cabin at the park features a mini museum of Pocahontas heritage and history. It's a great location to enjoy a picnic and count the cars that pass through town.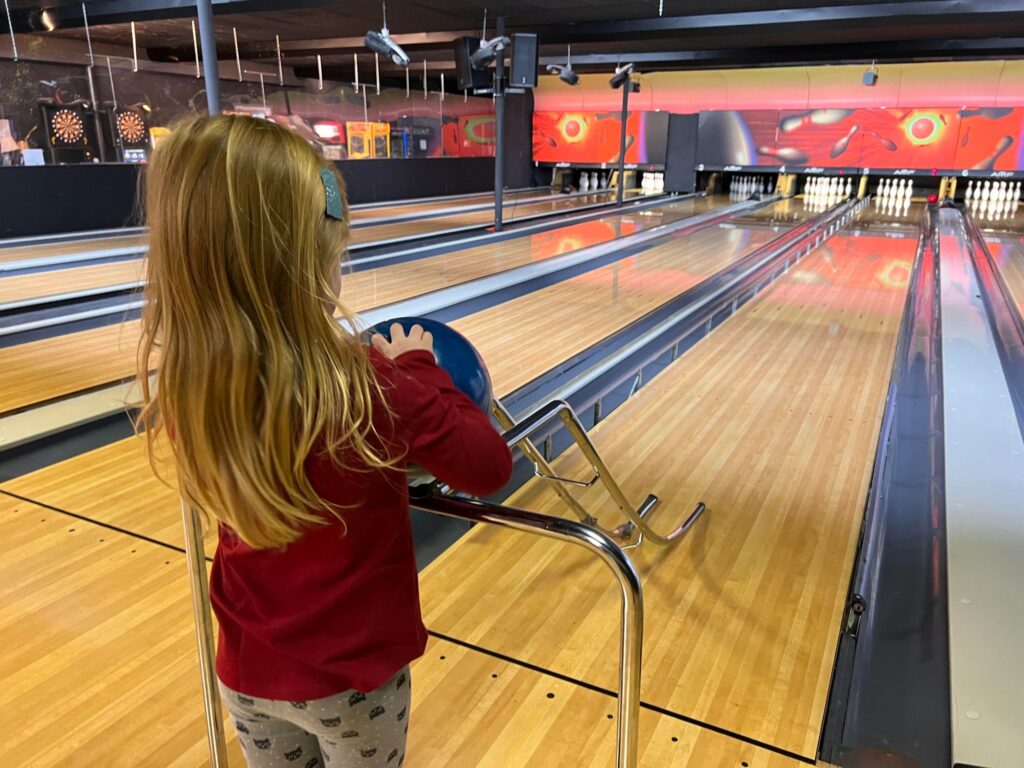 The Zone is a bowling alley in Pocahontas. Enjoy a few rounds of bowling in the evening, and then settle down for a meal on the bar and restaurant side of the building. Plus, there is a robust arcade to keep the kids entertained for the entire evening. With affordable prices and package deals available, this is a great spot to entertain the grandkids!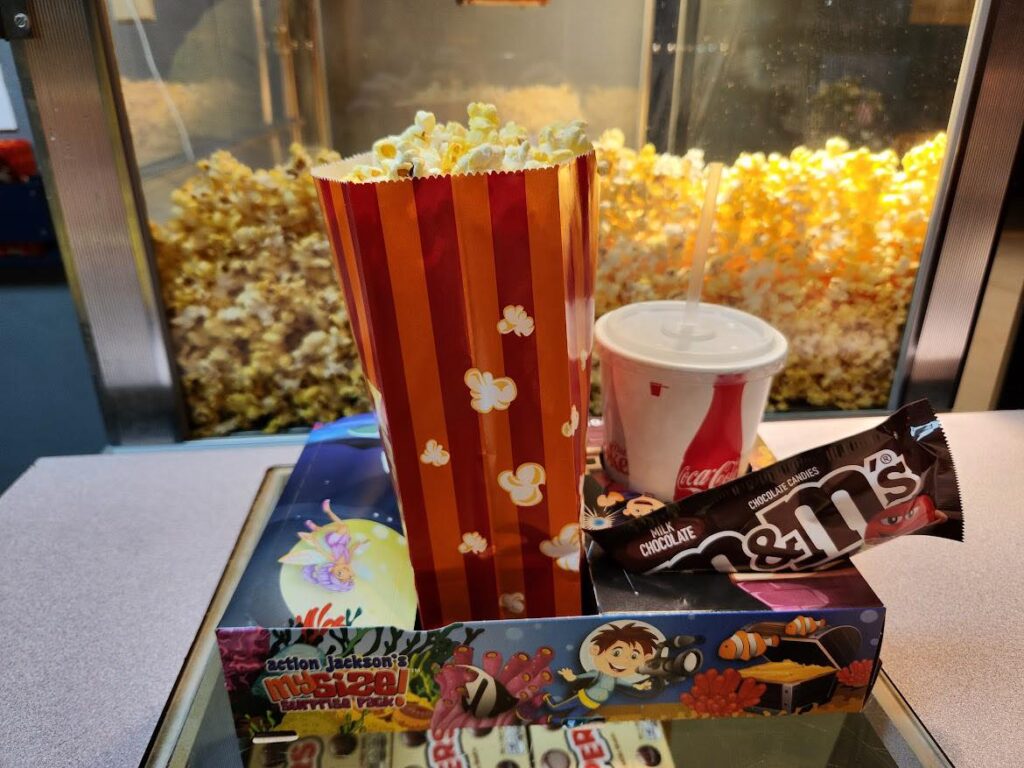 The Rialto Theatre is also located on Main Street in Pocahontas. As of 2023, ticket prices are $3 for kids and $5 for adults. The theater shows a wide variety of movies, usually starting a new movie each Friday, and in the summer has a lineup of free kids movies during the day. They share their movie schedules on Facebook and have showtimes at 7 PM every night plus a 2 PM Sunday matinee. An added bonus is that as of 2023, Kids Tray combos are only $5 to get your grandkids a small popcorn, pop, and candy of their choice!
And that concludes our recommended list! If the grandkids are visiting in the summer, consider attending one of the annual summer events happening in the county, such as Heritage Days as pictured in the featured image at the top of this post. Also be sure to visit The Udder Cow, Hwy 7 Cafe or another one of our restaurants well known for their ice cream treats. And you may want to partake in some other fun in the sun activities, like fishing, by visiting one of our county parks.
Published Summer 2023. Any links that don't work might indicate the name has changed or is no longer open. Please search on the website if you can't find a location linked in this blog.
Family Fun
Posted September 7, 2023