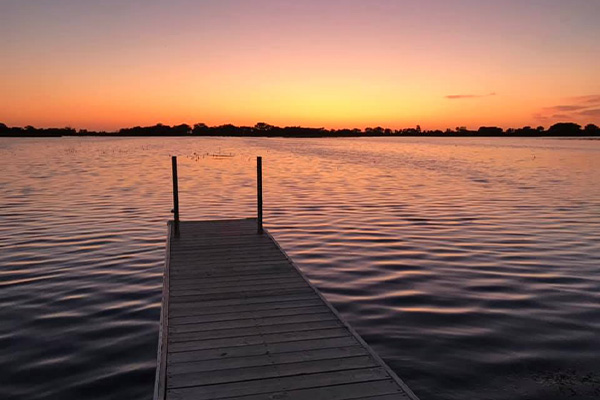 3 Ways to Spend Your 3 Day Weekend
There's plenty of fun to have in Pocahontas County over your Labor Day weekend! Check out three suggestions we have for how to spend your extended three day weekend.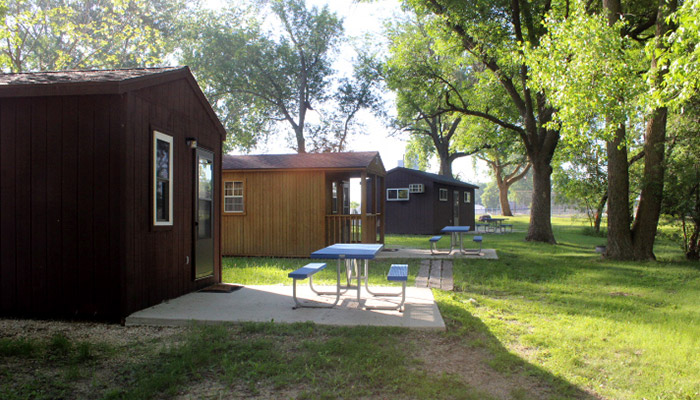 Camping
What better way to enjoy the dog days of summer than to go camping? There are numerous campgrounds available throughout Pocahontas County. If you're looking for places near playground equipment for kids, consider Meredith Park & Campground, Straight Park Campground, Elbert Park Campground or Time to Spare Campground. If you really want to connect with nature, try staying at Lizard Lake Campground, Little Clear Lake Campground, Wilcox Campground or Cooper's Cove Campground.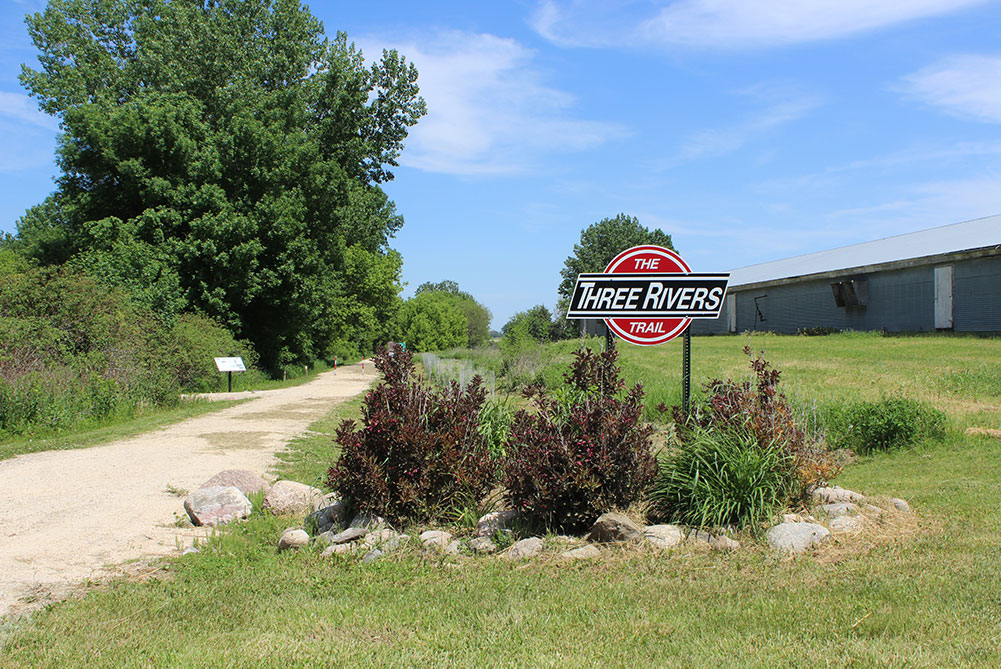 Walking/Biking Trails
There's a nice variety of trails available regardless if you're wanting to bike, walk or run! If you're looking for a shorter trail, consider the Laurens Prairie Preservation Trail, the trail at Sunset Ridge Park, or the Pocahontas Community Trail Loop. If you're wanting a longer trail with plenty of nature, be sure to visit the Three Rivers Trail which starts in Rolfe. Hiking options are available at places like Whitetail Ridge.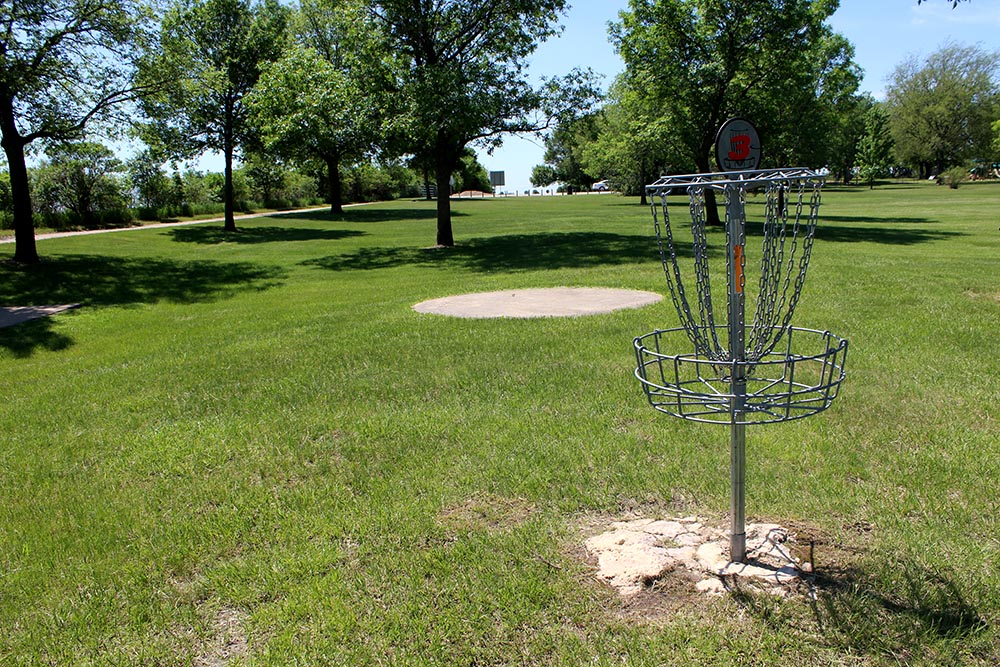 Golfing
There are several golf courses throughout Pocahontas County! You'll find quality courses in Rolfe, Laurens, Pocahontas and Fonda. But regular golf isn't all that we have to offer! Consider visiting the disc golf courses in Fonda and Laurens after wrapping up your round of regular golf. Prices vary for regular golf courses, but the disc golf courses are free for everyone – just make sure to bring your own frisbee discs to play!
Still looking for other ideas to fill up your weekend? Consider taking a Main Street shopping spree, learn to canoe or kayak, or visit some of the most patriotic places in the county. You can also explore all of the ways you can Play throughout the county.
Trip Ideas
Posted September 2, 2020