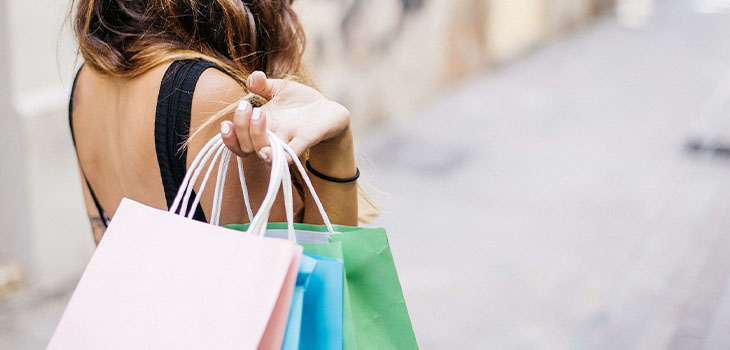 10 Must-Stop Main Street Shops
Grab your gal pals, and head to PoCo for a fun shopping trip. Here are five spots in Laurens and five spots in Pocahontas that you don't want to miss!
Laurens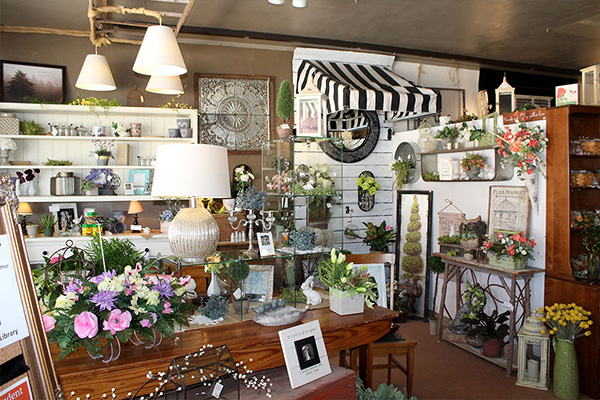 Heart 'n Home
Julie Wurr has curated a beautiful collection of home decor, kitchen and dining items, fresh and silk floral arrangements, and more. You're sure to find something (or lots of things!) that you'll want to take home with you.
---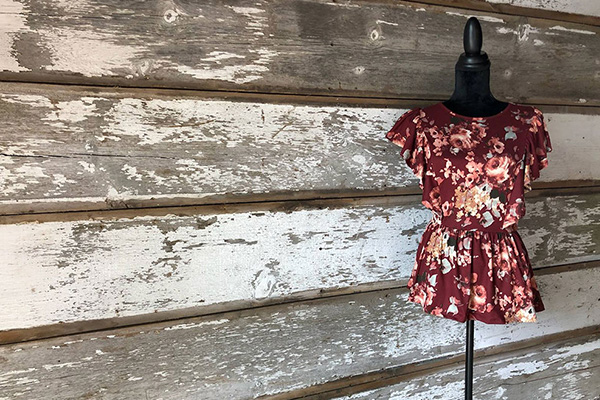 Embrace Boutique
Gear up for every season in the freshest fashion from Embrace Boutique! Clothes, shoes, accessories – they've got it all! They just moved across the street to a larger storefront, so now there's even more to choose from.
---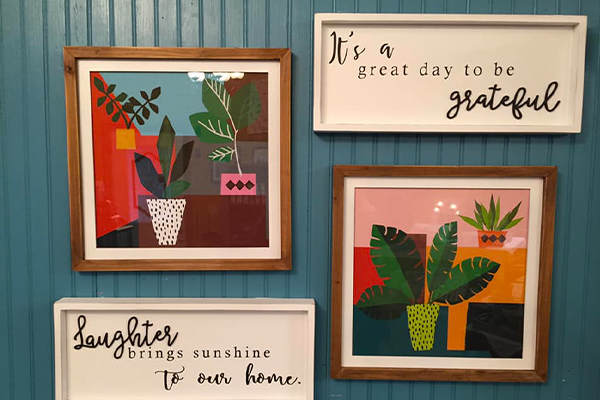 Lizziedoodle Gifts & Home Decor
Lizziedoodle is another cute gift and home decor store in downtown Laurens. Liz carries puzzles, dining and serveware, wall decor, and other home accents in a variety of styles, so you're sure to find something that will fit perfectly in your home.
---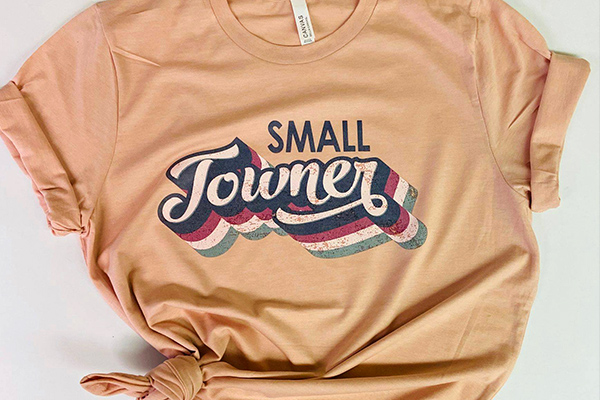 William & Wesley
William & Wesley carries new, trendy clothing for women and children as well as a collection of customized apparel. You may not need another t-shirt, but you'll definitely want one… or two (dare we say more?!)… of these adorable designs.
---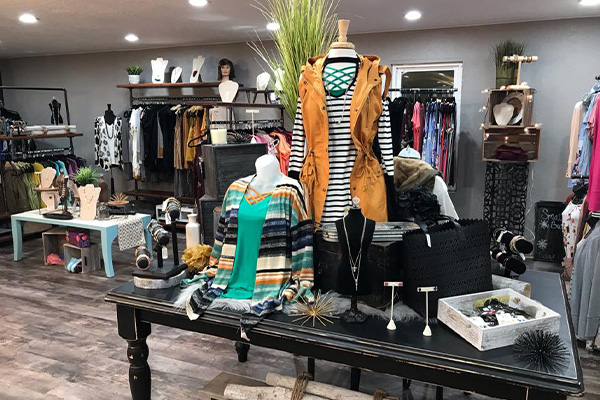 Cuts to Dye For
Did someone say shopping spree?! Cuts to Dye For is yet another women's boutique that you won't be able to walk away from empty handed. Don't miss their amazing outfits, shoes, accessories, and more.
---
Pocahontas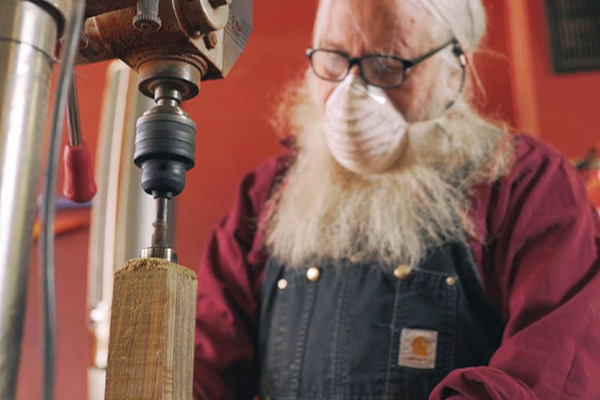 The Kaleidoscope Family
The Kaleidoscope Family (previously known as the Kaleidoscope Factory) is one of the county's most storefronts. Here you'll find beautiful handmade kaleidoscopes, wooden children's toys, and a story about the man who made it all happen.
---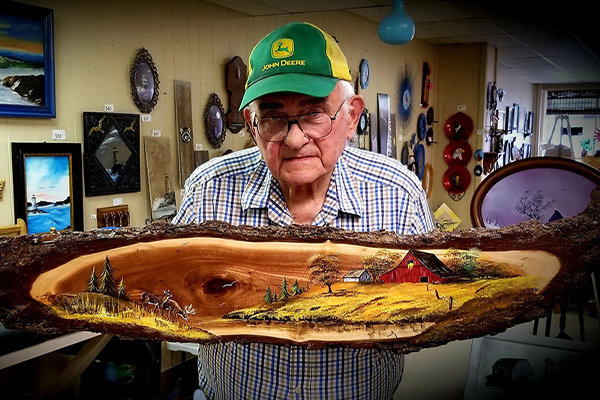 Paintings in Oil
If you admire the arts, Paintings in Oil is a definite must stop. Jerry has his store full of nature and wildlife paintings and a variety of objects – raw edge wood slabs, vinyl records, farm equipment, and more!
---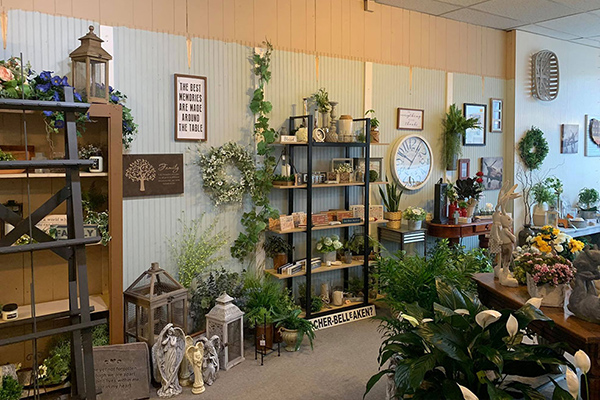 Denise's Flowers & Gifts
Denise carries beautiful and trendy home decor, dining and serveware, candles, and tasty coffee and wines, jewelry, and of course beautiful florals. Shop bridal and baby registries, find the perfect birthday or sympathy gift, or just treat yourself!
---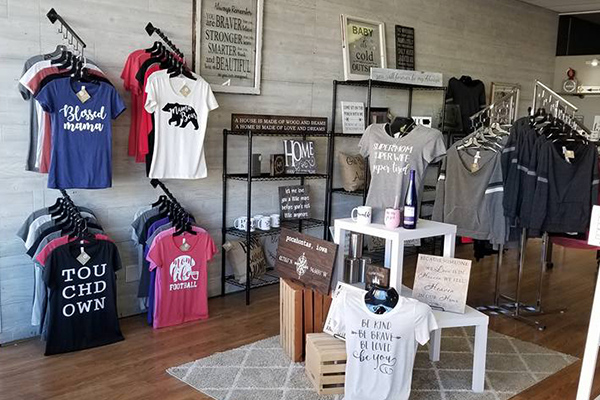 Visual Designs
Visual Designs offers adorable wall and home decor, graphic tees, and just about any vinyl sign a business or family might need – all made in-house! Stop by and pick up a piece of clothing or decor that speaks to you.
---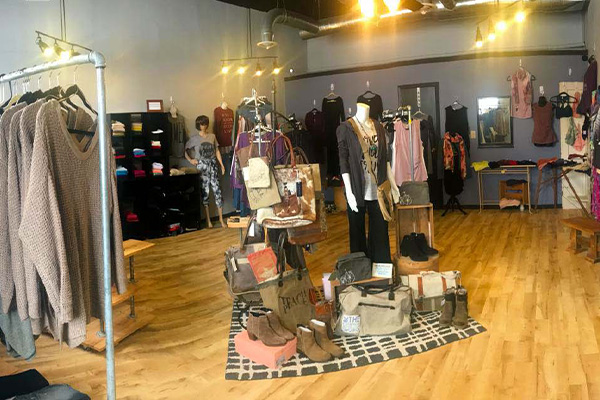 Believe Boutique
Round out your shopping trip by stopping at yet another cute boutique! Believe Boutique carries a variety of women's clothing that will satisfy shoppers of many ages. Shop for jeans, tanks, sweaters, dresses, and more!
Shop
Posted August 12, 2020