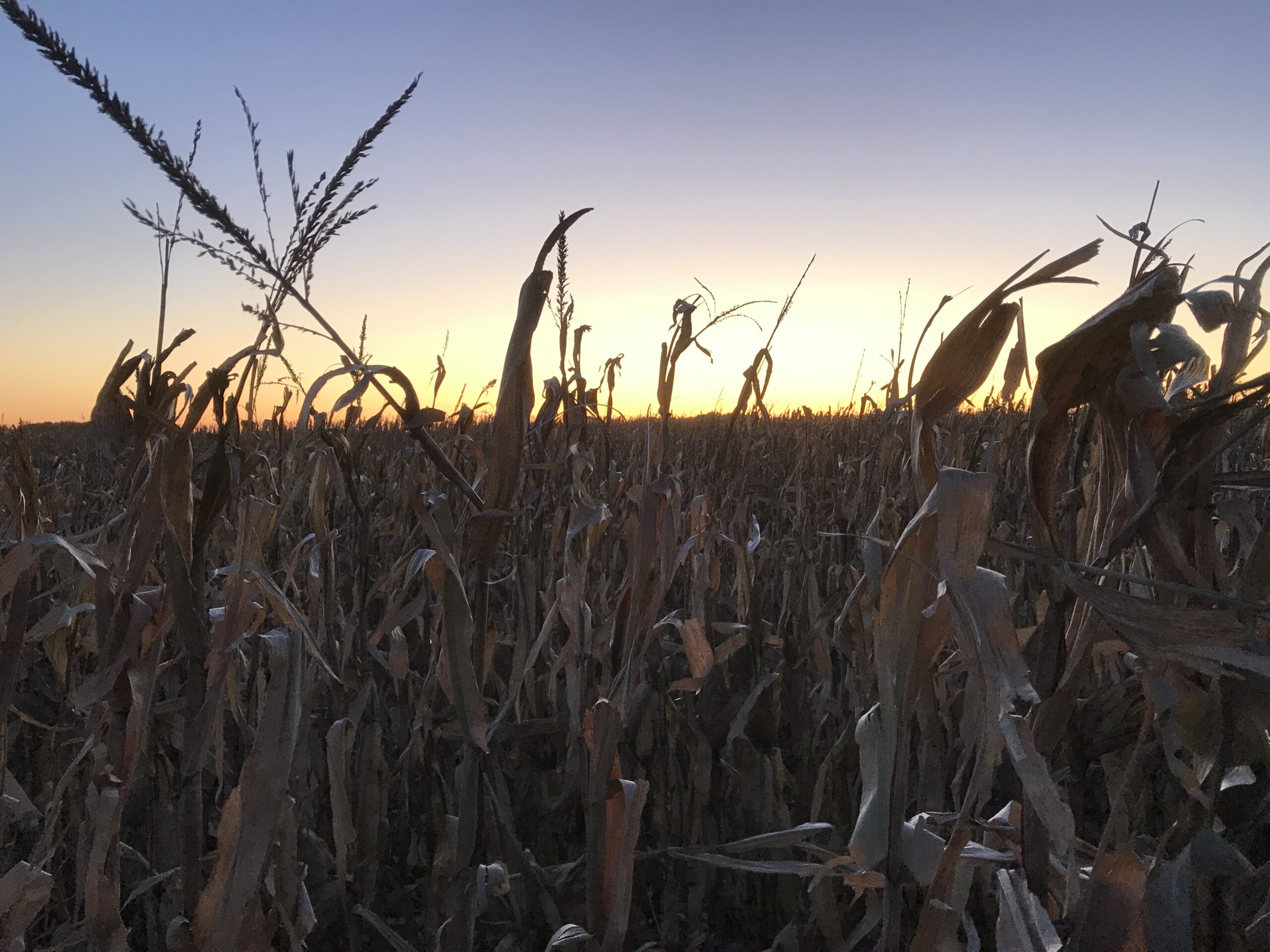 Traffic Tips for Traveling Through Agricultural Communities
Do you have plans to travel through agricultural communities during the harvest season? If so, be sure to keep these traffic safety tips in mind to help your travel plans go smoothly.
1. Stay alert! There is extra traffic and wildlife on the roads.
With farmers moving their equipment from one field to the next, they sometimes are traveling on the same roads as you. There's not only more traffic on the roads, but slower moving traffic that can turn into unexpected locations. Since crops are being taken out, there's also a higher chance for wildlife to be crossing roads as well. Be sure to stay alert for both wildlife and farm equipment when driving.
2. Slow down when approaching farm equipment.
At max speed, tractors and combines usually don't get much faster than twenty miles per hour if they're moving from field to field or going to the grain elevator. They are moving much slower than you are, so if you're approaching traveling machinery on the road, be sure to slow down earlier than you normally would. You may not realize how quickly you'll catch up to them.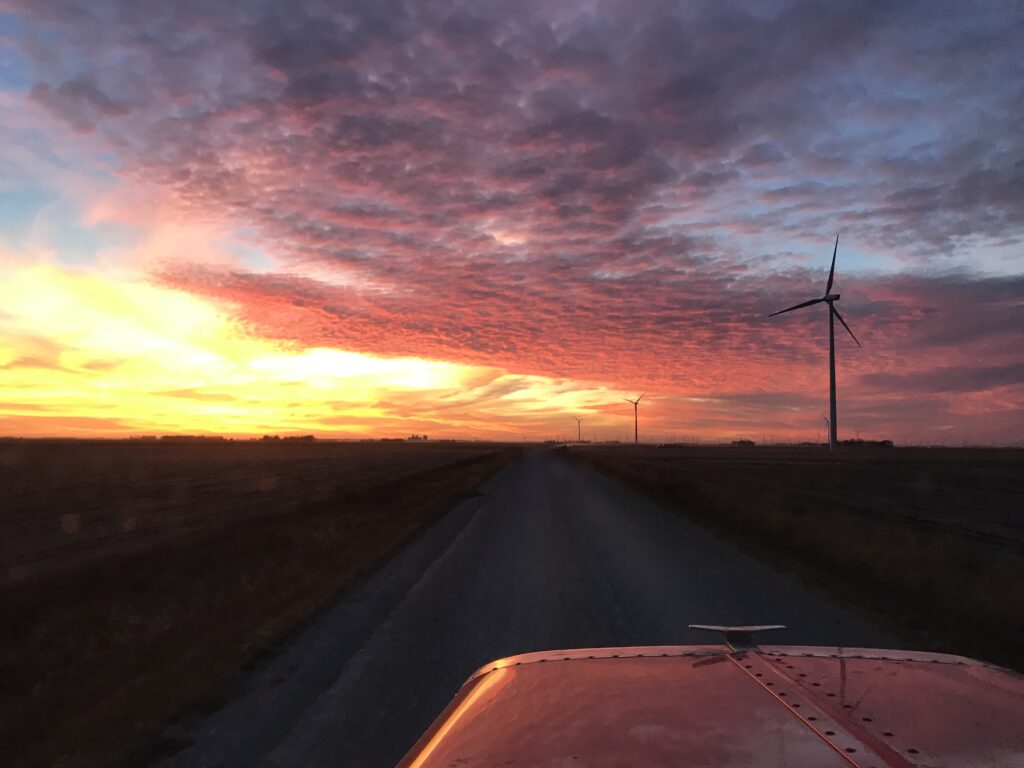 3. Be patient! Don't pull out in front of semi trucks.
Although you may be in a hurry, be sure to take your time and don't pull out in front of semi trucks! There will be more semi traffic on the roads since they are used to haul grain. They can weigh up to 90,000 pounds if they're loaded, and due to all of that weight they aren't able to slow down as quickly as smaller vehicles can. Also remember that semi trucks take wider turns then other vehicles do. If you meet one at a corner that's turning towards you, be sure to give them extra space by staying back a little bit from the corner.
4. Don't follow semi trucks or farm equipment too closely behind, because they may not be able to see you.
Semi trucks have blind spots if you're right behind them, and the same goes for tractors pulling wagons. Make sure to give them plenty of space when you're following them so they can see you in their side mirrors. If you come up behind farm machinery, they'll probably try to slide over when they can to let you pass since they move much slower.

Most of these tips are applicable for planting season as well, so be sure to keep them in mind when traveling during both fall and spring time. If you're looking for something to do in Pocahontas County during those seasons, check out our fall and spring annual events, or consider enjoying the cooler weather at one of our many parks!
History & Heritage
Posted September 16, 2020