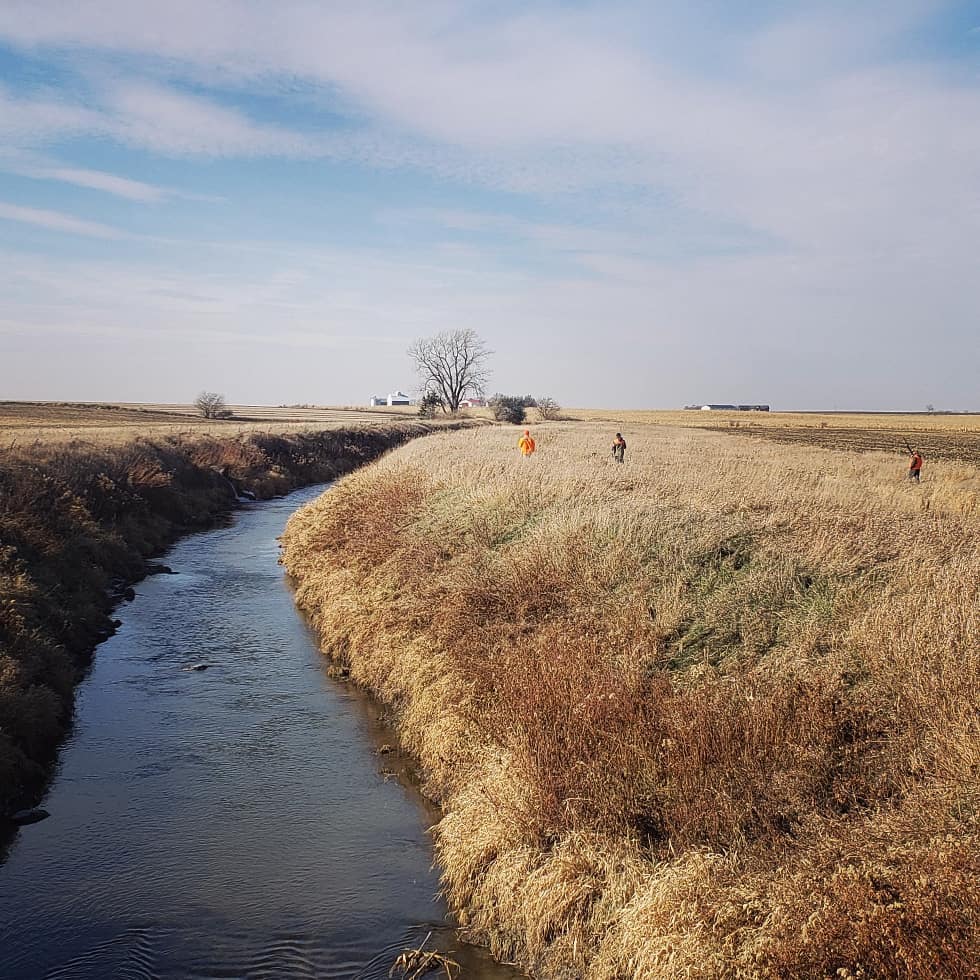 Pheasant Hunting in Pocahontas County
Pocahontas County offers some great hunting spots if you're looking to hunt this season! There's plenty of wildlife areas for hunting in Pocahontas County, but this blog post will specifically cover pheasant hunting for the 2020 season, which opened on Saturday, October 31st.
This year's pheasant season is looking to be a good one, as the bird counts are averaging high. The Iowa DNR reports that "six of the nine survey regions [are] averaging more than 20 pheasants per route – the most since 2007." The annual August roadside survey also found a statewide average of 20 birds per 30-mile route, which is an increase over 2019's 17 birds per route. You can learn more about the promising statistics of the 2020 season in Iowa DNR's Press Release.
If you are hunting on county or state grounds, be sure to use a NON-toxic shot. Shooting hours are 8:00 AM to 4:30 PM, with a daily bag limit of three rooster pheasants and a possession limit of twelve. Brush up on pheasant hunting safety rules and regulations with the video below:
There are two hunting lodges available in Pocahontas County if you're looking for a more inclusive hunting experience. The lodges actually have an extended hunting season as long as they're a registered game bird preserve with the Iowa DNR. If you stay with them, you can pheasant hunt September 1st through March 31st.
Twisted Creek Ranch is located a few miles outside of Pocahontas and boasts over 500 acres of grasses, conservation strips, crop fields, and a wetland reserve area. They have dog kennels available on site with tour guides and hunting dogs available for guests on the weekends. Their Farmhouse Lodge can comfortably accommodate a large group with its six queen size beds and four rooms, along with two entertaining areas, stone patio, fire pit and kitchen. There's also a shooting shed available for clay target shooting practice. You can check out more about this pristine hunting lodge by visiting their Facebook page.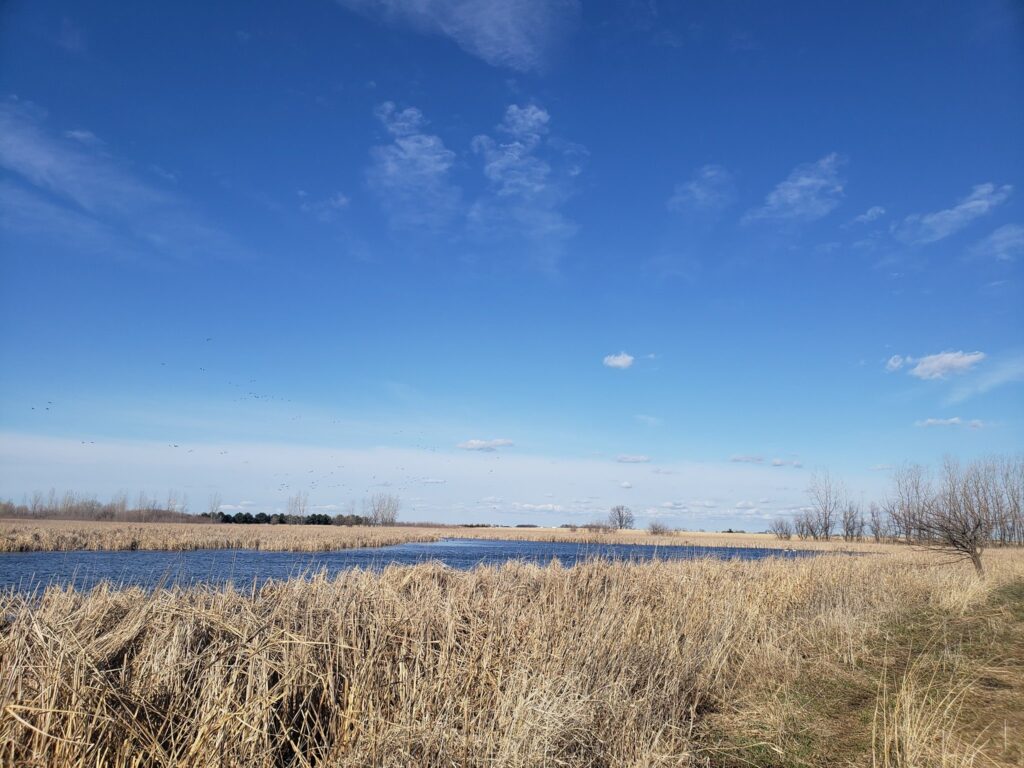 Smokin' Barrels Pheasant Hunting & Lodge is no stranger to large hunting groups. They've had several groups travel from out of state to get the true Iowa pheasant hunting experience. Their 1,800 square foot Lodge features quiet and comfortable common living areas for relaxing, reading, television, playing cards and socializing with your group. Groups of all sizes are welcome to stay and hunt at this great lodge that is curated for a great hunting experience. Visit their Facebook page to see some of their past hunters.
To find a map and list of all of the hunting areas within Pocahontas County, you can visit the Pocahontas County Conservation website. Learn more about the specifics of pheasant hunting by visiting the pheasant hunting page on the Iowa DNR's website. To build a full itinerary for your hunting trip, check out our Hardy Hunter Trip Idea!
Outdoor Recreation
Posted November 2, 2020