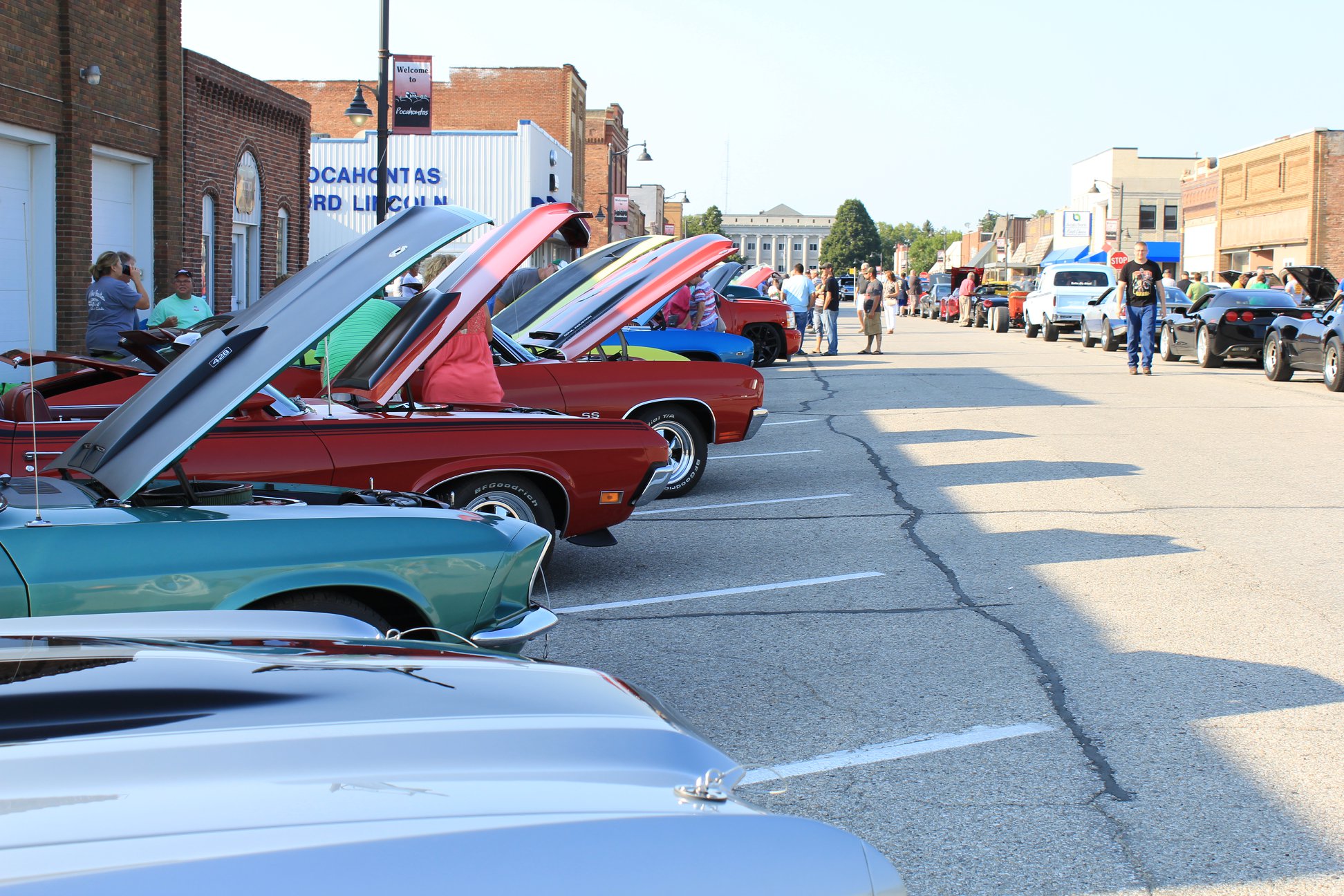 Pocahontas County Summer Must-Dos
When most people think about summer fun, they think of big attractions like Disney World or Six Flags or an exotic location like Hawaii or Paris. But those places are expensive and overly crowded; also, those places are there all year round. If you're looking for a unique, family-fun experience, come to any of Pocahontas County's many great summer festivals, fairs, and events.
Art in the Park starts in Pocahontas at Heritage Park in June. Beginning at 6:30 on most Wednesday evenings throughout June and July, you can enjoy live music, artists, and performances in the nice outdoors. Plus, a food truck sets up on the curb for everyone to enjoy! check out the Pocahontas Chamber of Commerce Facebook page to find out more information.
July is a busy month for Pocahontas County. There are three different festivals and fairs to choose from! The Laurens Summer Celebration is a whole weekend of fun for people of all ages to enjoy. There's plenty of great food, kids' games, music, fireworks, and a parade. Also, Laurens has a few historical places and museums open with special events that you can't see any other time. If action is more your thing, I recommend participating in the rifle and pistol shoot or the disc golf competition. It will definitely get your adrenaline pumping!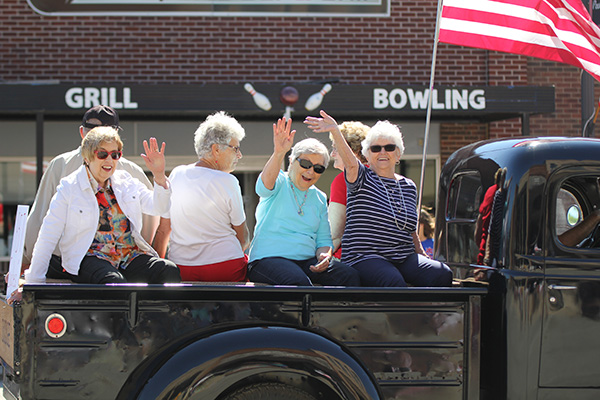 Rolfe is next on the agenda with Greater Rolfe Days. There are plenty of outdoor activities that will keep you cool while you have a great time. Fridays are for water fights and great food while Saturday is the day to be at the pool where there are tons of games and a free swim for the whole family. Saturday also features a rodeo giving you a chance to fulfill that lifelong dream of riding a bull or saddling a bucking bronc. Kids can also participate with mutton busting!
Heritage Days is now in conjunction with the County Fair in Pocahontas, IA. The Princess City knows how to throw a royally good party! From Friday to Saturday visitors will find lots of tasty food, family fun games, tournaments, kids' activities, art displays, live music, a 5k walk/run, vendor shows, and, of course, a parade. There is so much to do, you won't know where to start! Friday night will feature a "family fun night" theme that has something for everyone, both young and old. Live music, inflatables, and great food are all in the works. For Saturday, expect a fun themed 5K run, pancake breakfast, farmer's market, and a parade!
Finish off July with the Pocahontas County Fair. If you're an animal lover, you have to stop by. There's sheep, goats, dogs, pigs, cows, horses, and more. View any of their exciting exhibits from gardening to needlepoint. Watch a competition or two like the Corn Quiz Bowl or the Pedal Pull. You can even see some live performances. While you're there, don't forget to get some tasty food and free ice cream.
August is the last month of summer, and Pocahontas County does it in style. We are finishing summer off with a bang! Gilmore City starts us off with their Fun Days. Friday features a photo scavenger hunt and karaoke for both kids and adults. Saturday has tons of activities for everyone to enjoy. It starts off with the parade in the morning. In the afternoon, there is a magician, a bounce house, and water fights for kids. For everyone else, there is garage sales, a bloody mary bar, raffles, and a live band.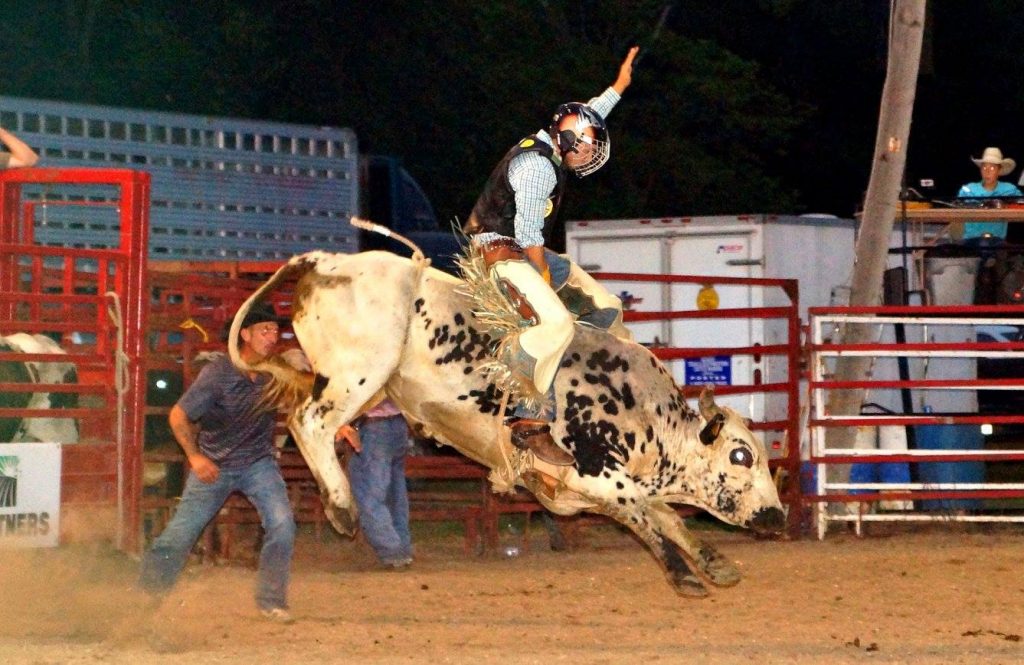 If fairs aren't your cup of tea, why not come to Pocahontas for the Princess City Car Show? Rusty, newly restored, or anywhere in between, they have them all. Enter your own car or just come to see the dozens of flashy cars others brought in. Registration is free if you want to join and who knows? You could go home with a fancy new dash plaque if your car wins one of the coveted awards. 
Next, step back in time with the Wiegert Fall Festival in Palmer at the Wiegert Prairie Farmstead. This festival highlights what it was like to live in a little house on the prairie. It has tons of historical farm activities, demonstrations, games, and food, so you learn about history and have fun while doing it. During your trip to the ye olde prairie, you can dig for potatoes or ride a pony. There's primitive hunting and a hammering contest for people who want to show off their muscles. You can learn some new dance moves during live music performances. Or there are plenty of demonstrations like weaving, blacksmithing, and smokehouse projects to show you how they did things pre-electricity. No matter what event you participate in, it is an experience you can only have here.
Finally, we end the summer in Fonda with their Labor Day Celebration. There is something for everyone here which makes it a great place to take the family for a final vacation before school starts. Start the weekend off right on Friday with a photo scavenger hunt and karaoke, both for kids and adults! Saturday has even more family activities to keep you busy. Kids can enjoy crafts, a bounce house, and water fights while parents have fun at the bloody mary bar, bag tournament, or the 5k run. Top it all off with a raffle drawing and live music.
–Check the Discover PoCo Facebook page to find out the dates for these events each year.
Family Fun
Posted May 22, 2021