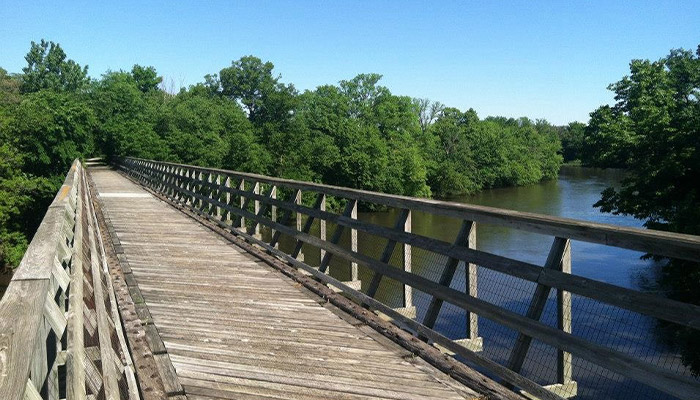 Pocahontas County Local Leaders Tour Guide – Part 1
This is part one of a blog series that features local community leaders sharing some of their favorite parts about Pocahontas County. Community leaders featured in this blog are from Havelock, Palmer, Pocahontas, and Rolfe. Stay on the lookout for part two to hear from residents in the other five Pocahontas communities!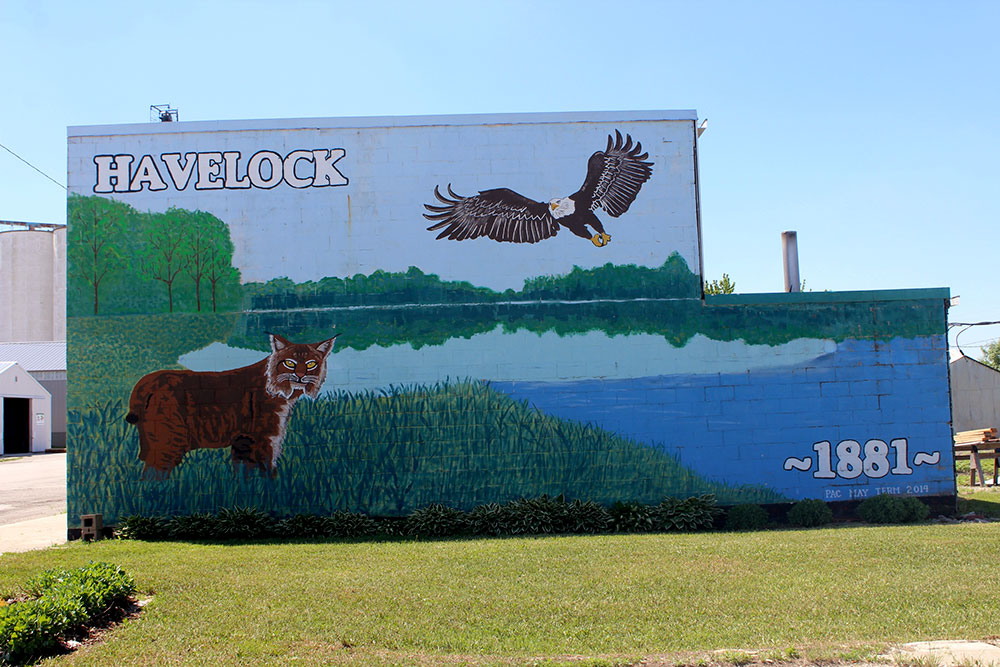 Havelock – Mike Williams, Havelock Iowa. Sales Agronomist for Gold Eagle Coop and Farmer in Pocahontas County. I do a lot of my farm and personal business with Pocahontas County businesses as well as support local shops and restaurants. I have two children; one who just started school in the Pocahontas School District and the other attends the local daycare center, so my wife and I keep very involved in community events through our children as well.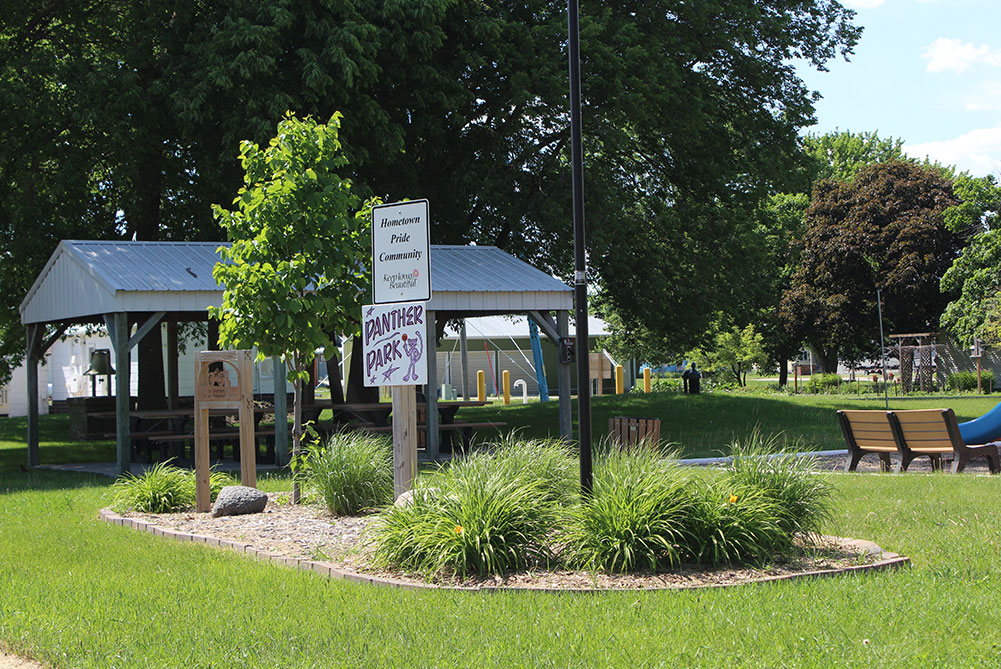 Palmer – Julie Rosenboom, City Clerk/Treasurer (since July 1991). Involved in the financial end of the City being the City Clerk.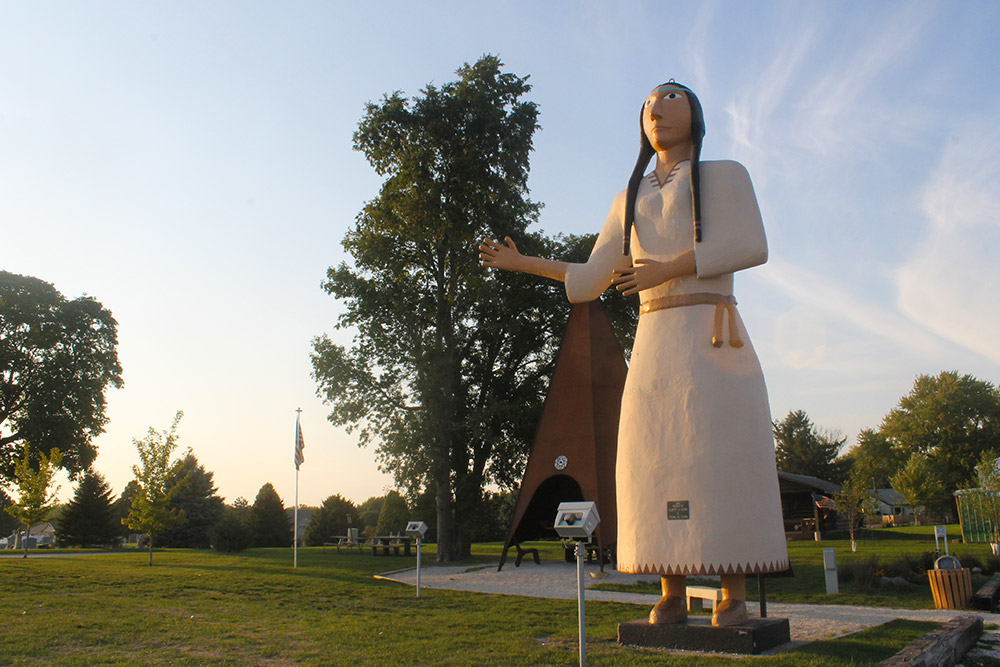 Pocahontas – Joan DeWall, City Administrator, City of Pocahontas.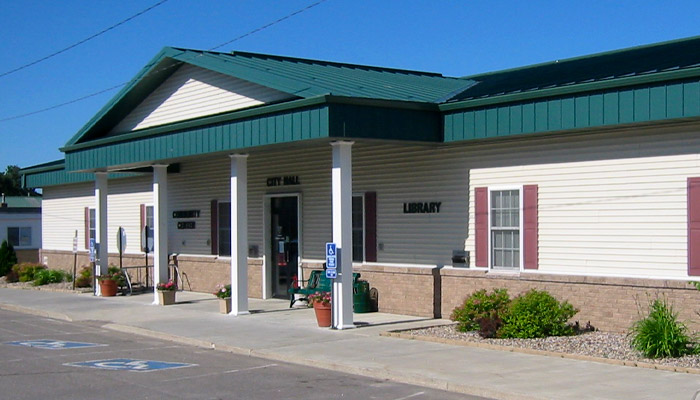 Rolfe – Wendy Panbecker Brand Manager, Director of Pocahontas County Foundation, Member of Pocahontas County Visioning Committee, President of Rolfe Golf Board, Pocahontas Pheasants Forever, Pocahontas County Trail Committee, Rolfe Park and Rec Board Member, 4-H Leader Guys and Gals of Grant, Rolfe Alumni Committee
Looking to visit any of the places mentioned in this article? Book your stay in Pocahontas County, find your route with our interactive map of businesses and attractions, or browse our trip ideas to discover more!
Trip Ideas
Posted January 21, 2021