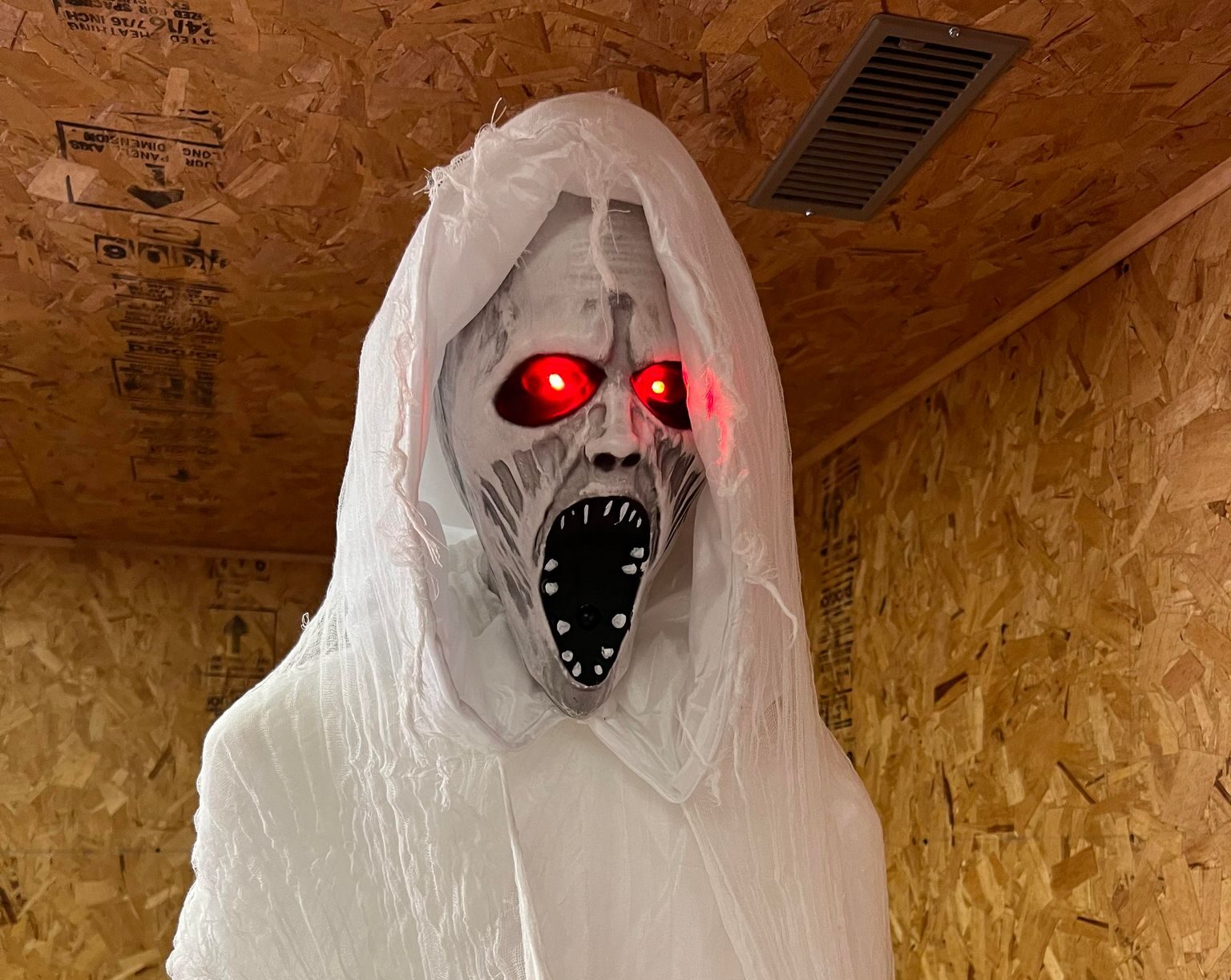 PocaHAUNTus Brings Spooky Scenes for Halloween
This story was originally reported in the 9/20/23 edition of the Record-democrat by Erin Sommers.
Pocahontas will be a little spookier for a couple weekends in October.
The Pocahontas Chamber of Commerce and the Pocahontas Fire Department are teaming up to offer a haunted house Oct. 21, 22, 27 and 28, 2023. Proceeds from the event, named PocaHAUNTus, will be split between the two organizations.
Chamber Director Parker Aden gave board member Wendi Malecek credit for the idea, which Chamber members have been talking about for a few years.
"I've been doing haunted houses since I was 4 years old," Malecek said. "Halloween was my dad's favorite holiday. We grew up going the haunted houses. It's a family favorite."
Her personal favorite, when it comes to the spooky tours, are the ones with kids who are dressed up and participating in the scares. "They get so excited to scare you," Malecek said. The haunted houses with more young participants are also often fundraisers for good causes, she added.
Already, a number of younger Pocahontas residents have signed up to be a part of PocaHAUNTus.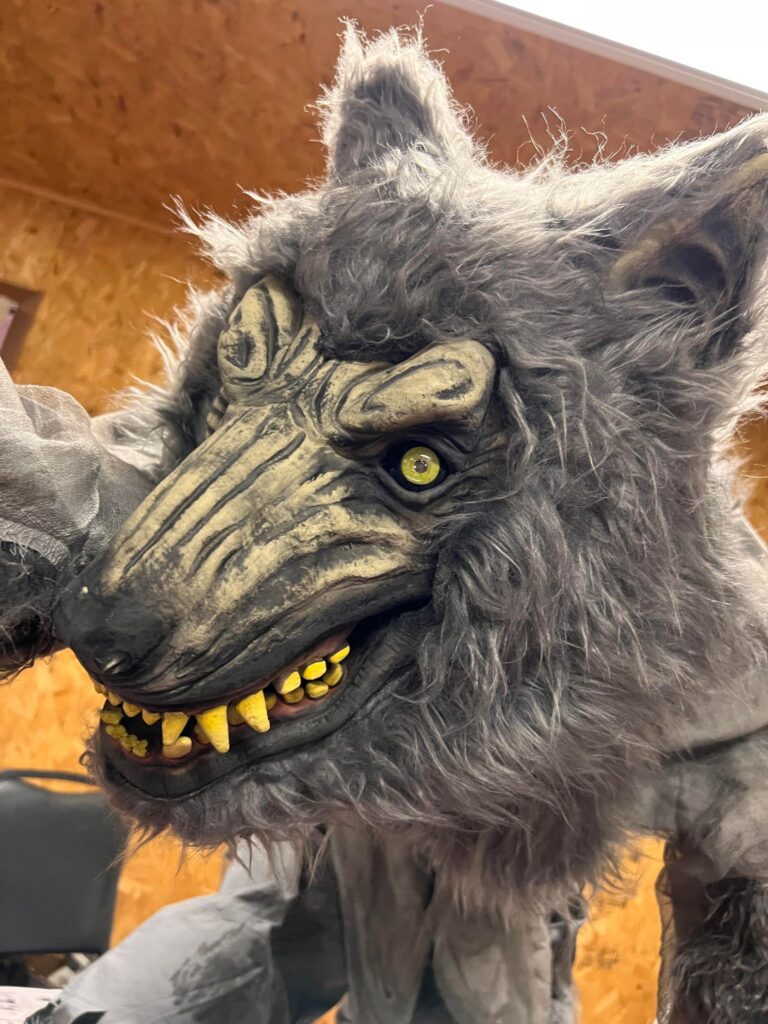 Malecek, Chamber members and fire department members are working hard this month to get the fire department's training building in shape for the haunted house. Malecek has a personal collection of a number of animatronic Halloween decorations, which she plants to use in the haunted house. Part of the building is built to resemble a house, which will allow haunted house attendees to go upstairs and downstairs for their walk through.
The Chamber has already collected a number of items from community members. If community members have foam board, plywood, 2x4s or PVC pipe in good shape that they are willing to donate, the organizations may be able to accept those, too, to help with construction of the haunted house.
The haunted house will start each night with a lights-on tour, available form 6 to 7 p.m. The lights off, scarier tours will be from 7 to 10 p.m. Entry fees will be $10; attendees who bring canned goods for Upper Des Moines Opportunity's food pantry will receive a $2 discount to enter.
Every participant must sign a waiver. Children 13 and younger will need an adult with them for the lights off tours; adults can sign the waiver and send younger children through without accompanying them during the lights on tours. Parking will be behind the fire station and in the parking lot for Rittgers Spine and Wellness and Pocahontas Family Dental. No parking will be allowed in front of the fire department, to prevent the bay doors from being blocked.
"We're grateful to the fire department for letting us use the space and being a partner with us," Aden said. The fire department will also be handing out treat bags with Halloween safety tips and other treats for children who attend.
Follow the haunted house on Facebook at facebook.com/pokyhauntedhouse for giveaways and updates about the event.
Play
Posted October 3, 2023