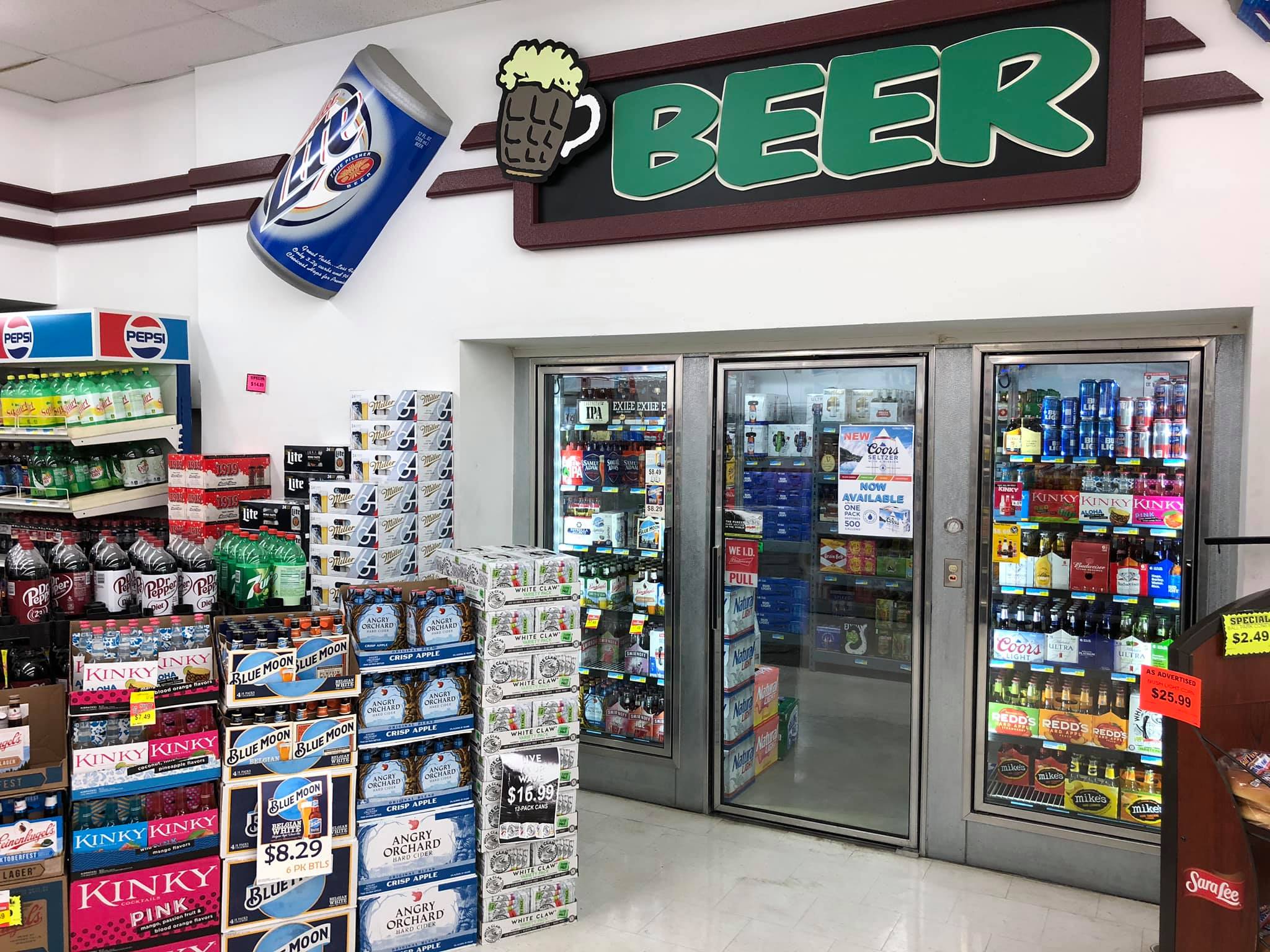 Create Your Own Oktoberfest With Craft Beer From Wood's Super Market
When Wood's Super Market saw a need for more craft beer options in Pocahontas, they decided to step up and provide those options for their community. They now carry over a dozen unique craft beers available in their beer cooler.
Something you may notice when browsing in the Wood's beer cooler is that the cooler itself is an extension of the store. Their original cooler used to be much smaller, but once they saw the growing demand for craft beer, they added an extra room extending northward. The temperature of the cooler sits at a chilly thirty six degrees fahrenheit, so any beer purchased is perfectly chilled and ready to be served.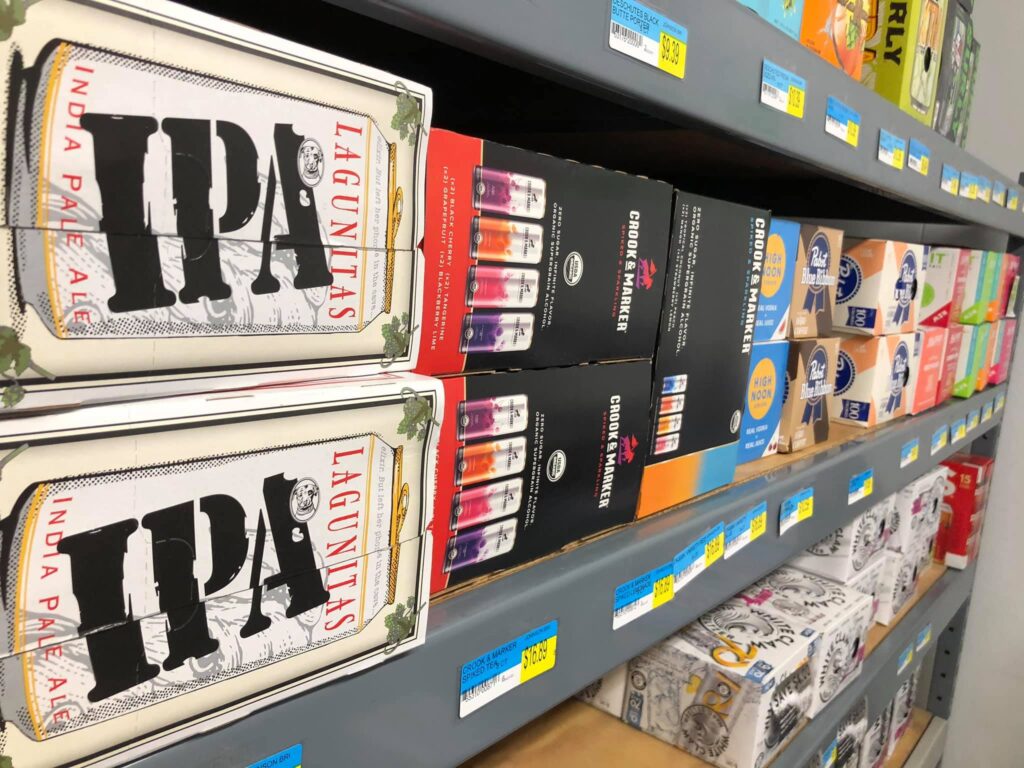 In addition to the classic brands you would expect to find, there are a lot of local Iowa brands you may recognize in the cooler, including varieties from Iowa breweries like Toppling Goliath Brewing Company and Lake Time Brewery. They also have some regional options too, such as Grain Belt from Minneapolis and Odell Brewing Company in Colorado. Of course they keep up with the seasons and trends too, so there are Oktoberfest options as well as several varieties of hard seltzers available. 
Wood's Super Market has seen trends rise and fall over the years of stocking the beer cooler, with one example being hard soda brands falling out of popularity and hard seltzers, like White Claws and Vizzy, rising in popularity. Even the bigger brands (Bud Light, Coors) have seltzers options available. They follow these trends to keep their cooler updated to reflect what customers want, and they're happy to take requests. They work with their distributors to bring in what requested beers and brands they can.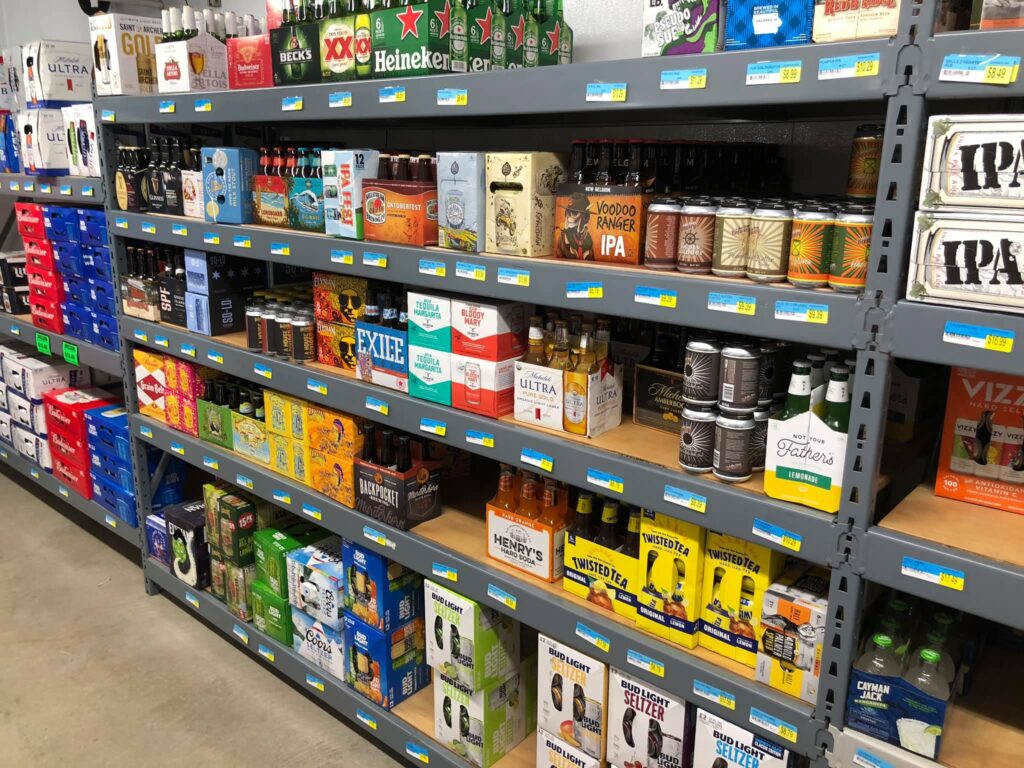 If you're looking to try out new brands, create your own personal Oktoberfest celebration, or need to provide drinks for your next social gathering, consider checking out the wide variety of options available at Wood's Super Market! If you don't feel like cooking for yourself that night but still want a drink, browse the Bars, Spirits, & Wine filter on our website. Please remember to drink responsibility.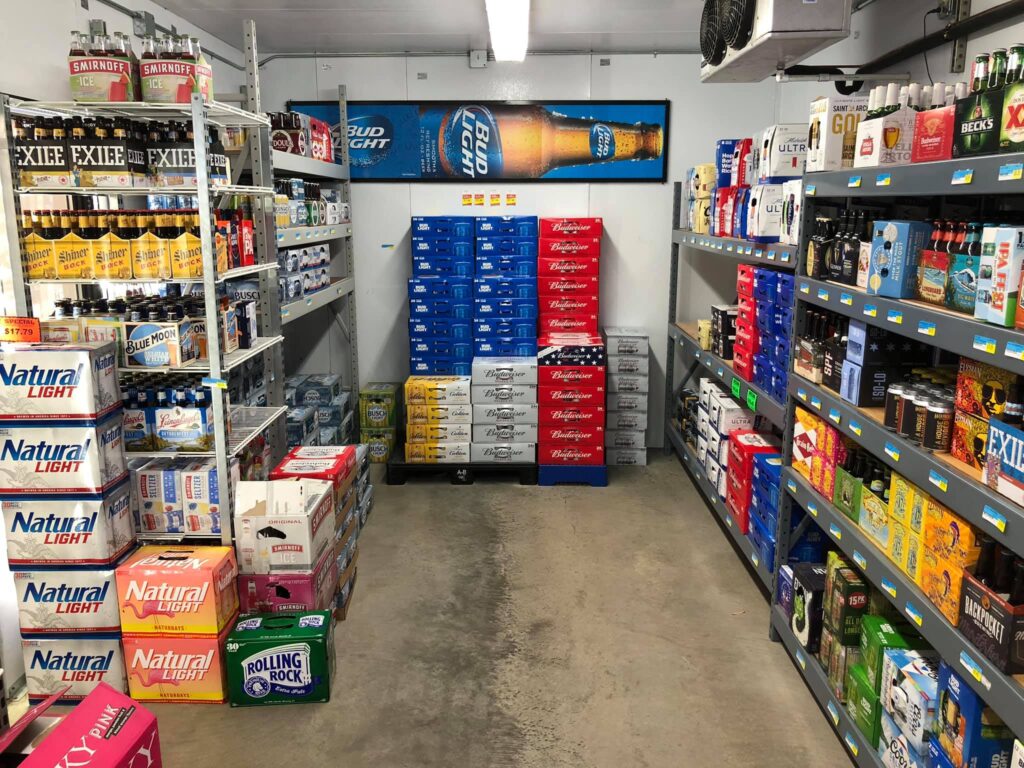 Bars, Spirits & Wine
Posted October 7, 2020