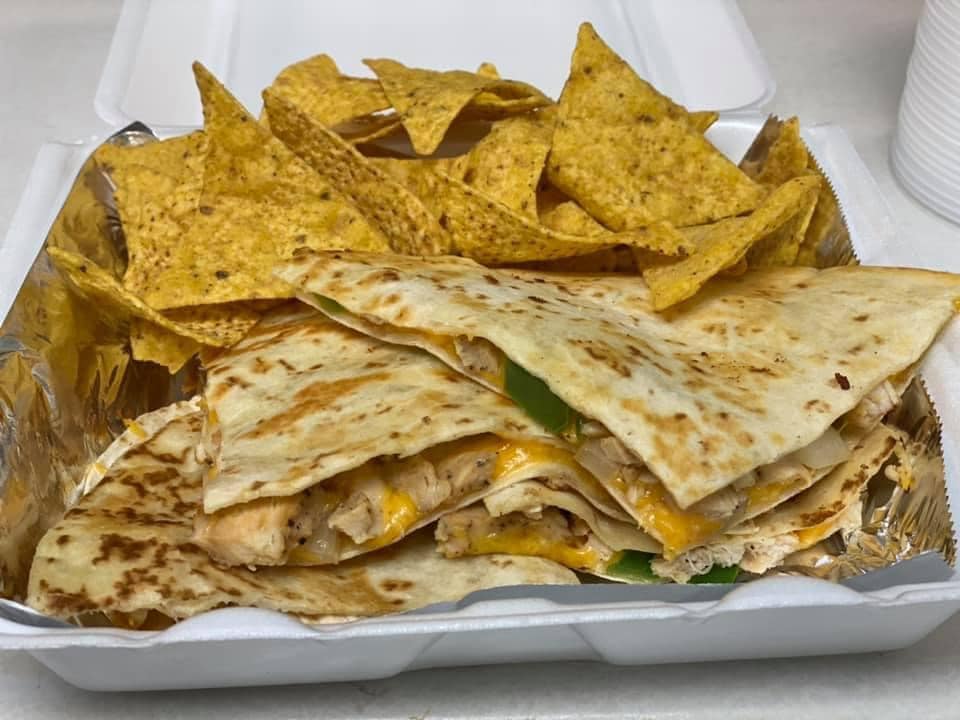 Build the Ultimate Five Course Meal in PoCo
If you're looking for a fun activity to do with your friends and/or family in Pocahontas County, try building a five course meal from our local restaurants! We've compiled everything you'll need to get started, and offer suggestions for each meal course on where you can find it. This meal plan suggests the following five categories: drinks, appetizers, salad, main course, and dessert.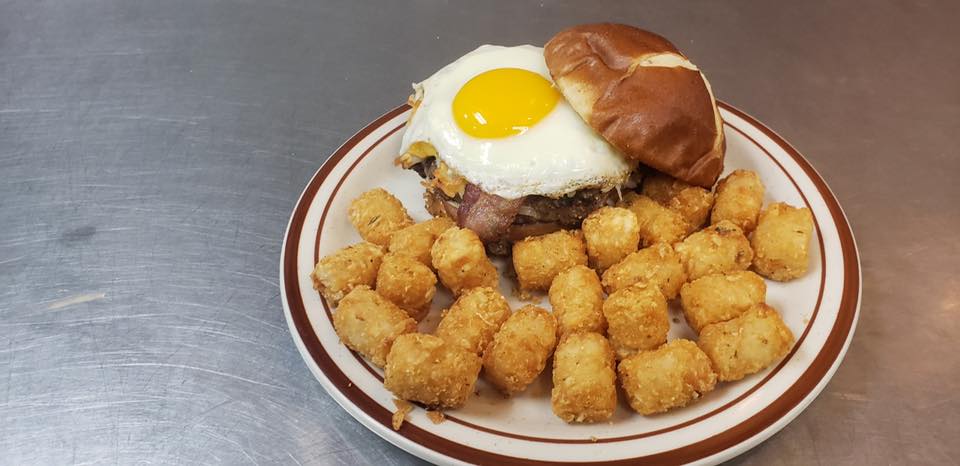 To really build the best meal plan, you'll definitely want to consider traveling between the communities in our county so you have the widest selection of options. While we do offer a wide variety of recommendations here, this blog post doesn't cover everything that is on every restaurant menu in our county, so please feel free to explore their full menus before heading out. Because of that, a lot of the restaurants can be interchanged for each course of the meal, so shuffle them around as you please! You may even decide to switch out or add a category, but just make sure you have any empty stomach before beginning this adventure!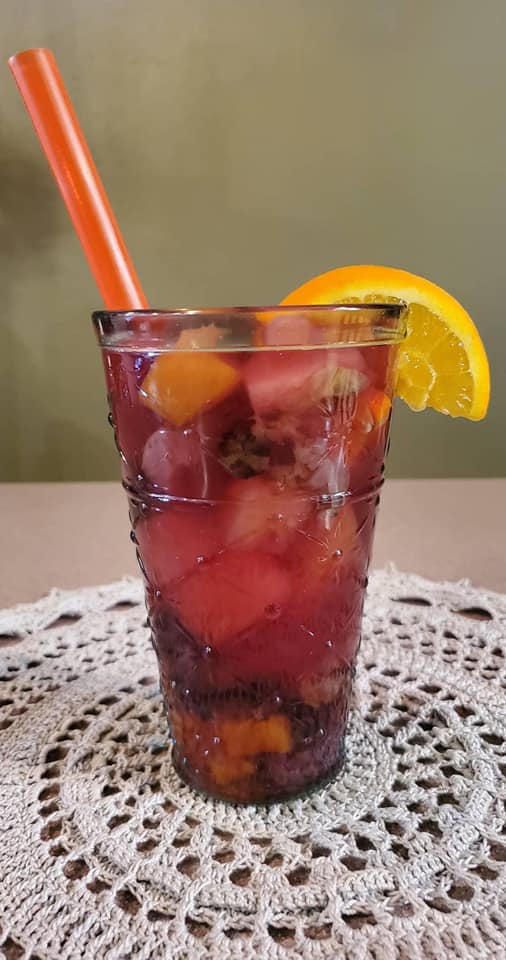 Course 1: Drinks
If you want to get fancy with your drinks, consider Aspen Leaf Cafe & Coffee House in Pocahontas for specialty coffee, tea, or a smoothie. If you want to keep it simple, you can hit up one of the several convenience stores throughout our county: Fonda, Pocahontas, Laurens, and Gilmore City all have a Casey's, while Rolfe offers the Heartland Pronto Store. Pocahontas also has Dyno's, One Stop Shop, as well as Wood's Super Market.
Course 2: Appetizer
There's a wide variety of options for appetizers, so leave the decision to your taste buds in the moment! Limestone Cafe & Lounge in Gilmore City has some tasty options, like chicken wings, available for you. The Zone and Jonny B's Pub & Grub in Pocahontas have some great platter options to choose from. You may even get a little crazy and decide to opt for popcorn from the Rialto Theatre in Pocahontas, which you can buy without having to go to the movie.
Course 3: Salad
Salads may not be everyone's favorite, but we encourage you to try one of these great selections! The Udder Cow and Family Table in Pocahontas offer salads year round, while Highway 7 Cafe in Fonda has absolutely massive salads during the summer season. Most of these places offer a fair variety, such as crispy chicken and grilled chicken salads, but we recommend trying the taco salad from any of these locations as well!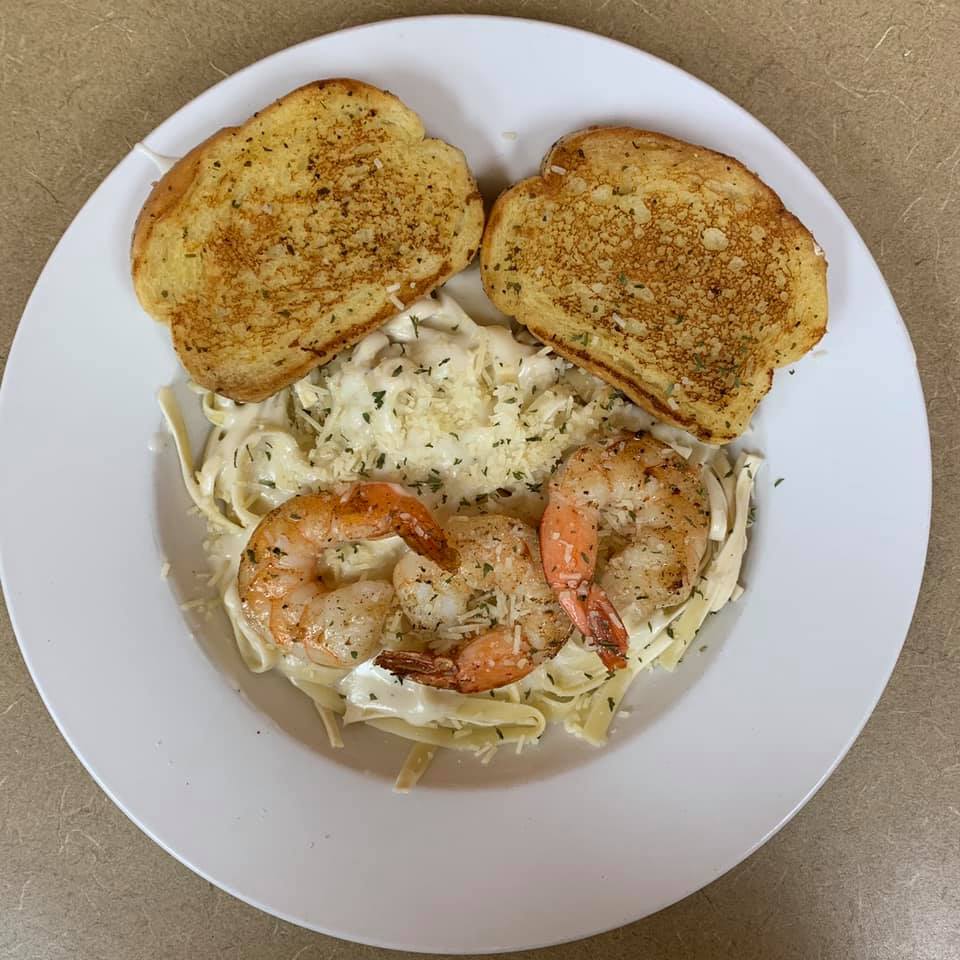 Course 4: Main Course
Keep it classic with a burger or a wrap from Sunnybrook on Main in Rolfe, The Zone in Pocahontas, or Limestone Cafe & Lounge in Gilmore City. If you want to find some specialty items, like a chicken cordon bleu or a quesadilla, try Jonny B's Pub & Grub. If you're in the mood for a tasty special, try out Silver Dollar Saloon in Laurens. Or maybe you just want pizza – which we totally understand. Order from Pizza Ranch in Pocahontas, Weinzetl's Bar & Grill in Fonda, or one of the several Casey's General Stores throughout the county. We also recommend trying the Laurens Country Club for a delicious entree – just note that the hours vary by season.
Course 5: Dessert
For the final item on this five course meal journey, let's satisfy the sweet tooth! In the mood for ice cream? We highly recommend trying Highway 7 Cafe or The Udder Cow. Looking for a freshly baked good or a piece of pie? Try Aspen Leaf Cafe & Coffee House or Family Table. Hopefully you've saved enough space in your stomach for this final stop!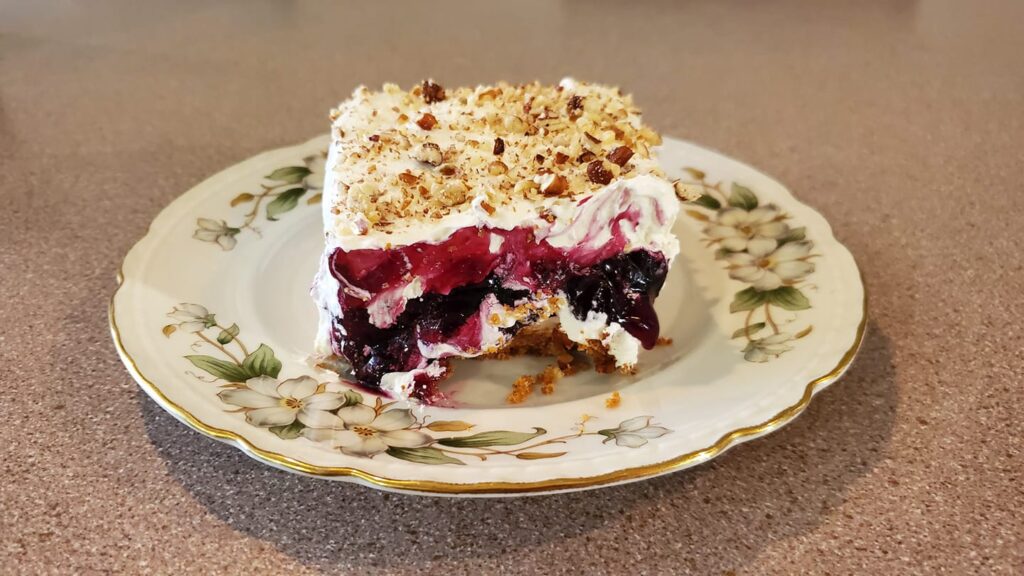 And that does it for the five course meal! If you'd like a scenic location to sit down and eat, browse the selection of parks within our communities and county. You can tag us on Instagram while partaking on your five course food journey, and be sure to use #DiscoverPoCo if you post any food pictures on social media!
Eat
Posted February 18, 2021